Cheers To Volunteers! Donna Jacobson
Donna Jacobson has devoted the last 13 years to volunteering for Ronald McDonald House Charities of Kansas City. With her background in social work, she gravitated towards helping the families of sick children navigate the difficult world they were entering. Donna has been a housewarmer volunteer, a house dog walker, a special events volunteer, and, most recently, an advocate for the RMHC-KC's meal program. Keeping families fed is an important part of the mission of Ronald McDonald House, and Donna is vital to that effort. She is thoughtful, driven, and selfless, and everyone in or near the house is grateful for her presence and wishes there were more "Donnas" in the world!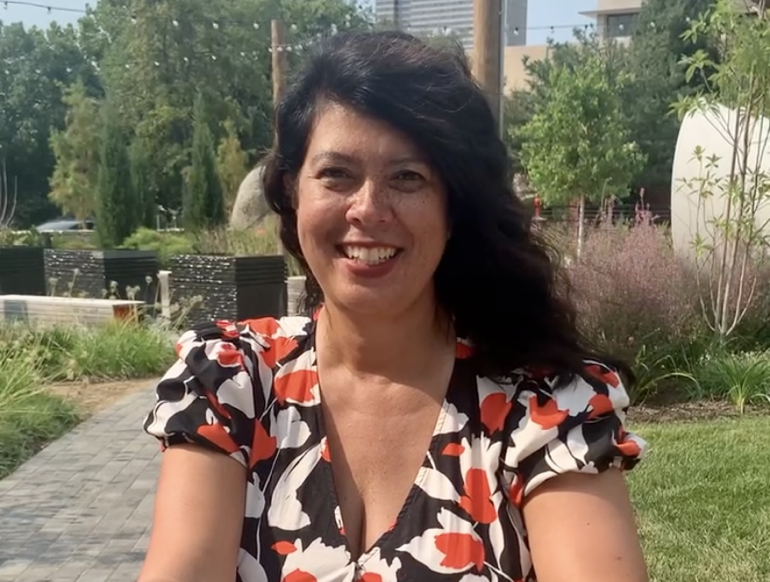 Featured in the May 28, 2022 issue of The Independent.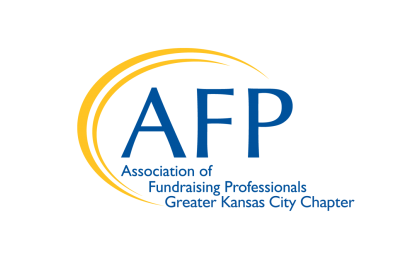 To learn more about becoming a member of the Association of Fundraising Professionals, Greater Kansas City Chapter, please visit afpkc.org. The Independent is proud to be the exclusive media partner of AFPKC.…
The Loop KC brings together similar yet unique minds to create genuine friendships and ignite the next generation of business leaders in Kansas City. Members of The Loop KC are…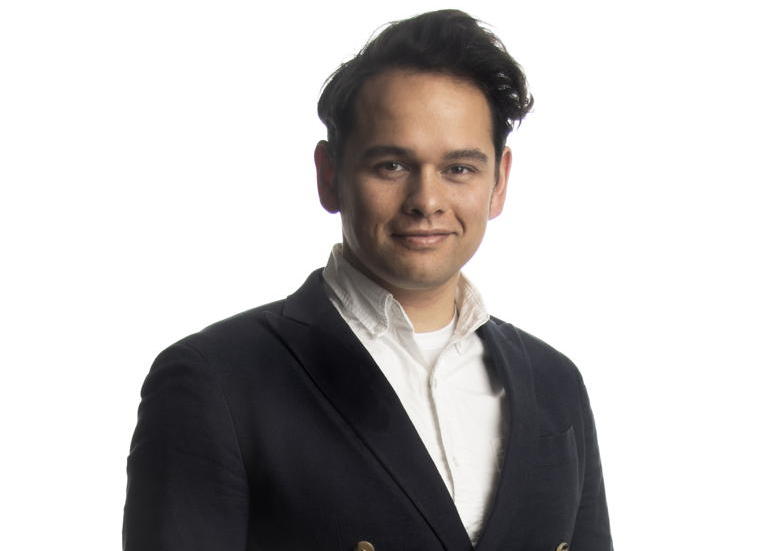 Keith Stanfield is a multi-faceted leader with a passion for engaging with his community and providing opportunities for others to experience the power of music. This talented, accomplished, and classically…
Mary Jane Young Barnes (Mrs. Bryant Page Barnes) is serving as the honorary chairman of the 2022 Jewel Ball. She was the chairman of the 1995 Jewel Ball, following in…