Cheers To Volunteers! – Kansas City Ambassadors
The Kansas City Chiefs Ambassadors are a group of former Kansas City Chiefs players who support Our Town with local scholarship programs, charity golf tournaments, and numerous charitable visits and appearances. Members are selected based on tenure and their willingness to participate in Ambassador outreach events and meetings. This is the only group of its kind in the National Football League.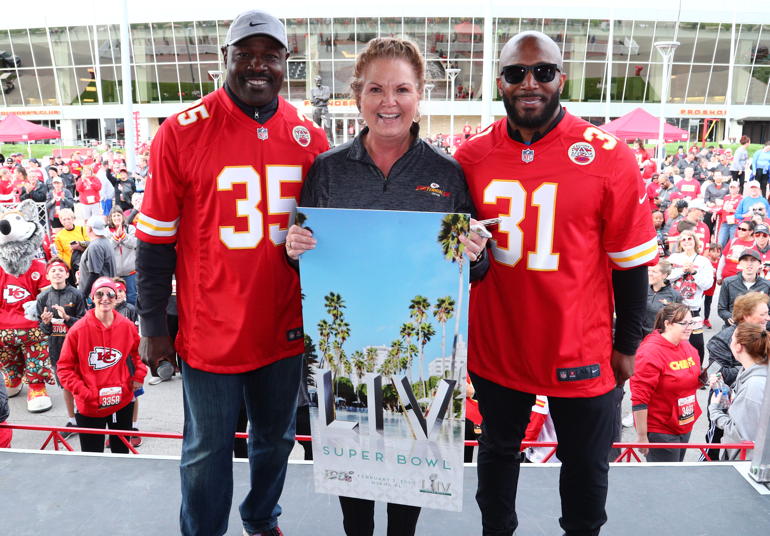 Christian Okoye, Ambassador; Sheryll Thomas, and Priest Holmes, Ambassador; at the Fantennial Weekend 5K at Arrowhead Stadium.
Also featured in the February 20, 2020 issue of The Independent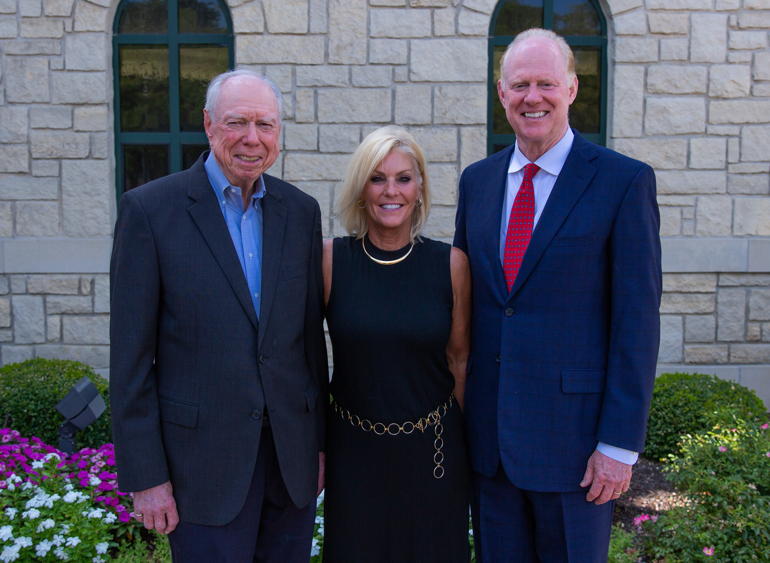 January 15th will be the night for the 48th Annual Snow Ball. Guests have a choice of attending virtually or at the Overland Park Convention Center, where the agenda will…
Deanna DiSalvo is known for running marathons, but her stamina extends well beyond her races. Her tremendous focus and endurance manifest in her volunteerism and her on-going commitment to several…
November 13th is the date for Newhouse's Imagine a Day Gala. Terri and Phil Thomas are the honorary chairmen, and Moira Holland is serving as the chairman. Guests may choose…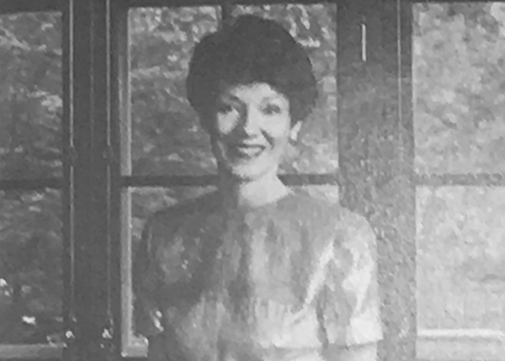 Ellen Jurden Hockaday is serving as the honorary chairman of the 2021 Jewel Ball. Ellen is a member of an extended family known for philanthropy and accomplishments. Her maternal grandparents,…