Cheers to Volunteers! – Kathy and Gary Bussing
Kathy and Gary Bussing make a fantastic philanthropic couple, and Jackson County CASA (Court Appointed Special Advocates) is very grateful to them for their time and talent. These longtime supporters have donated their efforts to the organization for the last 13 years. Kathy is a volunteer and former board member who has advocated for more than 28 CASA kids in 12 cases, and Gary is just now finishing up a board chairman term. The duo also has participated in fun events such as CARnival for CASA. Thanks to the Bussings!
Gary Bussing perfected his bubble-making skills at CARnival for CASA.
---
Also featured in the April 3, 2021 issue of The Independent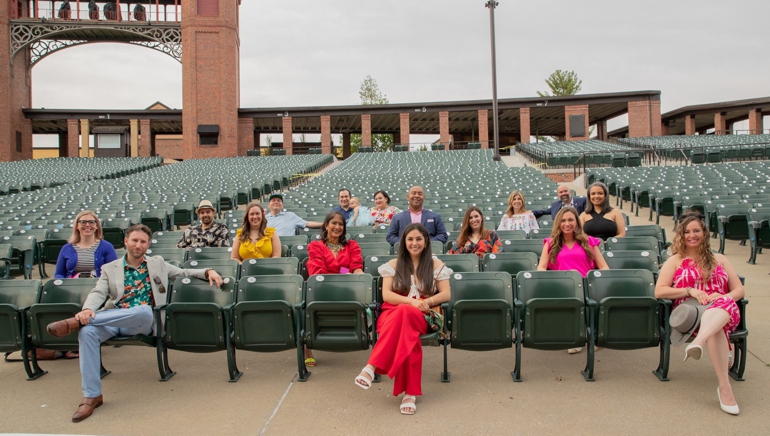 Denise Dibben and Kristen Whalen are serving as co-chairmen of Starry Night at Starlight. The event, which will be held on September 11th at Starlight Theatre, will pay homage to…
September 18th is the date for the seventh annual Night at the Tower, a benefit for the National World War I Museum and Memorial, which will be held as a…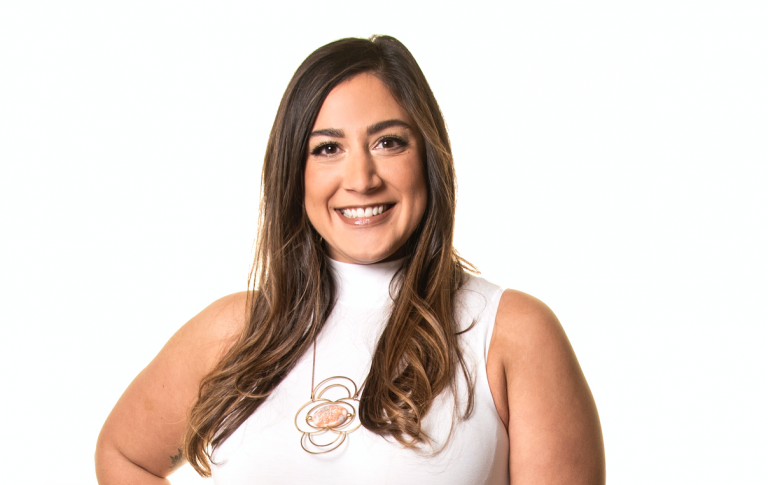 Katasha Kumar has a deep passion and commitment to philanthropy that developed early in her childhood. Growing up in Chicago, Katasha's family introduced her to volunteerism and community engagement, not…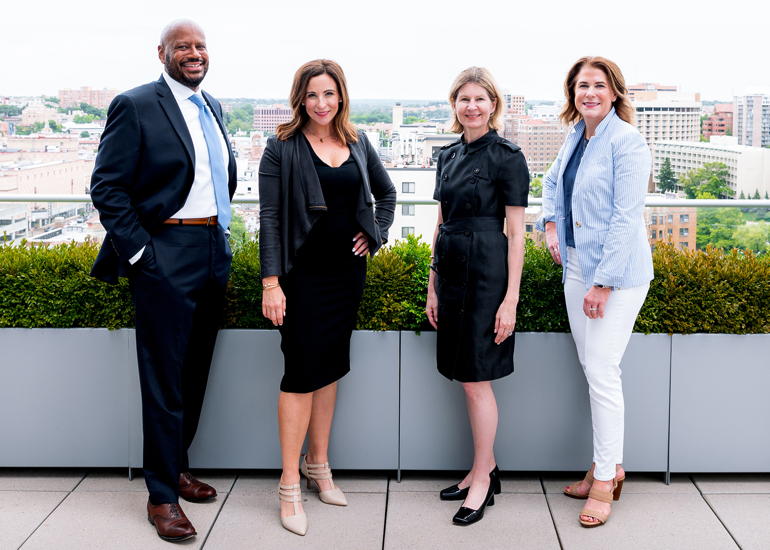 September 29th is the date for We Work For Change. United WE, formerly the Women's Foundation, will host the afternoon event, which will celebrate equity, diversity, and 30 years of…