Cheers to Volunteers! – Molly Krause
Molly Krause works as a tax manager for CBIZ. In her free time, Molly is a dedicated volunteer at Junior Achievement. She serves as a Future Women's Leadership Forum mentor and is a member of the Young Professionals advisory board. In her role on the advisory board, Molly strives to involve other young professionals in creating opportunities for them to contribute to Junior Achievement. Thank you, Molly, for sharing your time and talents with Junior Achievement.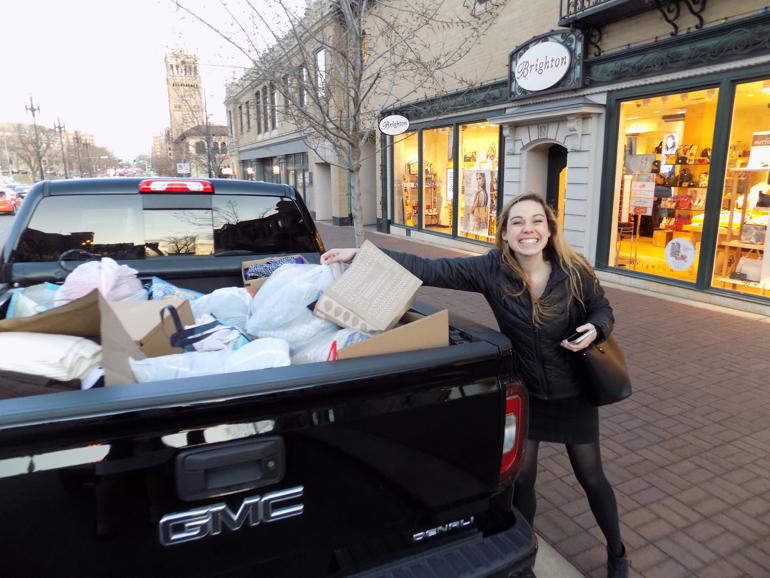 Molly Krause was well "suited" to work on a clothing drive. 
---
Also featured in the April 3, 2021 issue of The Independent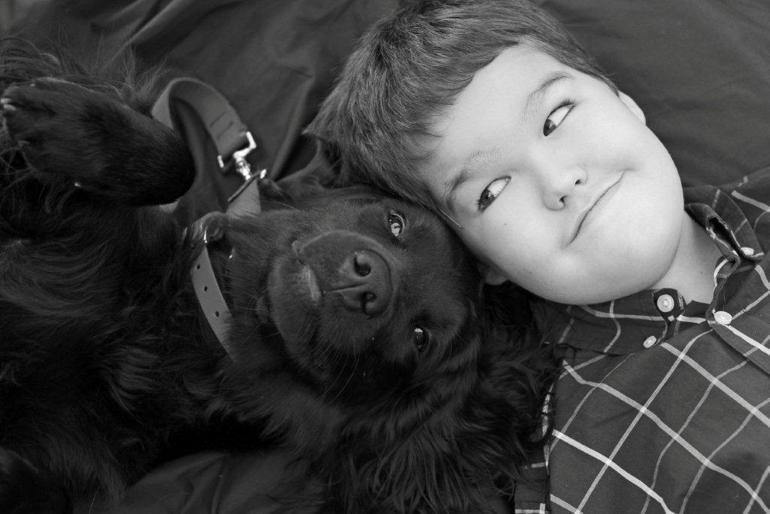 "I have found that when you are deeply troubled, there are things you get from the silent devoted companionship of a dog that you can get from no other source."…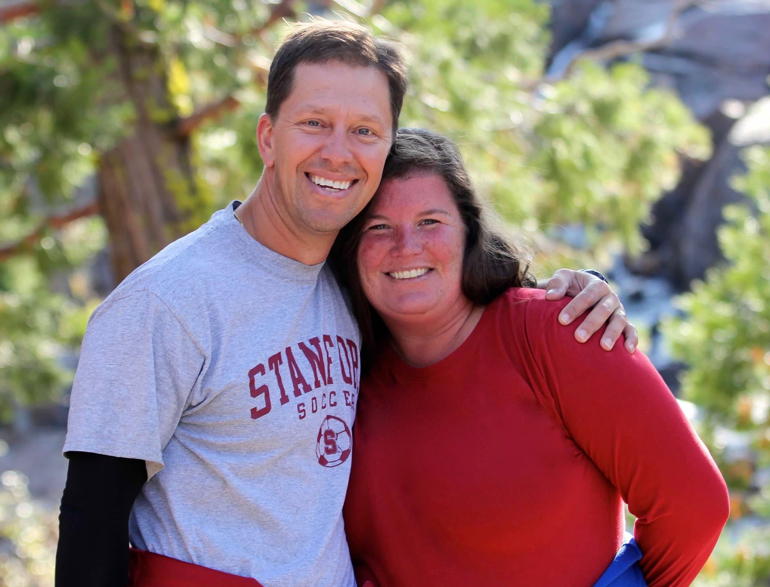 The University Academy Foundation, (formerly known as Friends of University Academy), is hosting its 2021 Spring Event on June 3rd at the UA Stadium. The plans call for family-friendly fun,…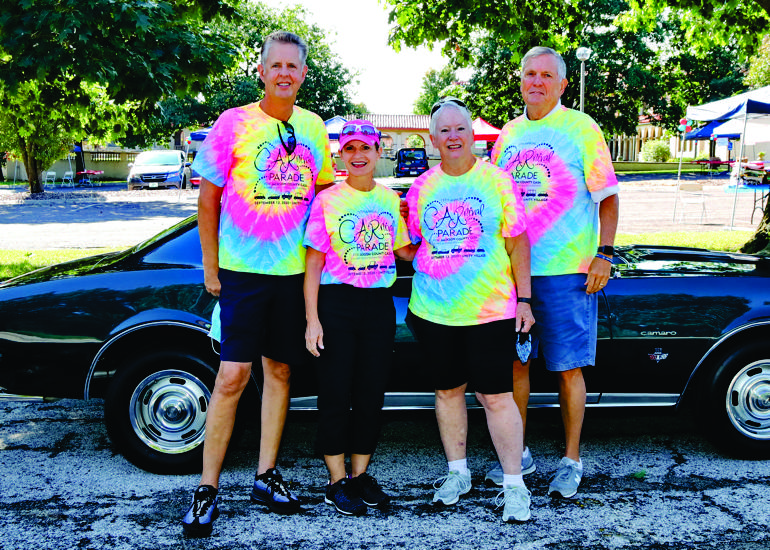 Kathy and Gary Bussing make a fantastic philanthropic couple, and Jackson County CASA (Court Appointed Special Advocates) is very grateful to them for their time and talent. These longtime supporters…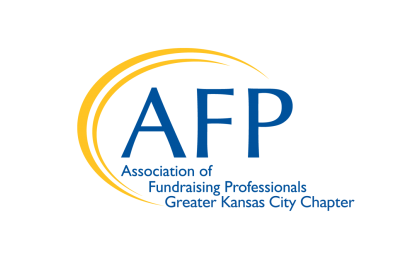 To learn more about becoming a member of the Association of Fundraising Professionals, Greater Kansas City Chapter, please visit afpkc.org. The Independent is proud to be the exclusive media partner of AFPKC.…