Cheers To Volunteers! – Saber Hossinei
The charges were dropped – but being wrongfully accused of a crime was enough to make Saber Hossinei decide to become a lawyer. He began volunteering with the Midwest Innocence Project, which reviews cases in which justice may not have been done. The work was important enough to Saber that a three-hour commute each way didn't discourage him. Next, he took the job of development associate at the organization. That ended when Saber enrolled as a student at The University of Kansas School of Law. This summer, however, he was back, completing his law clerk internship.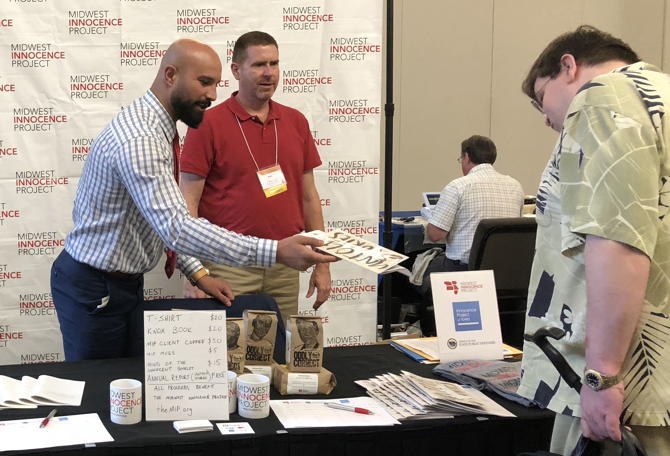 Saber Hossenei passed out information  at a Midwest Innocence Project event.
Also featured in the January 11, 2020 issue of The Independent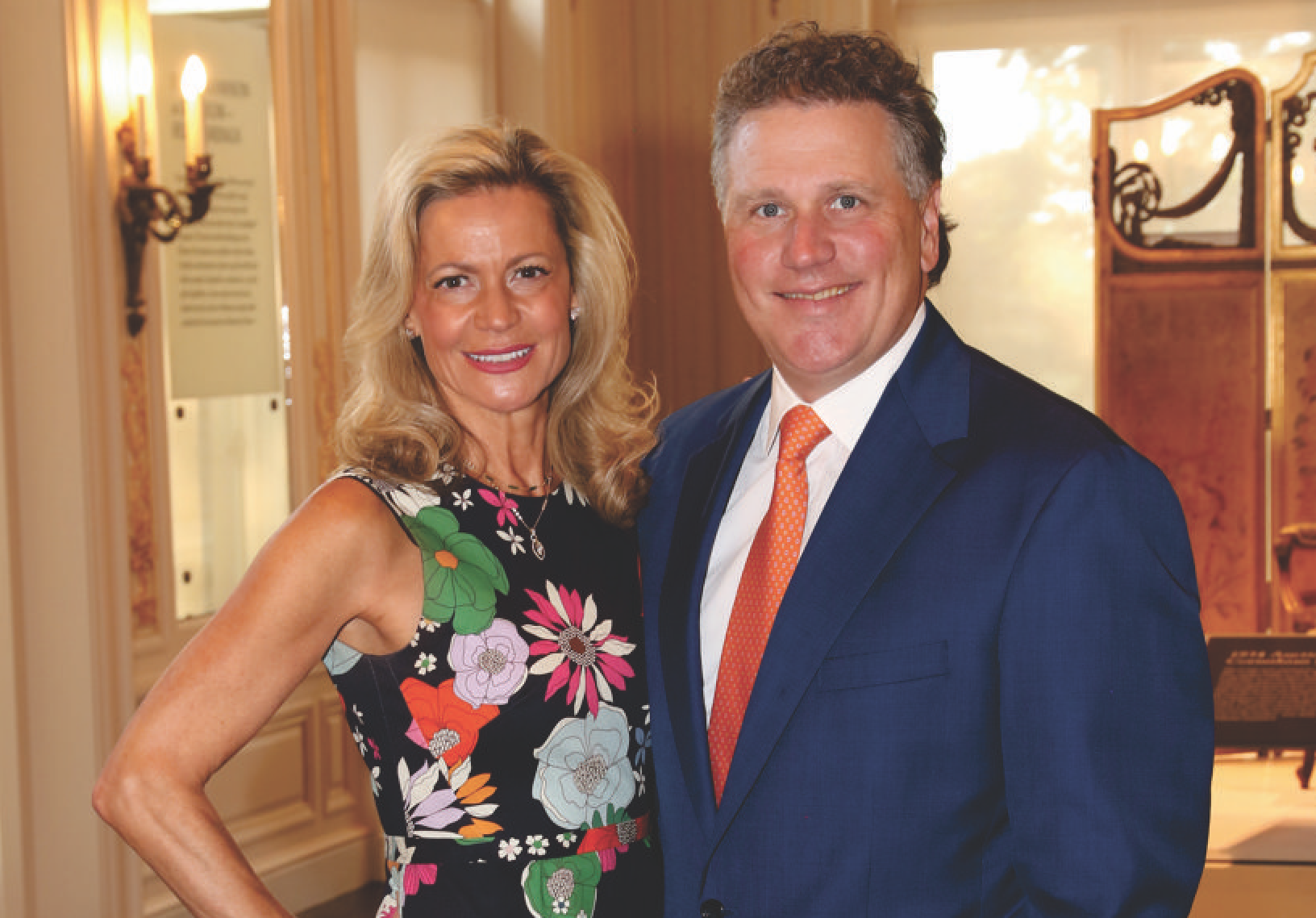 The Kansas City Museum's annual Derby Party will be held on May 4th on the historic grounds of the Museum. Amy and David Embry are the honorary hosts of the…
How does Julie Arnold help HALO? Many ways! Beginning in 2017, she has led workshops for young people who are homeless or at-risk. She launched and still supports the HALO…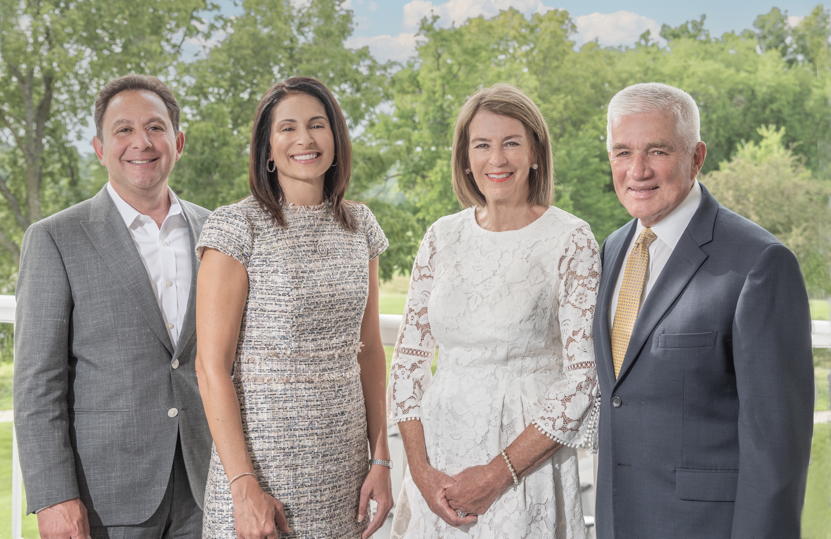 January 20th is the date for The 50th Annual Snow Ball, which will be held at the Overland Park Convention Center. Veronica and Peter Mallouk are serving as the presidents,…
To learn more about becoming a member of the Association of Fundraising Professionals, Greater Kansas City Chapter, please visit afpkc.org. The Independent is proud to be the exclusive media partner of AFPKC.…