CONCERTO ROYALE: Kansas City Ballet reaches high with brilliant new work by British-born Oregonian
The Kansas City Ballet has scored a home run with its spring program that opened May 6 at the Lyric Theatre, with an appealing lineup ranging from classical ballet to Balanchine-does-jazz, from Todd Bolender to two adventurous new ballets receiving their world premieres. It was a gratifying conclusion to an erratic 2009-2010 season that has often struggled to show off the solidest work, and the best dancing, that this company can offer. And it featured what must surely be one of the strongest new pieces the company has commissioned in its 53-year history.
Most traditional was the loopy, episodic Donizetti Pas de Deux by the company's former artistic director, Todd Bolender, danced on Thursday by Aisling Hill-Connor and Luke Luzicka. (Casts vary throughout the run.) Dressed in black splashed with gold, and with Hill-Connor en pointe, the couple essentially danced a set of variations, individually and together, that evoked equal parts classical ballet and Balanchine-flavored looseness. The result — an excerpt from a larger work, La Favorita — came off as a playful take on balletic conventions, more a series of flourishes than a linear dance that moved from beginning to end.
The Bolender was paired with one of the two new pieces, A Solo in Nine Parts by the gifted and at times controversial young choreographer Jessica Lang. Set to a Violin Concerto by Antonio Vivaldi, it juxtaposes nine dancers in a series of ensembles that are broken up by individual solos corresponding to violin solo passages in the concerto — played with assurance by Kansas City Symphony assistant concertmaster Sunho Kim in the orchestra pit. With pale ivory-yellow light making the floor glow with luminescence (thanks to the savvy, sensitive lighting design by Kirk Bookman), and casual garb in shades of grey (courtesy of costume designer and former Ballet dancer Lisa Choules), the dancers executed solos befitting their inner character — now quirky and elaborate, now fluid and passionate. The outer movements flanked an ethereal central slow piece, with Rachel Coats, Nadia Iozzo, Charles Martin and Marcus Otis waging an elegant but physical battle of the sexes. The finale found the company pushing up air in a chaotic, spinning chorus. A Solo in Nine Parts is ingeniously structured and intelligently worked-out, even if its substance seems vaguely busy and heavy on rapid-fire arm movements.
The clear audience favorite was George Balanchine's Who Cares? set to 11 songs by George Gershwin in overwrought orchestrations by Hershy Kay — an elegant if lightweight tribute to the roaring '20s (and early '30s) that was receiving its company premiere. It's hard to pinpoint exactly why Balanchine's balletic heritage clashed with the flippant soft-shoe of the era but at times it felt that these strange bedfellows were made to toss and turn uncomfortably rather than merge organically. Still, there were plenty of classy visual effects (such as the lively urban-scene drop of M. Kay Barrell) and achingly elegant dance. In the opening female quintet ("Somebody Loves Me"), ballet mixes playfully with Ziegfeld Follies, and in the brilliant duet of "The Man I Love," Michael Eaton yearns to the "the one" and the exquisitely coy Kimberly Cowen is just not sure.
But the real treat of the evening was Toni Pimble's Concerto Grosso, a conceptual and visual feast set to Ernest Bloch's Concerto Grosso No. 1 (played deftly by the Symphony and nimble pianist Dan Velicer, under Ramona Pansegrau's baton.). Pimble has fully absorbed Bloch's stately neo-Baroque style, which she expresses through a miniature compendium of classical and contemporary dance moves. Jennifer Carroll has dressed the dancers in pale, muted blues, violets and purples, seven couples who move through pools of light that shift from aquamarine to blues and, at the end, pale golds. Bookman's lighting provides an essential ethereal quality: the drop is lit to suggest, perhaps, beach fading upward to sky. The Prelude was a vigorous romp with Charles Martin and six men (who were not always evenly spaced on Thursday), followed by a Dirge in which Angelina Sansone and Gabriel Davidsson displayed sharp control, their languid movements suggesting at times amorous touches, at times a feeling of deep mourning. The Pastorale juxtaposed tart solos with rustic ensembles, and the final Fugue began with dancers entering one by one from stage left and performing an individual variation on the subject; a later reiteration placed the entrances at stage right, lending the whole a sense of poise and balance.
Why should boys get to have all the fun? That's one of the questions Kate Hamill asked herself as she began to refocus the Holmes and Watson stories to view…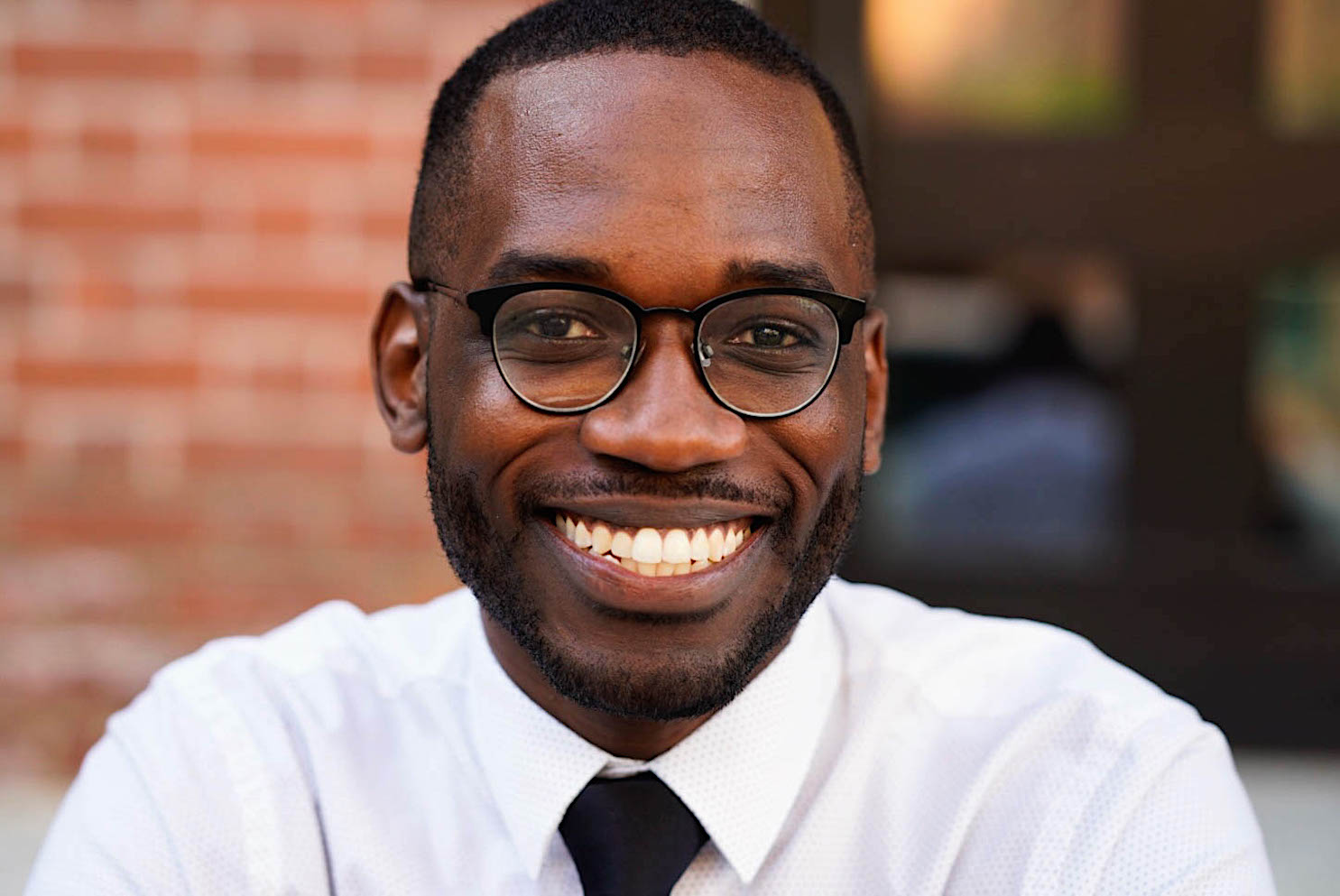 As our nation struggles with issues of inclusion and racial equity, performing-arts organizations also find themselves reexamining their own core values, to ensure that their activities reflect a changing America.…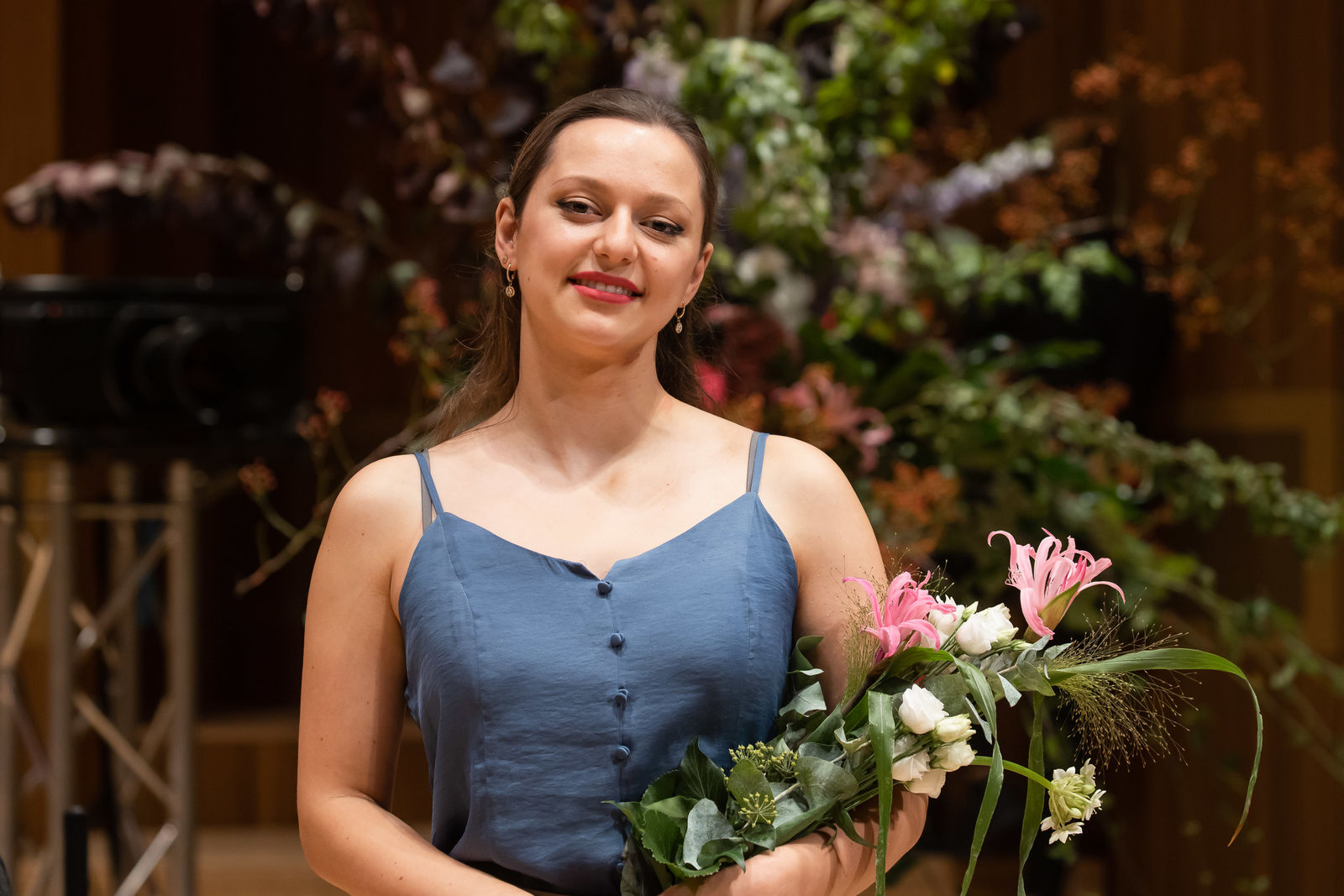 It was not preordained that Maria Ioudenitch would become a professional musician. It's true that her parents, Kansas City-based pianists Tatiana and Stanislav Ioudenitch, saw an innate musicality in her…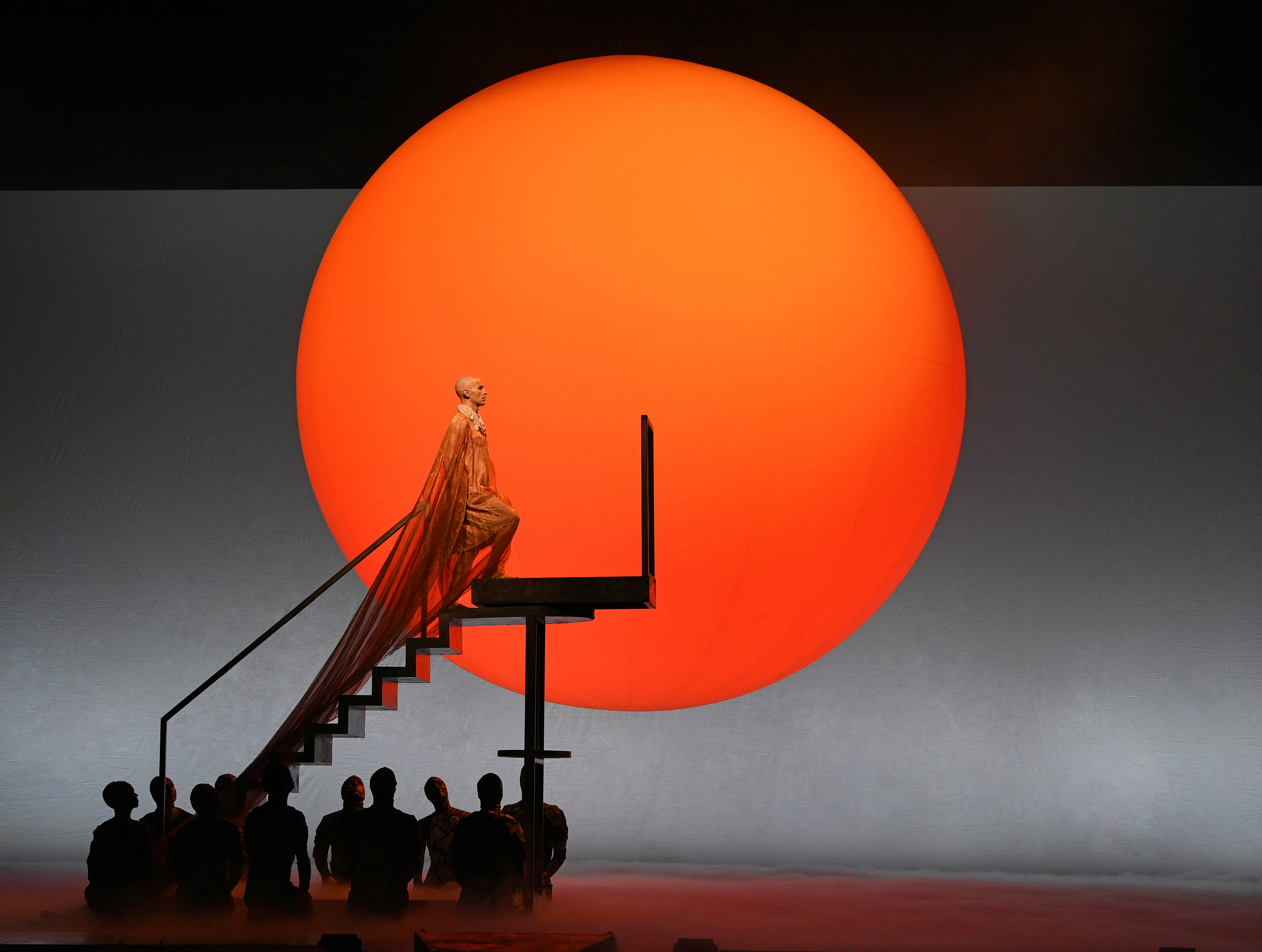 Countertenors have been with us for hundreds of years. If it seems that they are suddenly everywhere, it's partly because the demand for them internationally has spurred conservatories toward a…