Congratulations, Abby & James!
Abby Michele Shapiro and James Farley Gibson were united in matrimony at Union Station Kansas City on July 10th. The bride is the daughter of Jill and David Shapiro of Overland Park, Kansas. Her grandparents are Sharon and Mel Spiegelglass of Chesterfield, Missouri, the late Marlene Shapiro, and the late Jay Shapiro. Her groom is the son of Sheila and Thomas Gibson, Jr. of Alexandria, Virginia. His grandparents are Muriel and Roger Buck of Newport, Rhode Island, and the late Jane and Thomas Gibson.
The evening prior, the groom's parents hosted a rehearsal dinner at the Carriage Club. The wedding reception at Union Station Kansas City was hosted by the bride's parents. Katherine Loscalzo was the maid of honor, and Taylor Ashy served as the best man. The bridesmaids were Alexandra Schilling, Carolyn Gibson Khoury, sister of the groom; Katherine DeGolia, Molly Gerson Rosenfield, and Sara Barton. Elliott Cook, Michael Joyce, Matt DiMeglio, Geoff Crane, and Matthew Shapiro and Ryan Shapiro, brothers of the bride; were the groomsmen. The happy couple is at home in New York, New York. Abby is careering with Karla Otto, and James is employed with Money2020.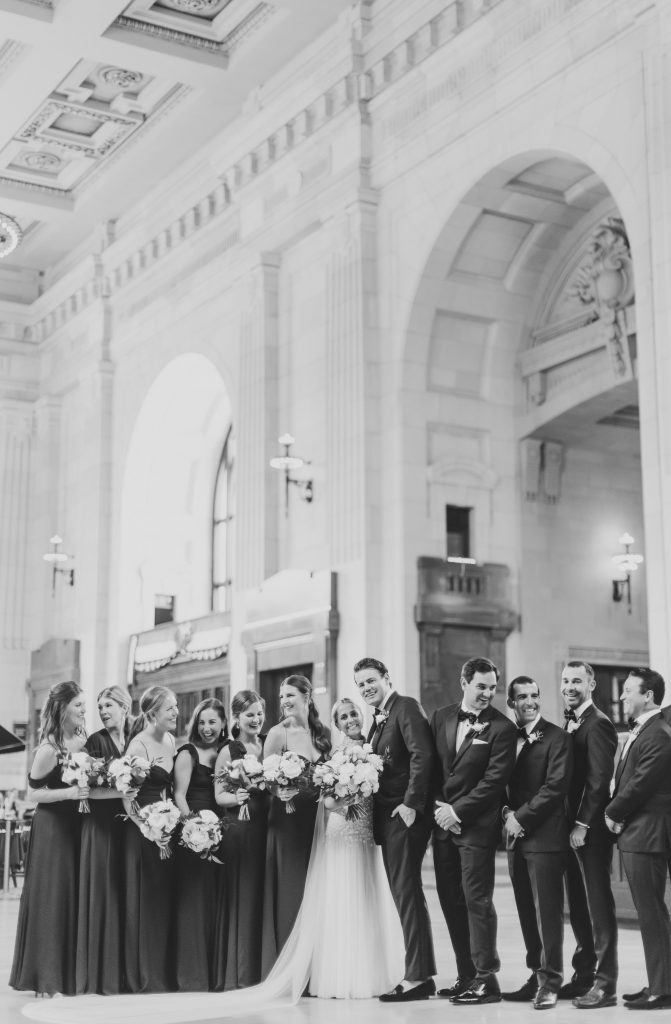 ---
Also featured in the August 21, 2021 issue of The Independent
Photo credit: Catherine Rhodes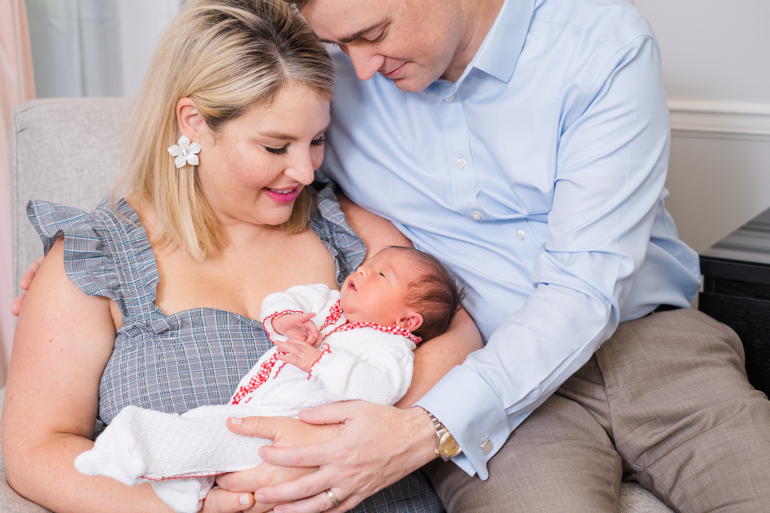 Margaret Rose Snively is the new baby at the home of Amy Blair Snively and Matthew Snively in Our Town. That means that 18-month-old CeCe Snively is a big sister!…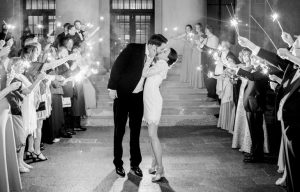 Caroline Patricia Kelly and John Austin Inderman were married on May 29th at The Nelson-Atkins Museum of Art. The bride is the daughter of Maureen and Bill Berkley of Kansas…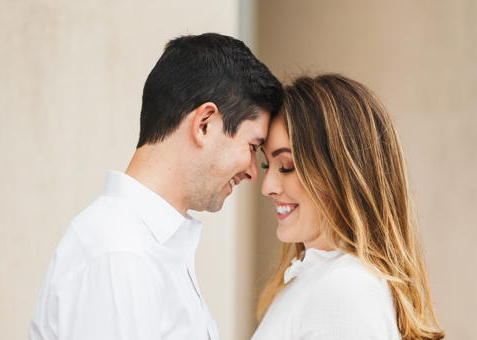 Mr. and Mrs. Robert Hunter of Prairie Village, Kansas, are pleased to announce the engagement of their daughter, Lauren Sue Hunter, to Hayden Merritt, the son of Mr. and Mrs.…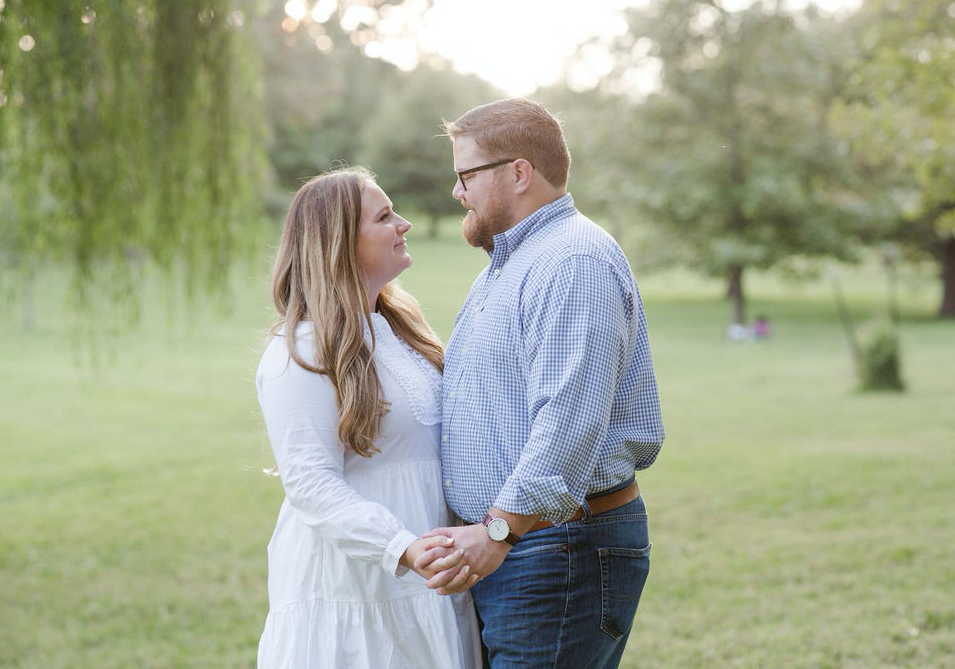 Mrs. William Appleton Burnham, Jr., of Duxbury, Massachusetts, is pleased to announce the engagement of her daughter, Hadley Winslow Burnham, to Michael Lewis Reintjes, the son of Mr. and Mrs.…