Congratulations, Alexandra & Vincent!
Mr. and Mrs. James Patrick Muehlberger of Overland Park, Kansas, are pleased to announce the engagement of their daughter, Alexandra Jayne Muehlberger, to Vincent Maxwell Privitera, the son of Mr. and Mrs. Joseph Anthony Privitera, Sr. of Kansas City, Missouri. The bride-to-be is the granddaughter of Mr. and Mrs. John Marcus Klein of Leawood, Kansas, and Dr. and Mrs. James Joseph Muehlberger of Hilton Head Island, South Carolina. Alexandra is a graduate of St. Teresa's Academy. She earned a bachelor of science degree in strategic communication from The University of Kansas. A member of Gamma Phi Beta sorority, Alexandra is self-employed.
Her groom-elect is the grandson of the late Carol Henry Kortmeyer, the late Mr. Jack W. Kortmeyer, and the late Mr. and Mrs. Carl J. Privitera, Sr. Vincent is a graduate of  Rockhurst High School. He earned a bachelor of arts degree in communication design from Parsons School of Design. Vincent is employed as a design specialist with the Kansas City Area Development Council. Theirs will be a July 15th wedding at Holy Rosary Catholic Church in Kansas City.  
Featured in the October 1, 2022 issue of The Independent.
Photo credit: Felicia the Photographer
The Loop KC brings together similar yet unique minds to create genuine friendships and ignite the next generation of business leaders in Kansas City. Members of The Loop KC are…
Forming a musical bond is a bit like making a good friend. You often can't explain exactly why you hit it off: You just do. And when this rare harmony…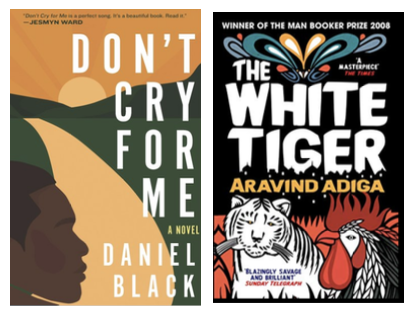 "More than kisses, letters mingle souls." – John Donne There is something incredibly intimate about reading an epistolary novel. It feels a bit like finding a box of letters and…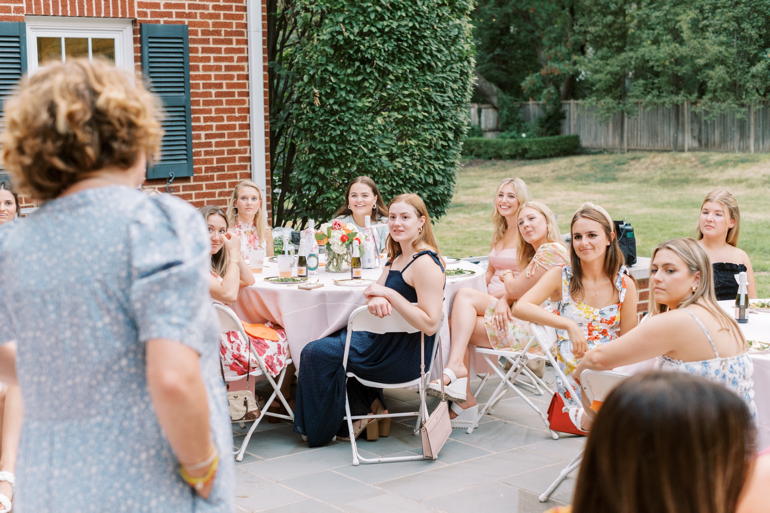 On August 25th, members of the BOTAR Class of 2022 gathered for the BOTAR Reveal. Miniature bottles of wine served as place cards at the festive event, which was held…