Congratulations, Courtney & Christopher!
Courtney Alexandra McCray and Christopher Jordan Swope were united in matrimony on June 18th at Beano's Cabin in Beaver Creek, Colorado. The bride is the daughter of Sandra Morello McCray of Prairie Village, Kansas, and Chandler McCray of Mission Hills, Kansas. Courtney is the granddaughter of Mary Morello of Canton, Ohio, and the late Frank Morello, and Tinka McCray of Prairie Village and the late Harry McCray, Jr. Her groom is the son of Susan Swope of Topeka, Kansas, and Timothy Swope of Topeka. Christopher is the grandson of Barbara and Lawrence Reno of Manhattan, Kansas, and the late Kathleen and Dean Swope.
On the evening prior to the nuptials, Susan Swope and Sarah and Timothy Swope hosted a lovely rehearsal dinner at Beaver Creek Chophouse for their son and future daughter-in-law. Sandra Morello McCray and Patrick Oaks and Heather and Chandler McCray toasted their daughter and new son-in-law at a beautiful reception at Beano's Cabin after the ceremony. Following a honeymoon in Kauai, Hawaii, the newlyweds are at home in Roeland Park, Kansas.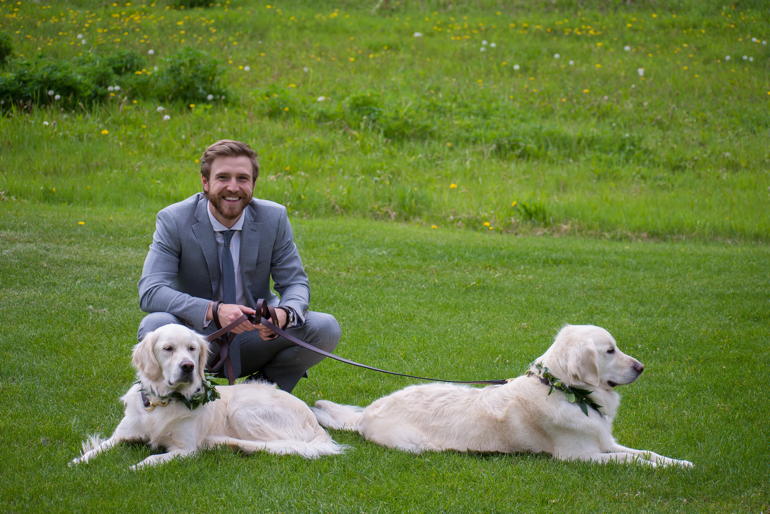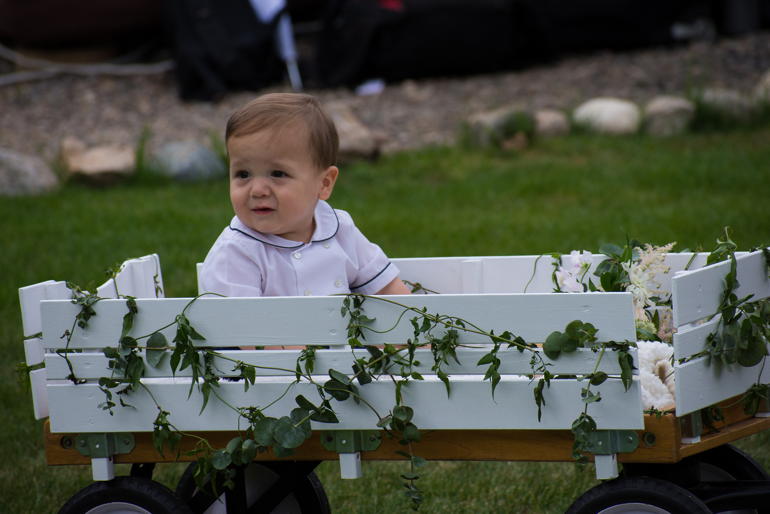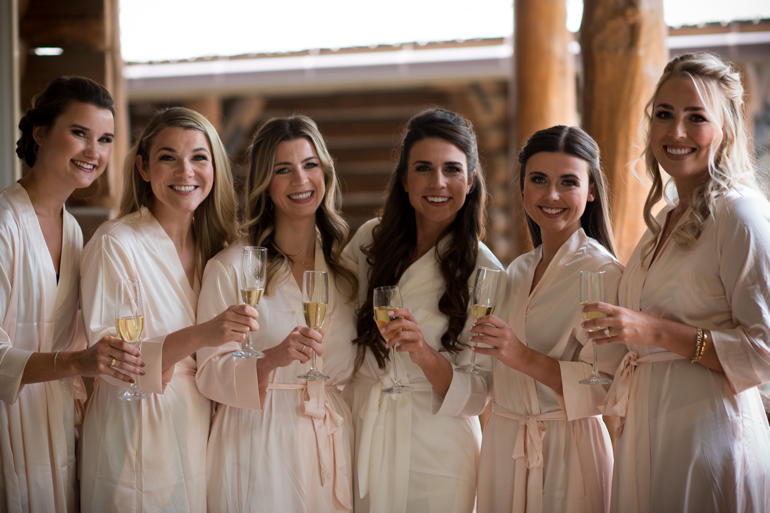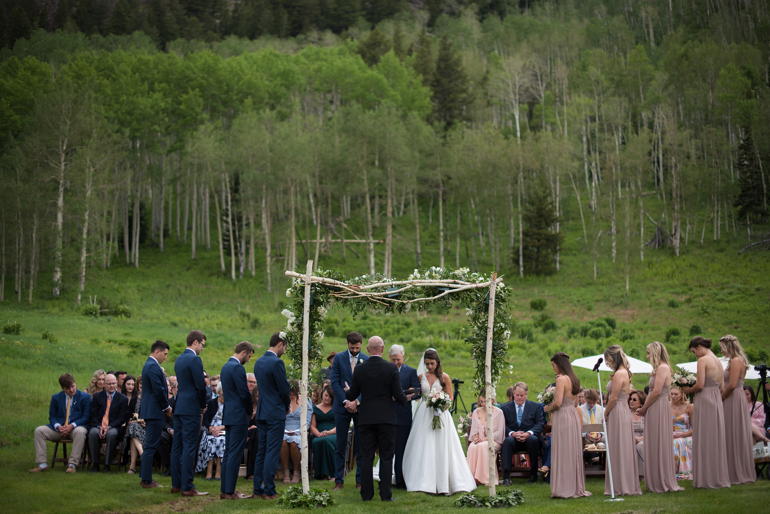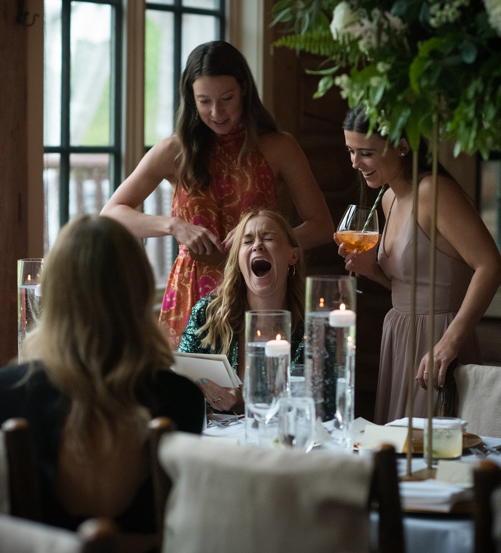 Featured in the October 1, 2022 issue of The Independent.
Photo credit: Nate and Jenny Photography
The Loop KC brings together similar yet unique minds to create genuine friendships and ignite the next generation of business leaders in Kansas City. Members of The Loop KC are…
Forming a musical bond is a bit like making a good friend. You often can't explain exactly why you hit it off: You just do. And when this rare harmony…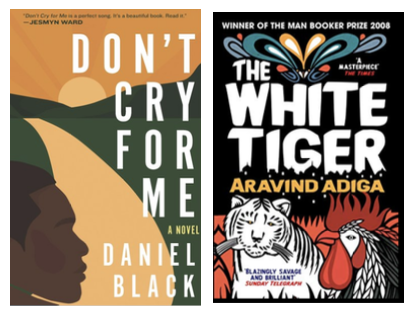 "More than kisses, letters mingle souls." – John Donne There is something incredibly intimate about reading an epistolary novel. It feels a bit like finding a box of letters and…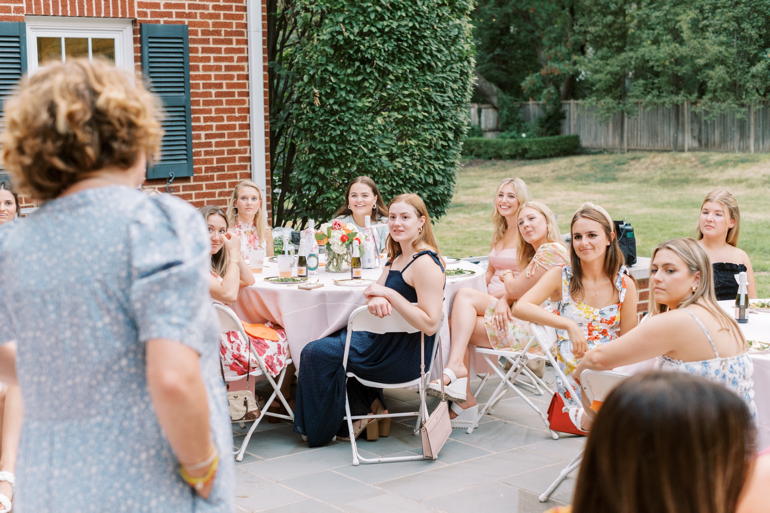 On August 25th, members of the BOTAR Class of 2022 gathered for the BOTAR Reveal. Miniature bottles of wine served as place cards at the festive event, which was held…