Congratulations, Anna & Troy!
Linnea Borg and Mr. Kevin McLaughlin of Essex, Massachusetts, are pleased to announce the engagement of their daughter, Anna Linnea Freedenfeld, to Troy Thomas Porter, the son of Doctors Charles and Susan Porter of Our Town. Anna is the granddaughter of the late Mr. and Mrs. Karl Borg. She is a graduate of the Manchester-Essex Regional High School in Essex, Massachusetts. Anna earned a bachelor of arts degree in marketing and management from the University of Massachusetts-Amherst, Isenberg School of Management. 
Her groom-elect is the grandson of Lieutenant Colonel Donald R. Smith, (USAF, retired) of Our Town and the late Mary Lee Smith and the late Mr. and Mrs. Thomas Charles Porter II. Troy is a graduate of The Pembroke Hill School. He earned a bachelor of arts degree in international business, finance and Mandarin Chinese from the University of Denver. Theirs will be a July 8th wedding at Triple S Ranch in Calistoga, California.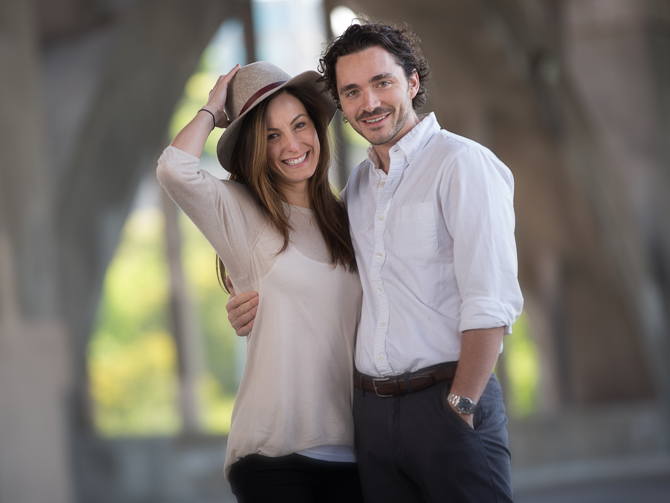 Also featured in the September 17, 2016 issue
Photo Credit: Dan White
Mr. and Mrs. Stephen Kent Hickerson of Overland Park, Kansas, are pleased to announce the engagement of their daughter, Emily Anne Hickerson, to Peter Bryant Milledge, the son of Mr.…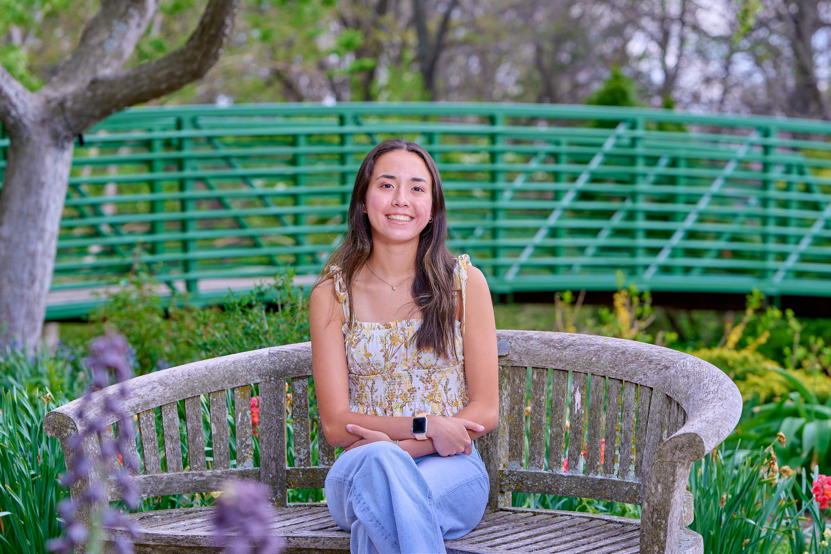 Join us in our proud send-off to the Class of 2023. We wish the best to these amazing students as they start their exciting journeys around the country! …
Henry Francis Sorenson was born on January 26th. He was 22 inches long at birth and has blue eyes and brown hair. His older brother, Wyatt Timothy, age two, is…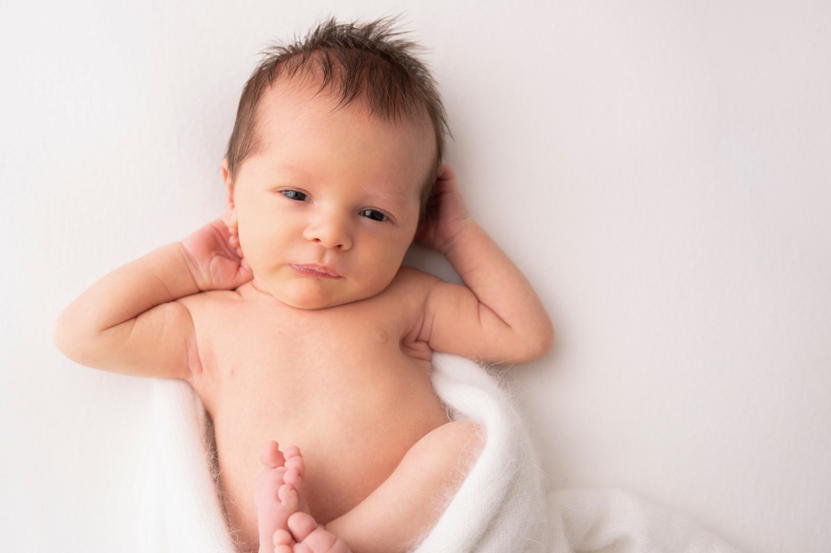 Cooper Frank McKee was born on March 28th. He is the son of Lisa and Kelly McKee of Los Angeles, California. Cooper's older brother is Peter McKee, who is two…