Congratulations, Blair & Quig!
Mr. and Mrs. Edward Painter Thompson of Portsmouth, New Hampshire, are pleased to announce the engagement of their daughter, Blair Stewart Thompson, to William Quigley Lucas Bruning, the son of Daphne Nan Muchnic of Mission Hills and Mr. William Lucas Bruning of Mission Hills. The bride-to-be is the granddaughter of Mrs. Parkman Halsey Clancy of Sewickley, Pennsylvania, the late Mr. John Preston Levis, Jr. and the late Mr. and Mrs. LeRoy Thompson, Sr. Blair is a graduate of The Holderness School in Plymouth, New Hampshire. She earned a bachelor of arts degree in art and art history from Dickinson College. Blair is a member of Kappa Kappa Gamma sorority. 
Her groom-elect is the grandson of Mrs. Herbert Irving Bruning of Leawood and the late Dr. Bruning, the late Daphne Davis Oppenheimer and the late Mr. William Henry Muchnic. Quig is a graduate of The Pembroke Hill School. He graduated cum laude from Dartmouth College with a bachelor of arts degree in romance languages and a master's degree in art business from Sotheby's Institute of Art. Quig was a member of The Jewel Ball floor committee and an escort in 2004. He is a member of Alpha Chi Alpha fraternity and is employed with Sotheby's New York. Theirs will be a September 10th wedding at Cedar Oaks in Bremen, Maine.
Also featured in the March 19, 2016 issue of The Independent
Photo Credit: Michelle Turner
Mr. and Mrs. Stephen Kent Hickerson of Overland Park, Kansas, are pleased to announce the engagement of their daughter, Emily Anne Hickerson, to Peter Bryant Milledge, the son of Mr.…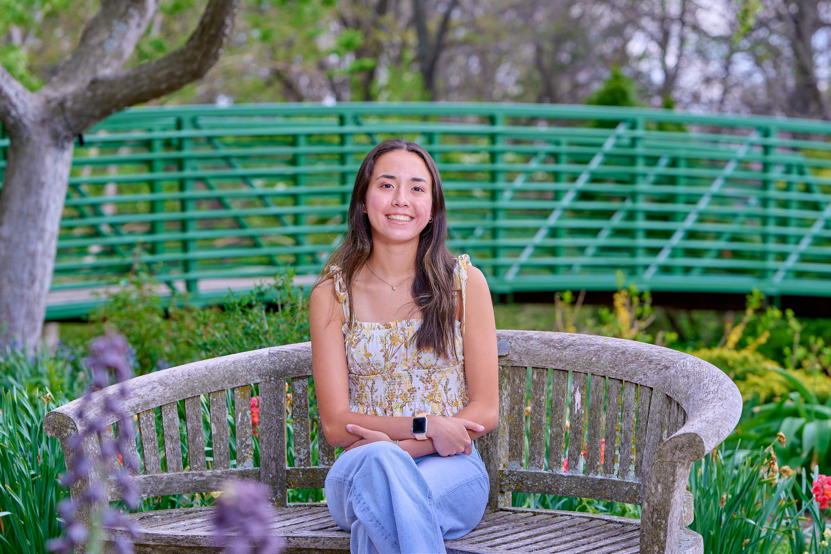 Join us in our proud send-off to the Class of 2023. We wish the best to these amazing students as they start their exciting journeys around the country! …
Henry Francis Sorenson was born on January 26th. He was 22 inches long at birth and has blue eyes and brown hair. His older brother, Wyatt Timothy, age two, is…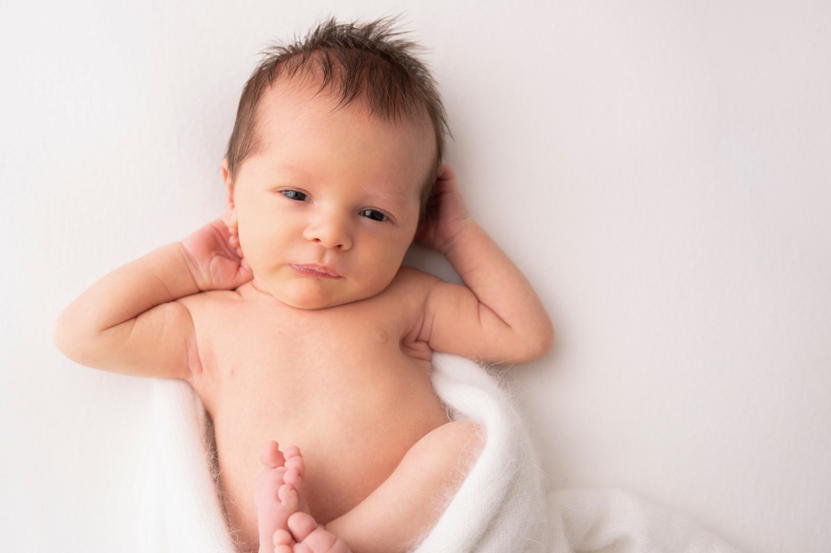 Cooper Frank McKee was born on March 28th. He is the son of Lisa and Kelly McKee of Los Angeles, California. Cooper's older brother is Peter McKee, who is two…