Congratulations, Carolyn & Kaleb!
Mary Carolyn Knop and Kaleb Allen Gilmore were joined in matrimony on June 20th in the garden of her parents' home. Carolyn is the daughter of Mary Ellen and Dr. Kevin Knop of Liberty, Missouri. She is the granddaughter of Mary Pogson of Liberty and the late Dr. George Pogson, and Evelyn and Frederick Knop of Overland Park, Kansas. Kaleb is the son of Kim and Jeff Cook of Shawnee, Kansas, and Connie and Allen Gilmore of Hoyt, Kansas.
Following the ceremony, the bride's parents fêted the newlyweds with a beautiful garden reception. Dr. Audra Feldhaus was the matron of honor, and Josh Robinson served as best man. Reverend Hallie Hottle was the officiant. The bride and groom are at home in Fairway, Kansas, where she is careering with The University of Kansas Hospital, and he is a pilot with Republic Airways. Carolyn is also pursuing a doctor of nursing practice degree from the University of Missouri, and Kaleb is in a master's degree in aviation program at Delta State University.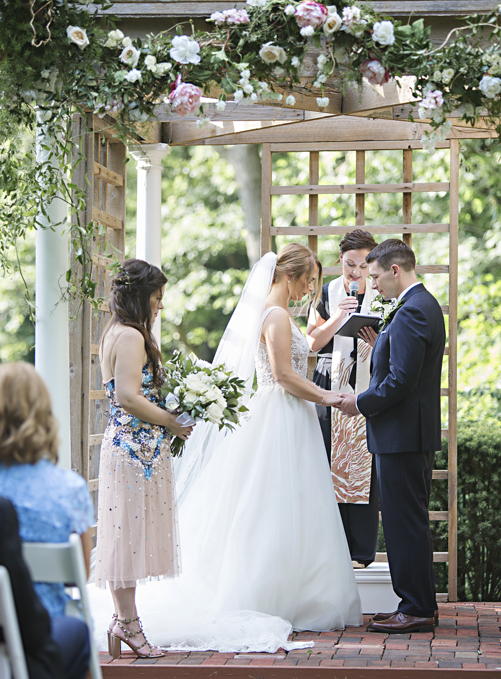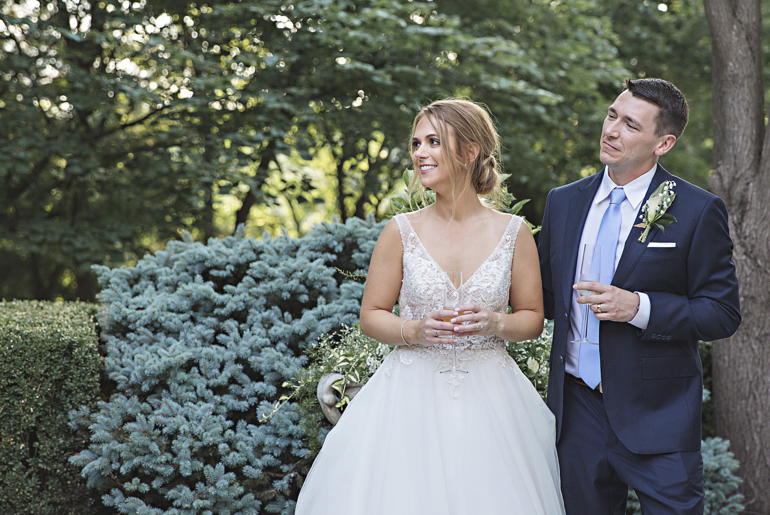 Also featured in the November 14, 2020 issue of The Independent
Photo credit: epagaFOTO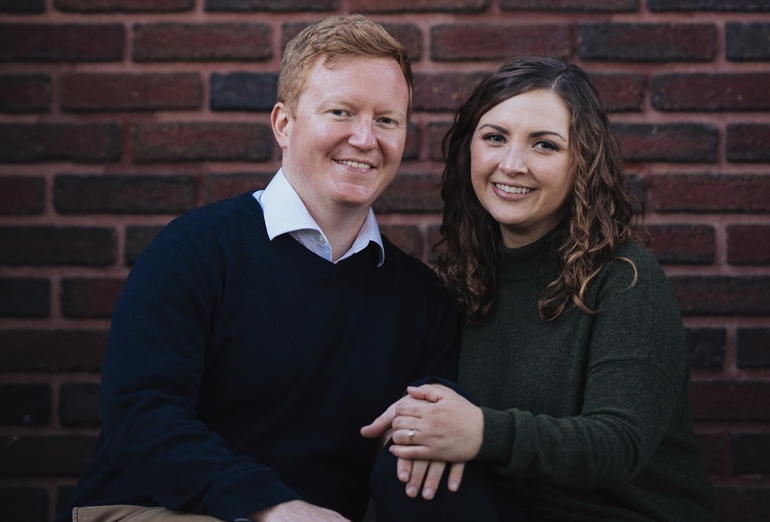 Mr. and Mrs. Douglas Arthur Schneweis of Shawnee, Kansas, are pleased to announce the engagement of their daughter, Abby Lynne Schneweis, to Richard Andrew Launder, the son of Mrs. David…
Mr. and Mrs. Curtis Alan Krizek of Mission Hills, Kansas, are pleased to announce the engagement of their daughter, Kylie Alice Krizek, to Stephen Louis Finno, the son of Mrs.…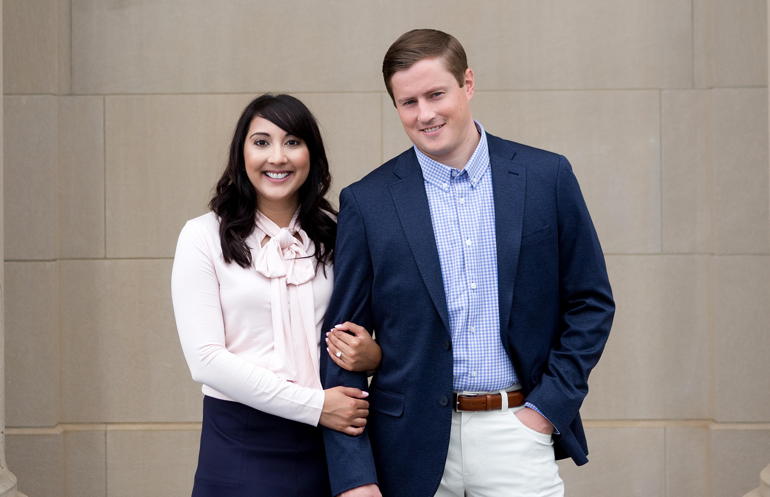 Mr. and Mrs. Chris Patel of Chillicothe, Missouri, are pleased to announce the engagement of their daughter, Dr. Amy Patel, to Joseph Rathermel, the son of Mr. and Mrs. Michael…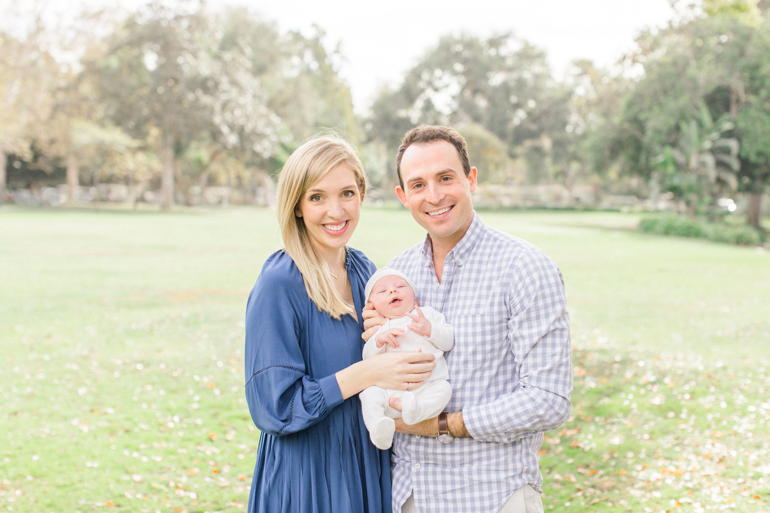 Lisa and Kelly McKee of Los Angeles, California, welcomed a darling baby boy, Peter Kirk McKee, on October 15th. He weighed eight pounds, five ounces, and was 21 inches long.…