Congratulations, Cortney & Chris!
Cortney Leigh Patterson and Christopher Downey Barton will be united in matrimony on March 1st. The bride-to-be is the daughter of the late Jeanne Marie Lillig-Patterson and the late Neal Lynn Patterson. Her groom-elect is the son of Mr. and Mrs. Bruce Barton, Jr. of Prairie Village, Kansas. Cortney is the granddaughter of Mr. and Mrs. Paul Anthony Lillig of Kansas City, Missouri, and the late Mr. and Mrs. Wendell Allen Patterson. She is a graduate of The Pembroke Hill School. Cortney was a Jewel Ball debutante in 2009 and is a BOTAR, class of 2012. She received a bachelor of arts degree in politics and psychology from Washington and Lee University. Cortney is a member of Kappa Delta sorority. She earned a juris doctor degree from Vanderbilt University Law School. Cortney is an attorney with Bryan Cave Leighton Paisner in Kansas City. 
Chris is the grandson of the late Mr. and Mrs. Charles Frederick Downey, Jr. and the late Mr. and Mrs. Bruce Barton. He is a graduate of Rockhurst High School. Chris was a member of the floor committee and an escort in The Jewel Ball in 2005. He received a bachelor of arts degree in political science and finance from Southern Methodist University. After graduation, Chris served as an intelligence officer and scout sniper platoon commander in the Marine Corps, deploying several times to Afghanistan and elsewhere across the Middle East, Africa, and Europe. After attaining the rank of captain, Chris earned a master's degree in business administration from Cornell University. He is an investment banker with Morgan Stanley in New York, New York. Their wedding ceremony will be held at Our Lady of Sorrows Catholic Church in Kansas City, Missouri.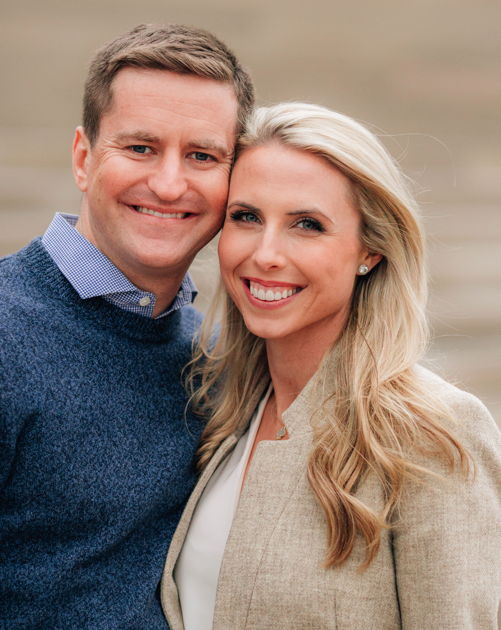 Also featured in the February 2, 2019 issue of The Independent
Photo Credit: Ruthie Stark Photography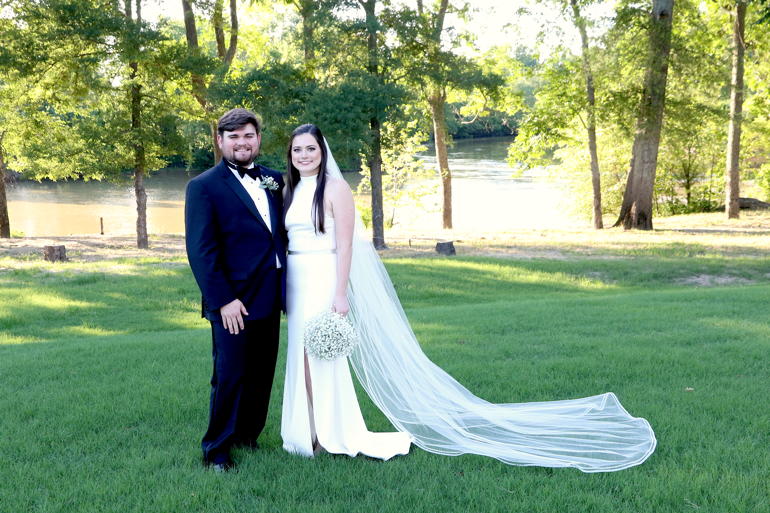 Sarah Marie Ingram and Alexander Robert Dunn were joined in matrimony on June 13th in Greenwood, Mississippi. The bride is the daughter of Laurie and Chip Ingram of Our Town.…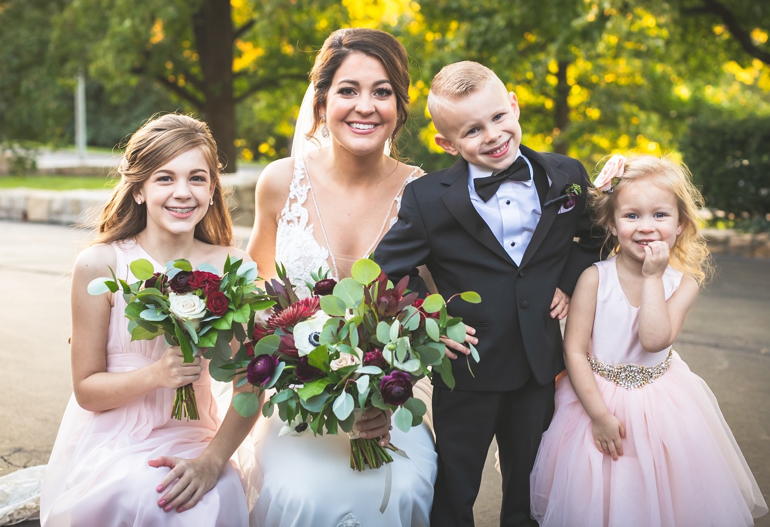 Tying The Knot wouldn't be the same without these adorable ring bearers and flower girls. (Front row) Ring Bearer Cole Shondell and Flower Girl Maria DeAngelis (back row) Reid and…
Join us in our proud send-off to the Class of 2020. We wish the best to these amazing students as they start their exciting journeys around the country this fall.…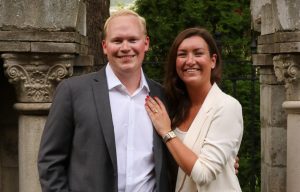 Dr. and Mrs. John Leonard Joliff of Auburn, Kansas are pleased to announce the engagement of their daughter, Dr. Kelsey Elizabeth Joliff, to Theodore Martin Fields, son of Mr. and…