Congratulations, Danielle & Daniel!
Julie Iodice and Mr. Jerry Iodice, both of Southbury, Connecticut, are pleased to announce the engagement of their daughter, Danielle Filomena Iodice, to Daniel Edward Miller, the son of Mr. Marshall V. Miller of Our Town and the late Mrs. Janet Meyer Miller. The bride-to-be is the granddaughter of the late Mr. and Mrs. Ralph Moffa and the late Mr. and Mrs. Gennaro Iodice. Danielle is a graduate of Newtown High School in Newtown, Connecticut. She earned a bachelor of arts degree in human development family studies from the University of Connecticut and a master's degree in education from Sacred Heart University. Danielle is a third grade teacher in the Greenwich Public Schools in Greenwich, Connecticut.
Her groom-elect is the grandson of the late Mr. and Mrs. Larry Meyer and the late Mr. and Mrs. Leon Miller. Daniel is a graduate of The Pembroke Hill School. He served as a Jewel Ball escort in 2004. Daniel earned a bachelor of science degree in electrical engineering from Tulane University and a master of science in lighting degree from Rensselaer Polytechnic Institute. He is the vice president of engineering at PowerSecure International in Stamford, Connecticut. Theirs will be a July 28th wedding at the Interlaken Inn in Lakeville, Connecticut.
Also featured in the December 16, 2017 issue of The Independent
Photo Credit: Katherine Powell Jiana
Mr. and Mrs. Stephen Kent Hickerson of Overland Park, Kansas, are pleased to announce the engagement of their daughter, Emily Anne Hickerson, to Peter Bryant Milledge, the son of Mr.…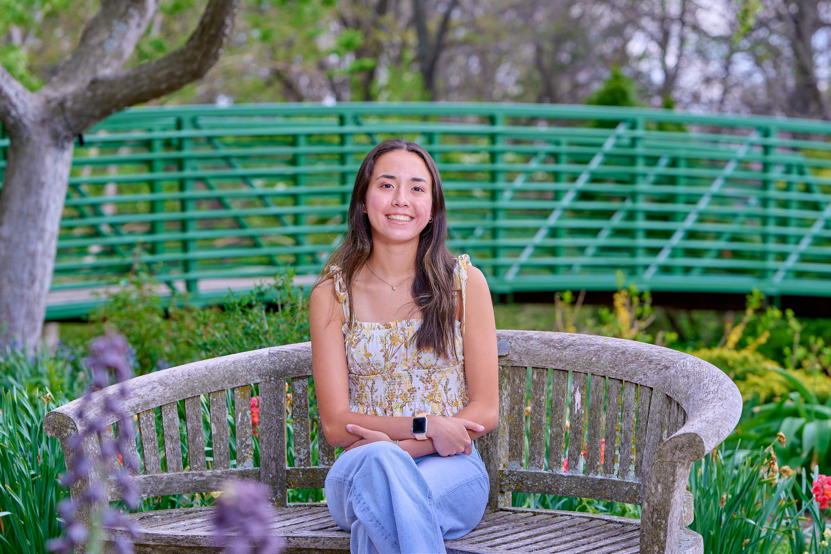 Join us in our proud send-off to the Class of 2023. We wish the best to these amazing students as they start their exciting journeys around the country! …
Henry Francis Sorenson was born on January 26th. He was 22 inches long at birth and has blue eyes and brown hair. His older brother, Wyatt Timothy, age two, is…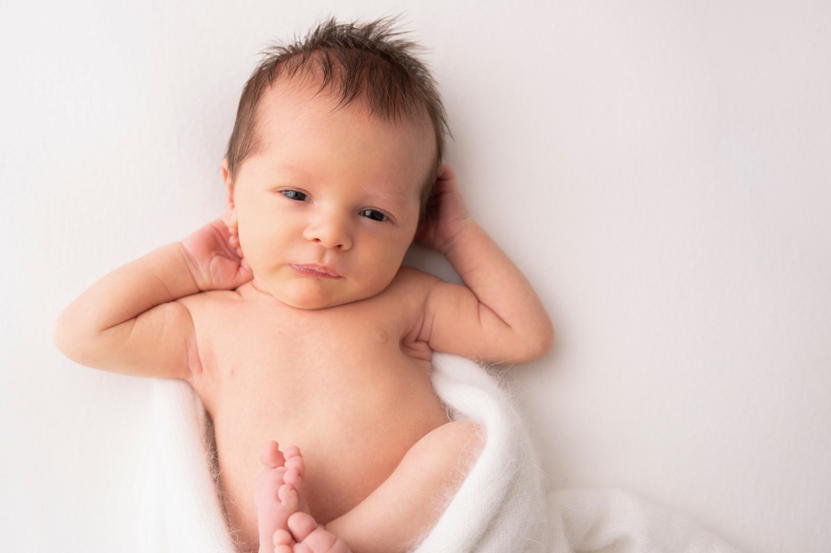 Cooper Frank McKee was born on March 28th. He is the son of Lisa and Kelly McKee of Los Angeles, California. Cooper's older brother is Peter McKee, who is two…