Ruth and Henry Koppang – Part One
Ruth and Henry Koppang were among the most glamorous of the jet-setters whose activities were of interest to the readers of The Independent more than 50 years ago. At that time, international air travel was, in a word, romantic – and the Koppangs made the most of their adventures.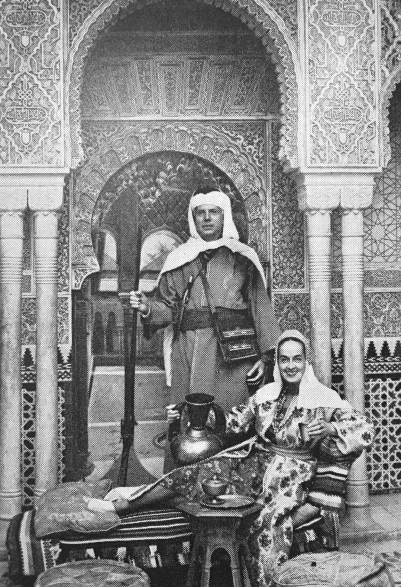 Henry was born in 1899 in Starbuck, Minnesota. He moved here in 1941, after a stint in Washington, D.C., and served as first vice president of the Federal Reserve Bank of Kansas City. Ruth was a native of Tipton, Missouri, but lived here most of her life. She had studied at the Kansas City Art Institute. In December 1944, when Henry was past 40 and Ruth was in her late 30s, they were married at the First Baptist Church. As our scribe noted, "A suit of bittersweet suede was worn by the bride; her corsage was green orchids." The couple's attendants were one of Ruth's sisters, Mary Minor Paul (Mrs. Perry Paul); and E.F. Swinney, the banker, who was already past the age of 85. 
And then they were off! 
From our issue of September 10, 1960: "Jetting from New York to Lisbon, the Henry O. Koppangs, who've lately returned from another look at Europe, had a delightful day on the beach at Estoril before leaving the Portuguese capital for Madrid. The Prado Museum, with its immense collection of art treasures and nearly all of the canvases of Goya and Velasquez, was Number One magnet for portrait-painting Mrs. Koppang, as were the excellent local couturiers. A day was allotted to Toledo to see the El Greco paintings there. At a bull fight in Madrid, the Kansas Citians were surprised to see the huge crowd rise to acclaim the entrance of Franco… A leisurely motor jaunt through the Andalusian countryside took them to Seville, their favorite spot in Spain, then on to Cordoba, Granada, Malaga, and the newly popular Mediterranean resort Torremolinos. After Spain, the Koppangs made a bee-line for their beloved Paris, arriving just in time to celebrate Bastille Day; then it was on to Vienna and its wonderful coffee houses. In thriving Berlin, busy and beautiful, a trip behind the Iron Curtain to East Berlin was a shocking revelation of the difference in their mode of living." 
A quick glance at our files shows them at the Lido in '52, visiting Lake Louise in '54, flying down to Rio in '56, and in Honolulu in '62, '68 and '78. They also made numerous trips to Mexico – by 1971, they had racked up 17 visits. Acapulco was a favorite destination, but Manzanilla, Morelia and Mexico City were also on their itinerary. Other journeys found them at sea, cruising the Caribbean, or the Greek Isles or the fjords of Norway. 
Did they relax on the their return to Kansas City? Not at all! After Henry's retirement from the Federal Reserve in 1966, he became vice chairman of the Mid-Continent National Bank. Ruth had a studio at their apartment in the Sophian Plaza, where she painted portraits and landscapes. Some of her portraits of children, were commissioned by their parents, and the one of Vice Admiral James H. Flatley, Jr. was earmarked for the Olathe Naval Air Base. The Koppangs were also involved in charitable endeavors – and then, too, there were the parties…  
To be continued… 
Also featured in the December 16, 2017 issue of The Independent
When Martha Deardorff Shields and Edwin W. Shields began building Oaklands, they had been married for more than a dozen years and were the parents of a daughter and a…
Who remembers Alexander Woollcott? For some, what comes to mind is that he was a member of the Algonquin Round Table and a writer for The New Yorker magazine during…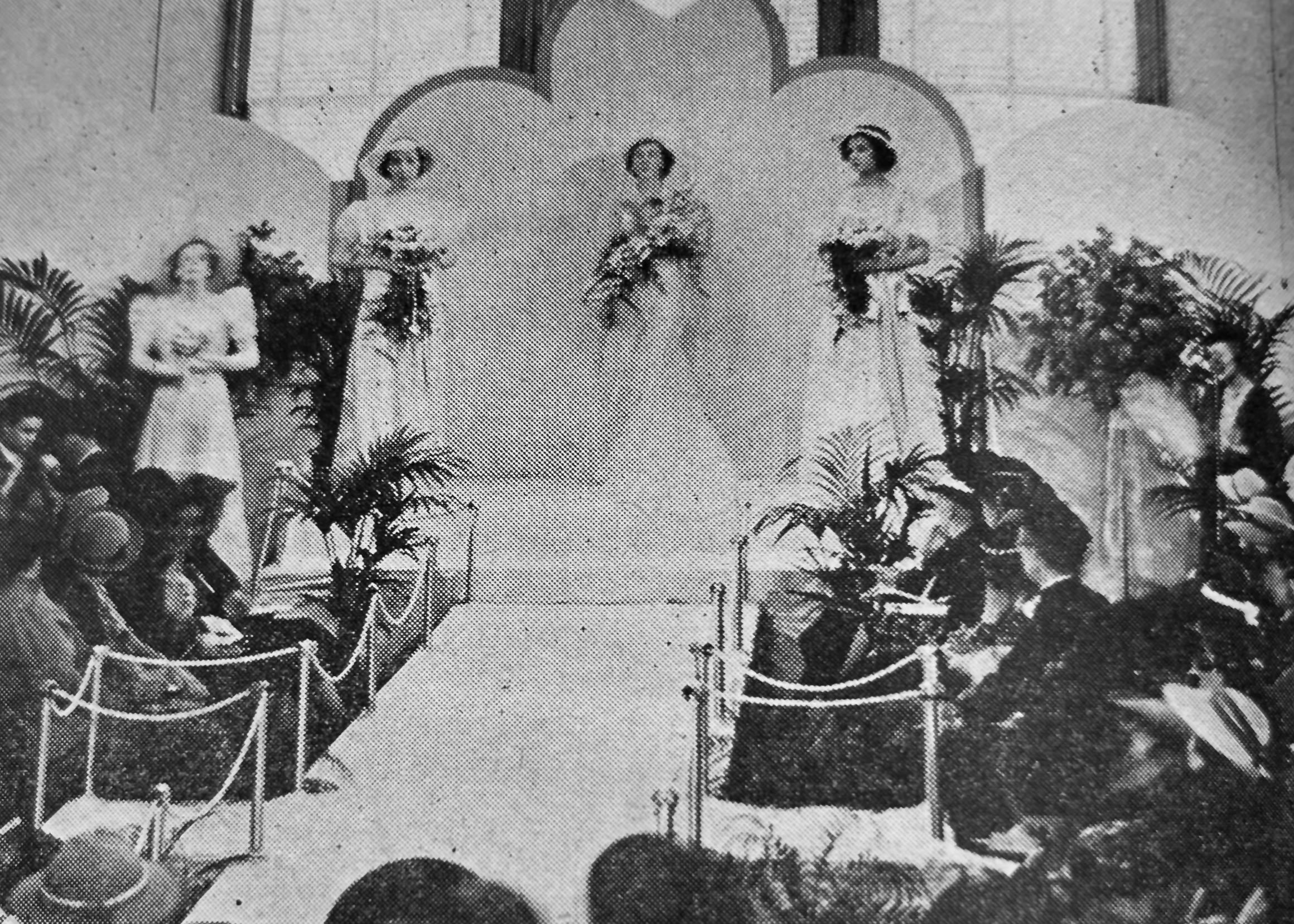 The third floor of Emery, Bird, Thayer was the site for a May 1937 fashion show featuring everything from beach togs to gardening overalls to bridal dresses, as they were…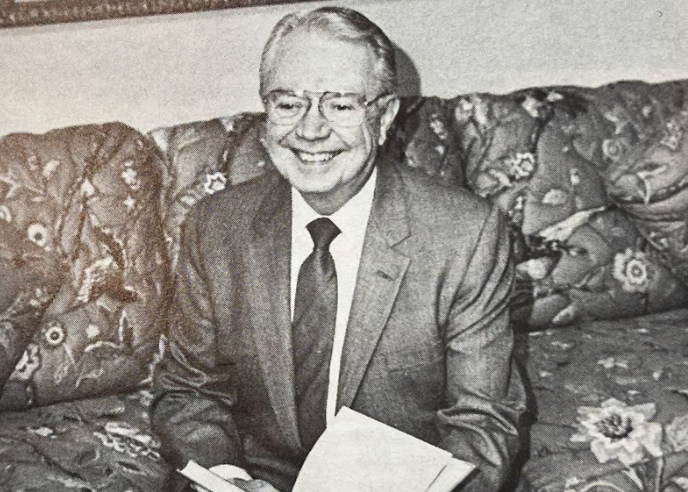 Harold D. Rice learned about community service at an early age. The son of Atha C. Dewees Rice and O. Lee Rice grew up at 4735 Virginia Avenue, in a…