Congratulations, Emily & Trevor!
Emily Christina Sinovic and Major David Charles Trevor Senseman were married on December 28th at Our Lady of Sorrows Catholic Church in Kansas City, Missouri. The bride is the daughter of Martha and William Sinovic of Leawood, Kansas. Emily is the granddaughter of Carolyn Koppes of Leawood, and the late Robert Koppes, and the late Mary and Carl Sinovic. Her groom is the son of Kathleen and Richard Cooke and Shelley and Dr. David Senseman, all of San Antonio, Texas. Trevor is the grandson of the late Susan and Howard McClune and the late Harriet and Hugh Senseman.
The evening prior, Kathleen and Richard Cooke hosted a rehearsal dinner at 2016 Main Event Space. Following the ceremony, Martha and William Sinovic toasted the newlyweds with a beautiful reception at The Grand Hall at Power & Light. The happy couple is at home in Pyeongtaek, South Korea, where Trevor careers with The United States Army, and Emily works in broadcasting and teaches English.
Also featured in the April 4, 2020 issue of The Independent
Photo credit: epagaFOTO
Mr. and Mrs. Stephen Kent Hickerson of Overland Park, Kansas, are pleased to announce the engagement of their daughter, Emily Anne Hickerson, to Peter Bryant Milledge, the son of Mr.…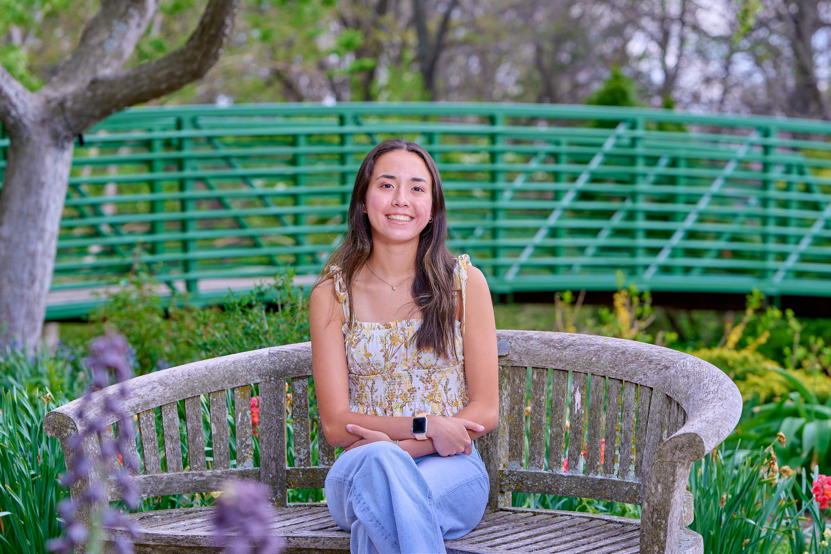 Join us in our proud send-off to the Class of 2023. We wish the best to these amazing students as they start their exciting journeys around the country! …
Henry Francis Sorenson was born on January 26th. He was 22 inches long at birth and has blue eyes and brown hair. His older brother, Wyatt Timothy, age two, is…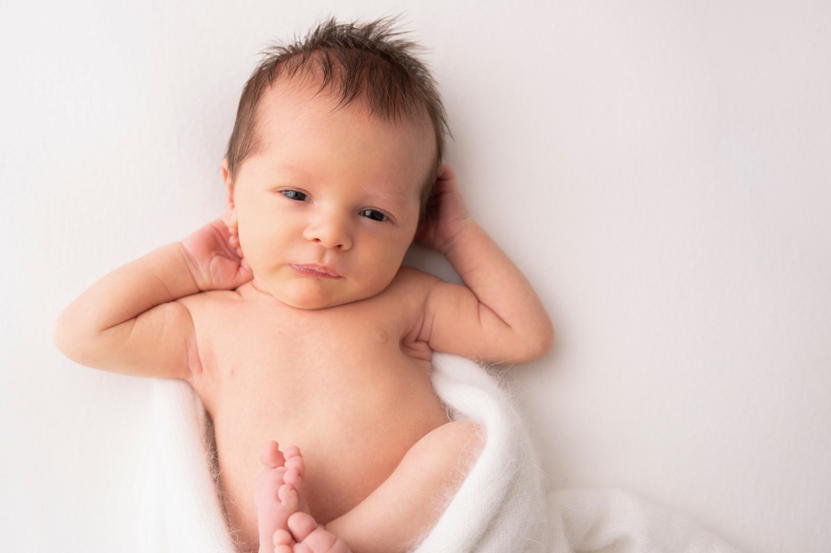 Cooper Frank McKee was born on March 28th. He is the son of Lisa and Kelly McKee of Los Angeles, California. Cooper's older brother is Peter McKee, who is two…