Homegrown – My Perfect Kansas City Day: Sunrise To Sunset
In my family, we have had 17 snow or sick days this winter – not that I'm counting. My children, ages one and a half and two and a half, are adorable little petri dishes who have perfected the art of picking up every germ and bringing it home. This March, I find myself desperately seeking the sun and season change.
March is such a magical month with spring starting to sprinkle in. More light graces the evenings and there are less runny noses to wipe. Spring is my ideal time to explore Our Town my own way. To fling you right into spring, I am taking you along on my perfect day in Kansas City from sunrise to sunset.
---
8 a.m. Sweat Session
Like all things in my life, I need a workout that is quick, convenient, and effective. I am currently crushing on The Body Lab, located in The Shops of Prairie Village. The Body Lab is a total-body workout done on the MegaFormer machine. I feel the fire in places I didn't know could burn. It's challenging, yet fun, making the exercise and clock move quickly.
---
9 a.m. Caffeine, Now!
To fuel my engine for my perfect day, I morph together two great gifts: coffee and alone time. I go from The Body Lab to Caffetteria for a large cup of coffee and a seat on their welcoming patio for some me time.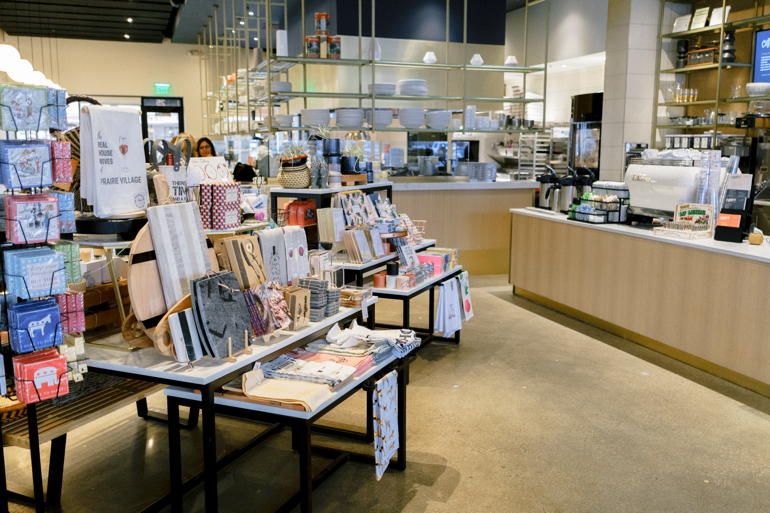 To keep all parties happy, I take home a few of the pink and purple glazed donuts that are delivered fresh daily from Hana's Donuts. My kids love these tasty treats just as much as I love sneaking bites when they aren't looking.
---
9:30 a.m. Donut Date
My perfect day wouldn't be the same if it didn't include my perfectly imperfect family. A donut date at Wassmer Park, located at 67th and Roe, is exactly what we need. I sugar dose my children and release them into the wild to play. Wassmer Park is a great place for all ages, from a zip line to toddler-safe play equipment, there is plenty of green space to burn off every ounce of energy. 
---
11 a.m. Bye, Bye Kids-Brunch!
My husband and I both value our friendships as much as we do our family, so we prioritize time for the people we adore. A boozy (kid-free) brunch with old friends is one of my favorite ways to spend a Saturday.
A long and late morning brunch at Happy Gillis with our crew is my happy place. Happy Gillis, across town in Columbus Park, is hands down the best brunch in Kansas City. The menu is filled with creative cuisine and the cocktails are dangerously delicious. I browse the menu optimistically thinking I'll try something new, but no – I stick to my (smoked salmon) guns.
---
3 p.m. Classic Cheers
Wine and cheese is my love language. For an afternoon happy hour, my husband and I go to The Plaza for an outdoor seat at The Classic Cup. We order the charcuterie board with their famous sangria. The Classic Cup's patio gives you the big city feeling with small town Kansas City charm. We come for a pick me up, but stay for the people watching.
---
4 p.m. Shop Small
After our happy hour, we decide to stroll The Plaza to catch some sunshine and local love. Buried within the amazing architecture and sea of big brands live small businesses with big plans. From Hallmark Gold Crown and The Better Cheddar to Made in KC Marketplace, there are plenty of one-stop shops to fill your curated Kansas City cup. We now own enough Chiefs goods and gear to hang with The Mahomies.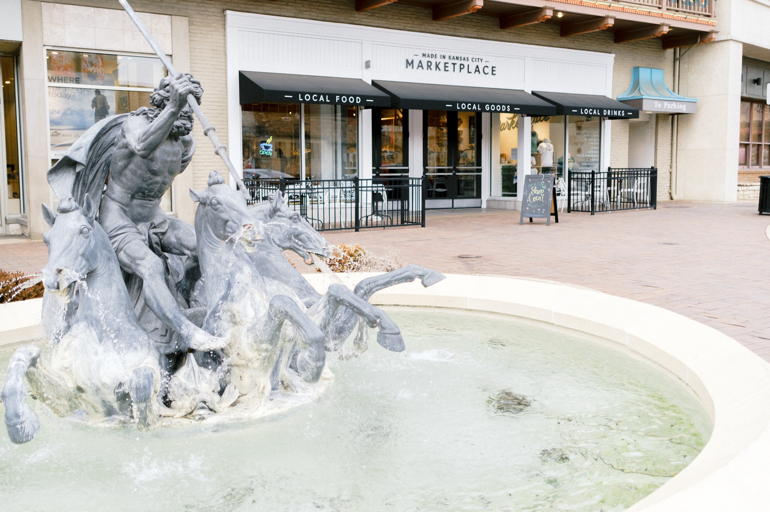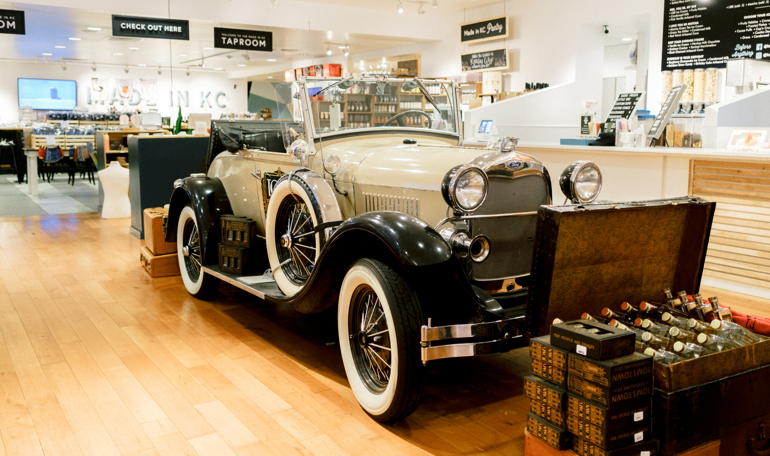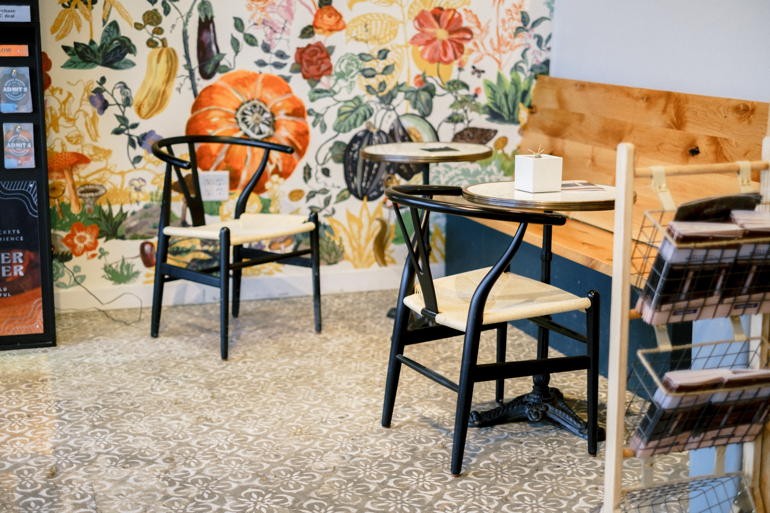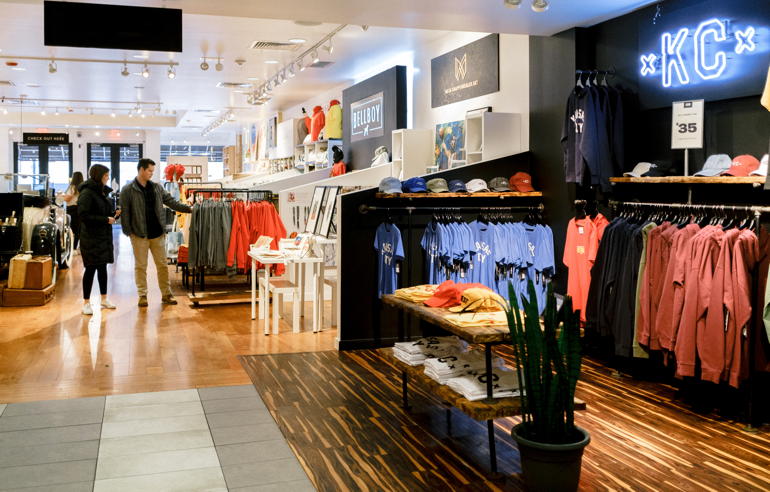 ---
6 p.m. PotPie And PJs
Deep down inside, there is a younger and much cooler version of myself that would like to say I finished my perfect day with a fabulous dinner at Il Centro, then hit the town searching for live music. However, in reality, at the end of my perfect day, the only thing I want to do is relax with my little ones.
Praise be to PotPie and my children's 7 p.m. bedtime to seal the deal for my perfect day. PotPie, located in Westport, has the best pot pie west of the Mississippi. I can bring the pot pie party home by calling ahead to place a "bake at home" pick up order. Within an hour, we have the coziest meal to warm us up, perfect for a night of Netflix.
---
Sometimes it's the people I'm with, not the places I go, and sometimes it's the places I go, not the people I'm with, that sweeten my soul. Ask yourself what your perfect day looks like and go live it. It's fun, it's fulfilling, and it's perfectly you.
Also featured in the March 21, 2020 issue of The Independent
Photo Credit: Bailey Pianalto Photography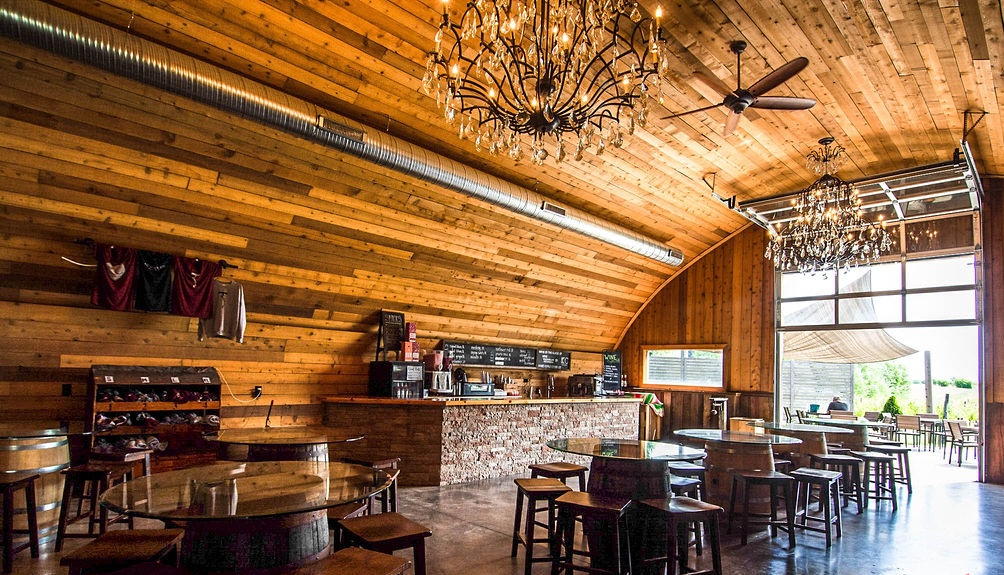 We recently returned from a fabulous trip to Napa Valley where we sipped wine and soaked up the sunshine while learning to appreciate the art of winemaking. We listened to…
Another piece to the perfect day is having guests come from near and far to celebrate the love of two people they care about. Whether you're thanking guests when they…
Wedding season is back, and it is better than ever! The celebrations are elevated, and the guests are elated to be part of the party. With so much love and…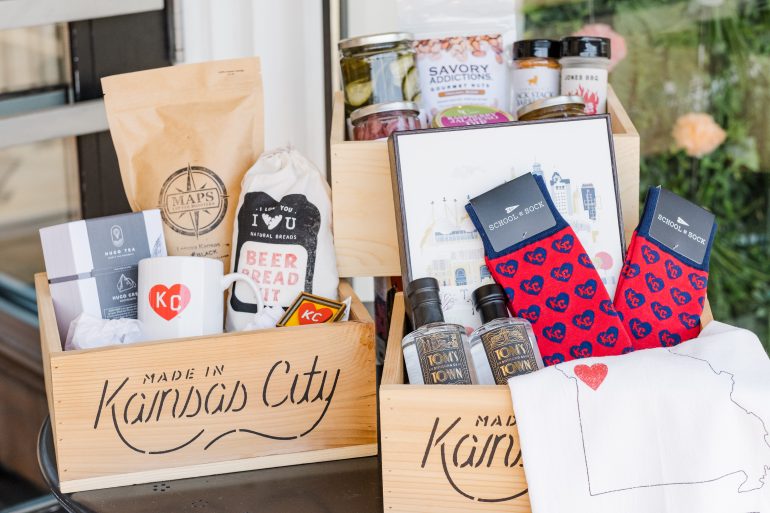 My favorite part of my wedding was having my absolute favorite people around me for an entire day. It really is a rare treat to have the most important people…