Congratulations, Hayley & Chase!
Dr. and Mrs. Douglas Leroy Nelson of Mission Hills, Kansas, are pleased to announce the engagement of their daughter, Hayley Elizabeth Nelson, to Charles August Eckert IV, the son of Mr. and Mrs. James Michael Ferneding of Montgomery, Ohio, and Mr. Charles August Eckert III of Cincinnati, Ohio. The bride-to-be is the granddaughter of Mrs. Herman Darrell Hale of Overland Park, Kansas, and the late Mr. Hale, and Dr. and Mrs. Dallas Leroy Nelson of Wakefield, Kansas. Hayley is a graduate of Notre Dame de Sion High School in Kansas City, Missouri. She was a Jewel Ball debutante in 2008. Hayley earned a bachelor of arts degree in broadcast journalism from Southern Methodist University. A member of Pi Beta Phi sorority, she is careering with Deloitte in Dallas, Texas.
Her groom-elect is the grandson of Mrs. Charles August Eckert II of Cincinnati, and the late Mr. Eckert, the late Earlene Rainey Eckert, and the late Mr. and Mrs. John Leonard Roy. Chase is a graduate of St. Xavier High School in Cincinnati. He received a bachelor of science degree in finance from Miami University. A member of Delta Tau Delta fraternity, Chase is a vice president with The Riverside Company in Dallas. Theirs will be an October 19th wedding at Country Club United Methodist Church in Kansas City.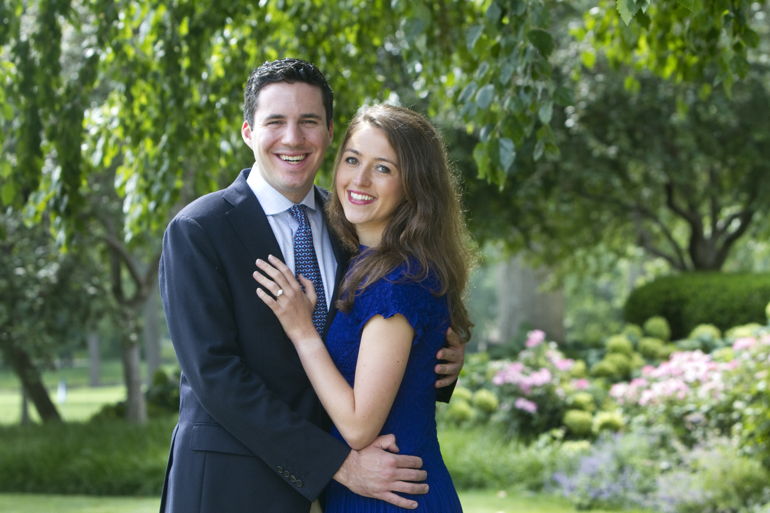 Also featured in the September 14, 2019 issue of The Independent
Photo credit: Marianne Kilroy
Captain Michael Dalton Patterson, United States Navy, Retired, and Mrs. Patterson of Raleigh, North Carolina, are pleased to announce the engagement of their daughter, Erin Leigh Patterson, to James Davis…
Richard Joseph Nachbar III, who is known as Tripp, received an early birthday present this year. His brother, William Prentice Nachbar, was born on January 4th – three days before…
Mr. and Mrs. Don Wesley Arnold of Fredericksburg, Virginia, are pleased to announce the engagement of their daughter, Annemarie Ysrael Arnold, to Ethan James Starr, the son of Dr. Alison…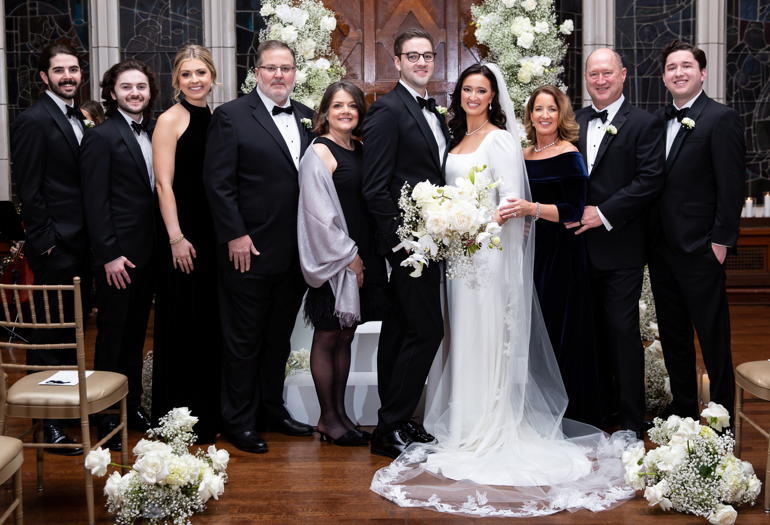 Katherine Elizabeth Richey and Scott Logan Barnow were united in matrimony on December 31st. The bride is the daughter of Julie Davis Richey and Craig R. Richey of Pittsburg, Kansas.…