Publisher's Note
We make a living by what we get, we make a life by what we give. 
Winston Churchill
Kansas City uniquely embodies the philanthropic spirit. Here, everyone has a cause (or many) that they passionately believe in and to which they give their time and money. In fact, at a fundraising talk earlier this year, it was mentioned that Kansas City was one of the only cities where everyone was giving. It makes me immensely proud to be from a place where everyone cares so much and it is one of the many reasons that I am so proud to be the publisher of The Independent. 
Through promoting events and the people who make them possible, The Independent has been a long time supporter of Kansas City's philanthropic sector, which is why I am pleased to announce our partnership with the Kansas City chapter of the Association for Fundraising Professionals (AFP). AFP advances philanthropy by enabling people and organizations to practice ethical and effective fundraising. The core activities through which AFP fulfills this mission include education, training, mentoring, research, advocacy, and certification programs. As part of our partnership we are launching a new feature called "Philanthropy Matters" which will highlight the stories of the amazing professionals committed to strengthening Our Town though philanthropy.
As another part of our partnership, we will be the media partner for AFPKC's National Philanthropy Day celebration. With this partnership we are launching "Give KC", Our Town's celebration of National Philanthropy Day and Giving Tuesday. "Give KC" will be a special insert in the November 9th, 2019 issue of The Independent and will also be recreated digitally and sent out on Giving Tuesday. "Give KC" will encourage Kansas Citians to volunteer, give, donate, and sponsor many non-profits throughout our community. We want to celebrate all of the hard work of the people who are directly working to improve our community and encourage our wonderful community's spirit of giving.
How wonderful it is that nobody needs to wait a single moment before starting to improve the world.
Anne Frank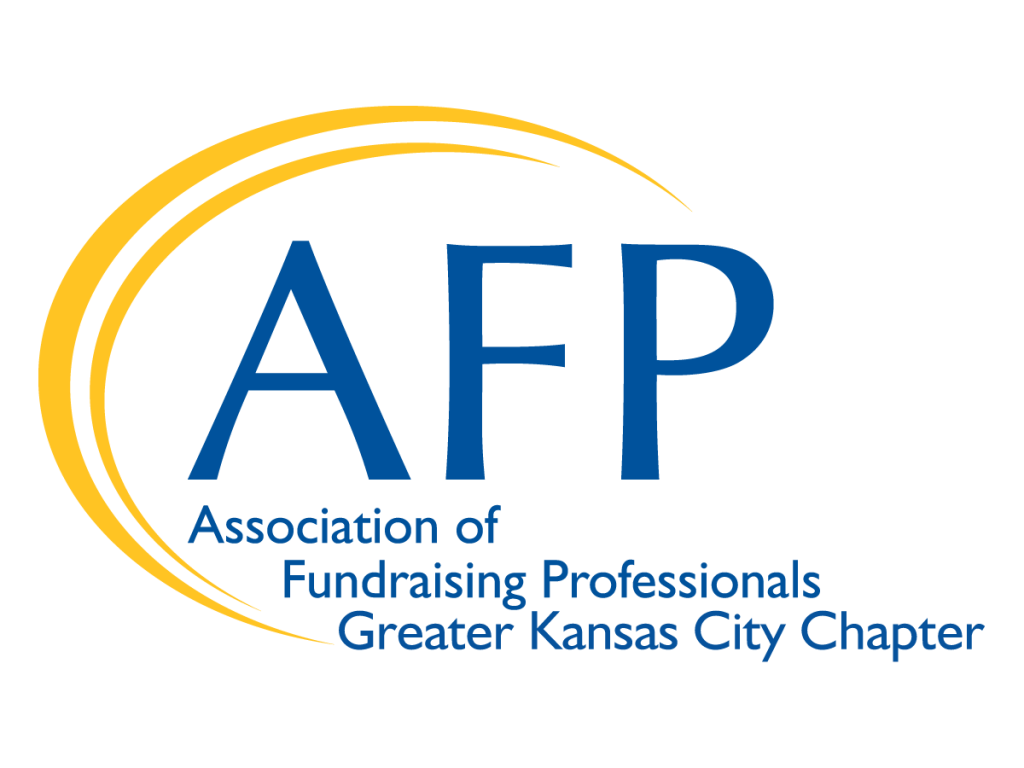 September 17th was the date for Kansas City Young Matrons' September Soirée Under The Stars. Nancy and Jeffrey Brown hosted the festive event, which featured cocktails, an array of treats,…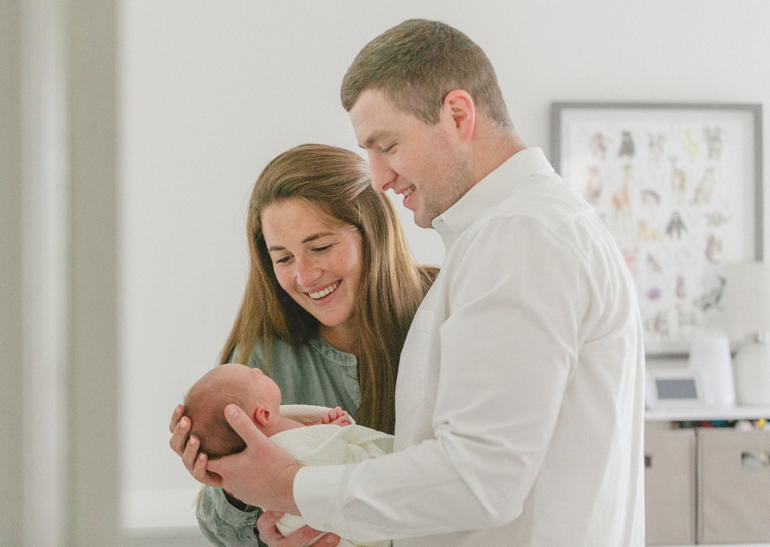 A bouncing baby boy named Dean Alexander Johnston was born on July 15th to Amy and Kirk Johnston of Roeland Park, Kansas. The blue-eyed, brown-haired boy weighed five pounds, 10…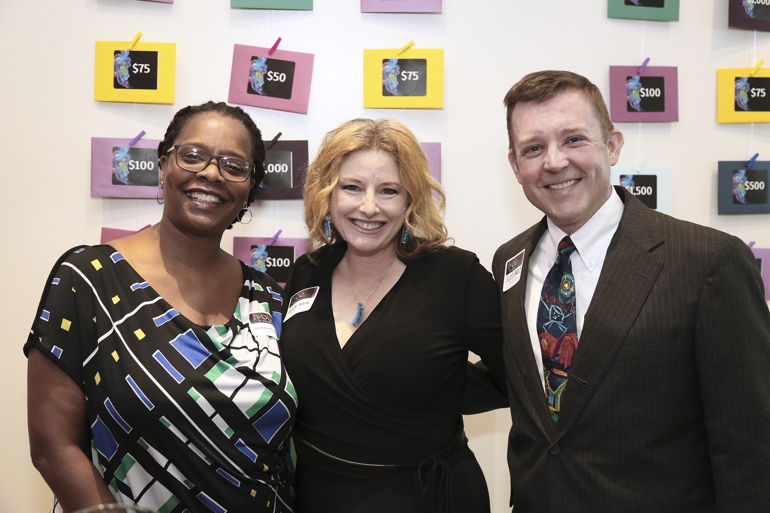 The Hops & Barley Ball: In Color took place on September 27th at the 1900 Building. Proceeds support CASA of Johnson & Wyandotte Counties. Children who have been removed from…