Congratulations, Hilary & Bennet!
Mr. and Mrs. Gordon Duvall Gee of Prairie Village, Kansas, are pleased to announce the engagement of their daughter, Hilary Wilson Gee, to Bennet Bell Goeckner, the son of Dr. Tracy Lucille Bell and Dr. Fritz Charles Goeckner of Burlington, Iowa. The bride-to-be is the granddaughter of the late Captain Alan Dougall, USN (retired), and the late Mrs. Dougall and the late Mr. and Mrs. George Duvall Gee. Hilary is a graduate of The Pembroke Hill School. She received a bachelor of arts degree in anthropology from Williams College and a master of social work degree from the Boston College School of Social Work. Hilary is a BOTAR, class of 2009. She is employed with the American Cancer Society Cancer Action Network in Seattle, Washington. 
Her groom-elect is the grandson of Mrs. Norbert Anthony Goeckner of Macomb, Illinois, and the late Dr. Goeckner, and the late Mr. and Mrs. Donald John Cameron Bell. Bennet is a graduate of Burlington Community High School in Burlington, Iowa. He earned a bachelor of arts degree in mathematics from Washington University in St. Louis and a doctor of philosophy degree in mathematics from The University of Kansas. Bennet is a post-doctoral fellow at the University of Washington in Seattle. Theirs will be a November 3rd wedding at St. Paul's Episcopal Church in Our Town.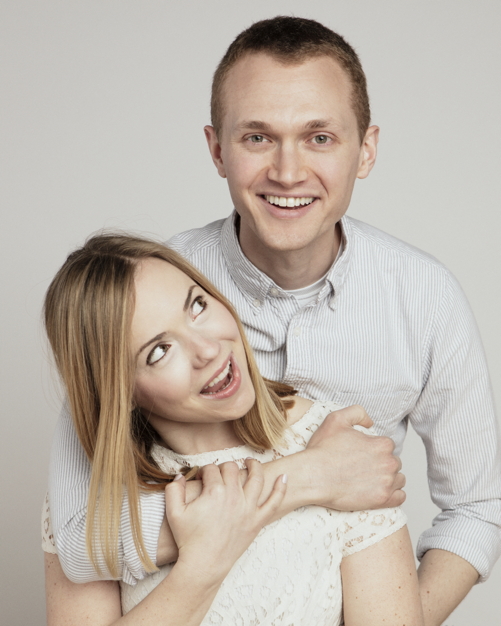 Also featured in the September 15, 2018 issue of The Independent
Photo Credit: Cameron Gee
Captain Michael Dalton Patterson, United States Navy, Retired, and Mrs. Patterson of Raleigh, North Carolina, are pleased to announce the engagement of their daughter, Erin Leigh Patterson, to James Davis…
Richard Joseph Nachbar III, who is known as Tripp, received an early birthday present this year. His brother, William Prentice Nachbar, was born on January 4th – three days before…
Mr. and Mrs. Don Wesley Arnold of Fredericksburg, Virginia, are pleased to announce the engagement of their daughter, Annemarie Ysrael Arnold, to Ethan James Starr, the son of Dr. Alison…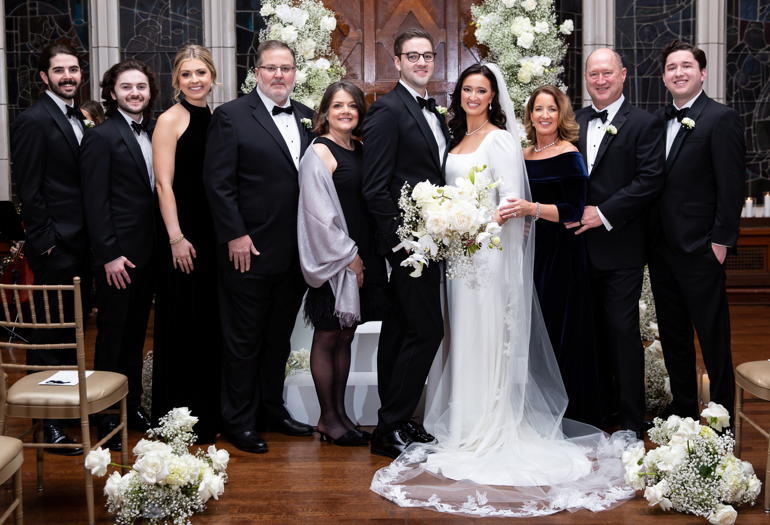 Katherine Elizabeth Richey and Scott Logan Barnow were united in matrimony on December 31st. The bride is the daughter of Julie Davis Richey and Craig R. Richey of Pittsburg, Kansas.…