Spotlight on Centurions – Julie Steenson
Julie Steenson is a member of the Centurions Spring Class of 2020. She serves on the community leadership committee and on the first task force to focus on women in Kansas City. Julie came to Our Town in 2006 as a Cookingham-Noll management fellow. She has continued to work for the City of Kansas City, Missouri, since then, working as a budget analyst before becoming deputy performance officer. Julie currently is a member of the City's internal advisory board for the Innovation Partnership Program. Julie and her husband, Brandon, have a daughter, Daisy, who is in third grade. Julie volunteers for the PTA at Daisy's school and has held the offices of secretary, vice president and president.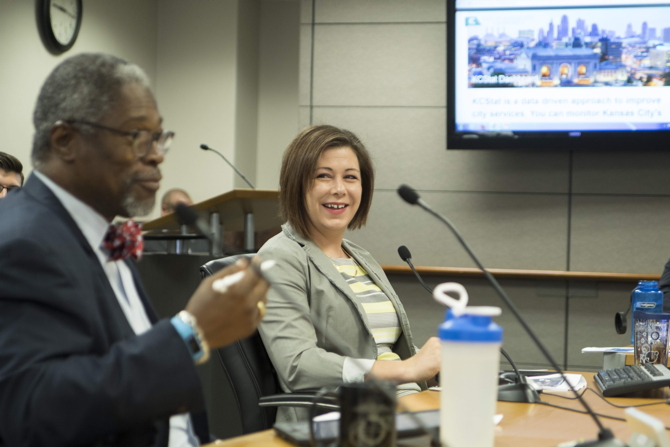 Mayor Sly James with Julie Steenson
Also featured in the September 15, 2018 issue of The Independent.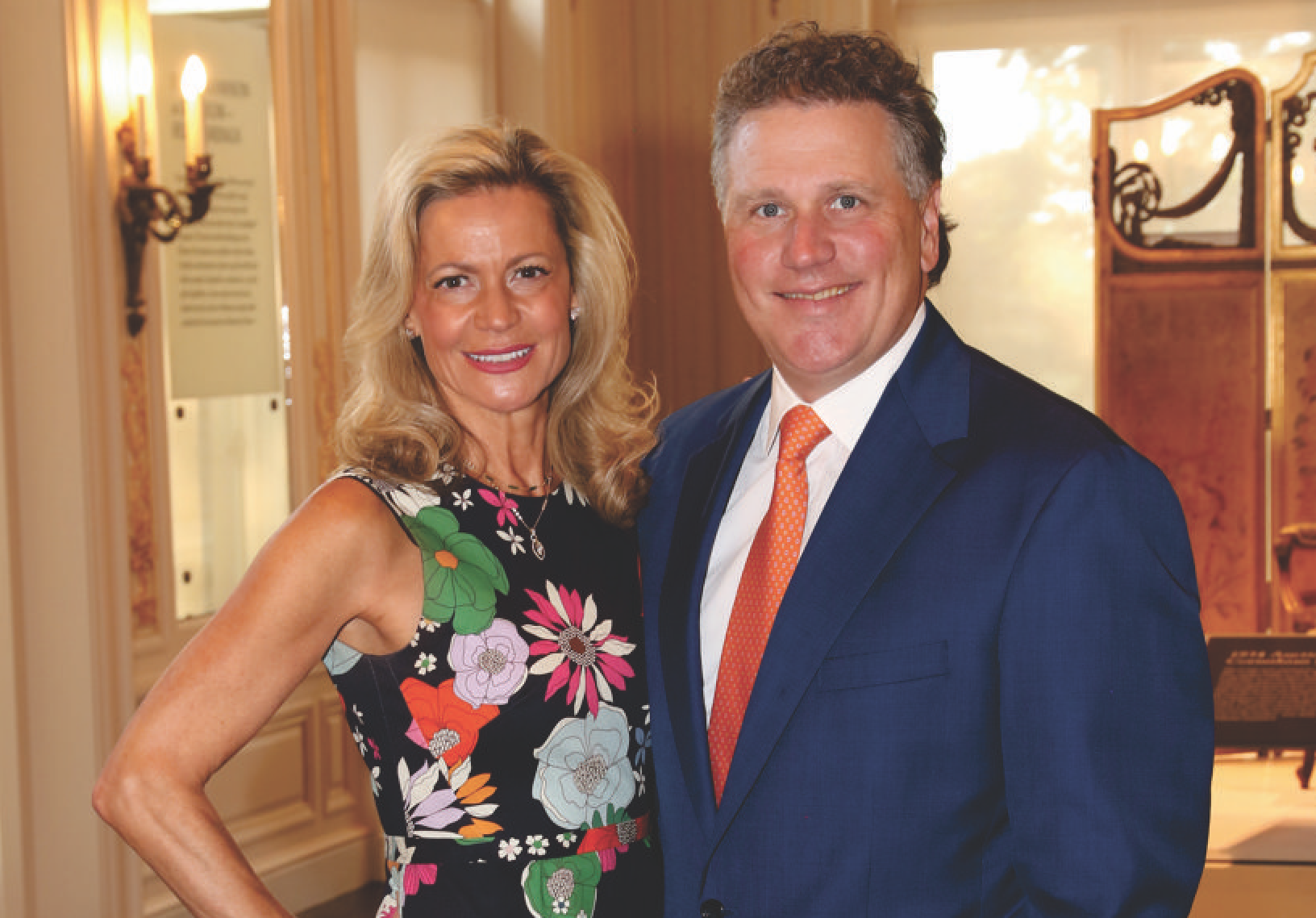 The Kansas City Museum's annual Derby Party will be held on May 4th on the historic grounds of the Museum. Amy and David Embry are the honorary hosts of the…
How does Julie Arnold help HALO? Many ways! Beginning in 2017, she has led workshops for young people who are homeless or at-risk. She launched and still supports the HALO…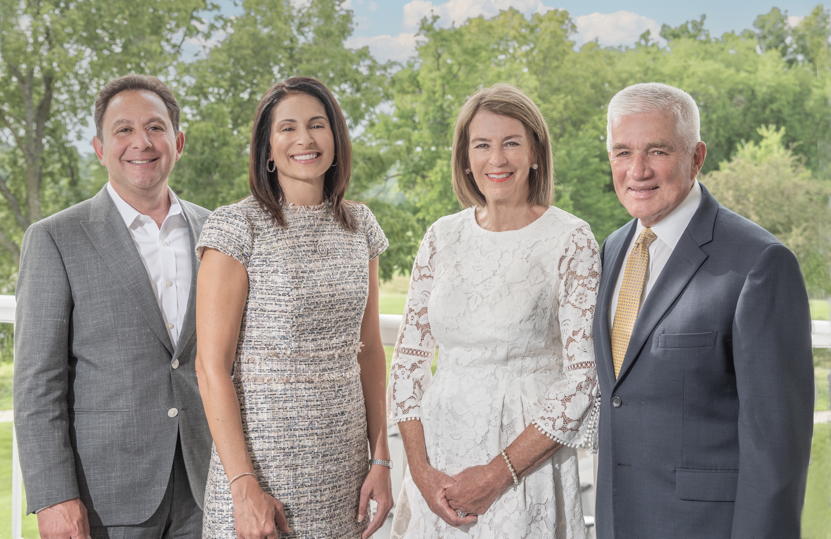 January 20th is the date for The 50th Annual Snow Ball, which will be held at the Overland Park Convention Center. Veronica and Peter Mallouk are serving as the presidents,…
To learn more about becoming a member of the Association of Fundraising Professionals, Greater Kansas City Chapter, please visit afpkc.org. The Independent is proud to be the exclusive media partner of AFPKC.…