Congratulations, Janie & Jim!
Mr. and Mrs. Brian Charles King of Leawood, Kansas, are pleased to announce the engagement of their daughter, Jane Louise King, to James Arthur McClure, the son of Mr. and Mrs. John Leonard Hertlein of Meriden, Kansas, and the late Mr. James Alvin McClure. The bride-to-be is the granddaughter of Mr. and Mrs. Joseph Aloysius McLiney of Overland Park, Kansas, Judith Brown King of Kansas City, Missouri, and the late Mr. Richard Charles King. Janie is a graduate of The Barstow School. She was a Jewel Ball debutante in 2018. Janie earned a bachelor of business administration degree from The University of Kansas. She is employed with Kansas State Bank in Ottawa, Kansas. 
Her groom-elect is the grandson of Mrs. Richard Wallace Scholljegerdes of Owatanna, Minnesota, and the late Mr. Scholljegerdes, and the late Dr. and Mrs. James Allison McClure. Jim is a graduate of Topeka High School. He received a bachelor of science degree in business accounting from The University of Kansas. Jim earned both a juris doctor degree and a master of laws in taxation from the University of Missouri–Kansas City. He is employed with the Reaves Law Firm in Kansas City, Missouri. Theirs will be an April 22nd wedding at St. Agnes Catholic Church in Roeland Park, Kansas.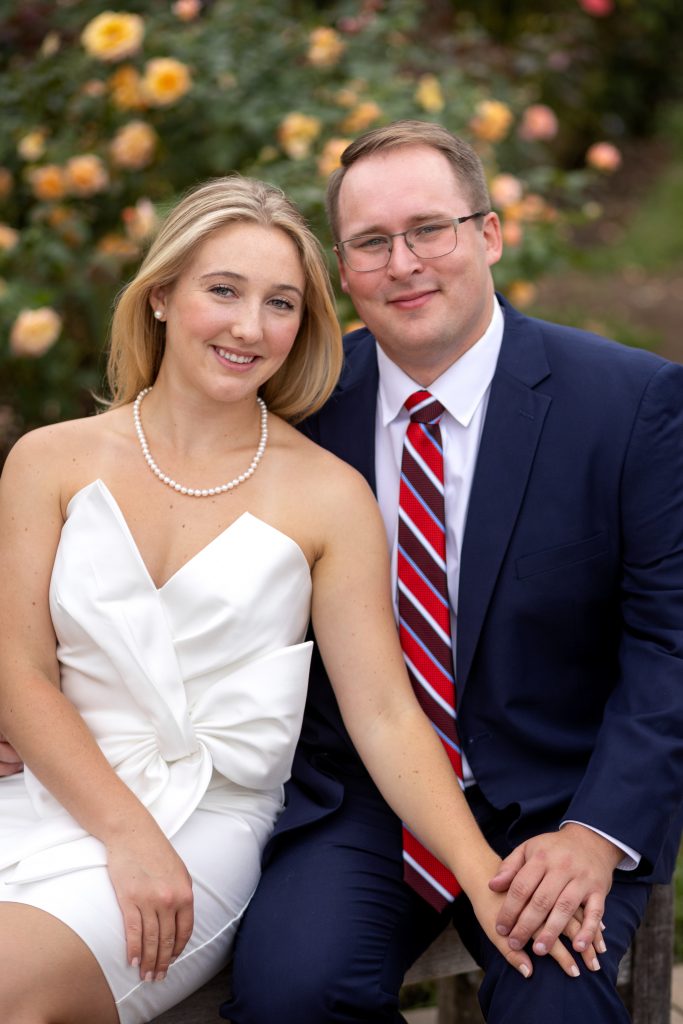 Read more in the November 13, 2021 issue of The Independent
Photo credit: Paul Versluis
To learn more about becoming a member of the Association of Fundraising Professionals, Greater Kansas City Chapter, please visit afpkc.org. The Independent is proud to be the exclusive media partner of AFPKC.…
The pandemic of recent months has inspired a number of remarkable innovations among Kansas City's performing-arts groups, from livestreamed concerts and "Zoom theater" to high-tech ventures combining seemingly disparate art…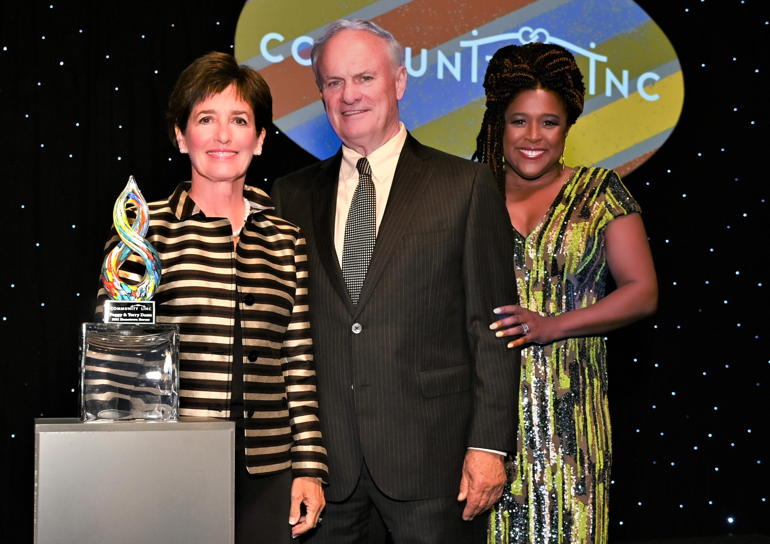 Katie Dunn Fitzgerald and Matt Fitzgerald, Karen and Hank Herrmann, Christine and Sandy Kemper, and Yvette and Leo Morton were the honorary co-chairmen for The Rent Party, a benefit for…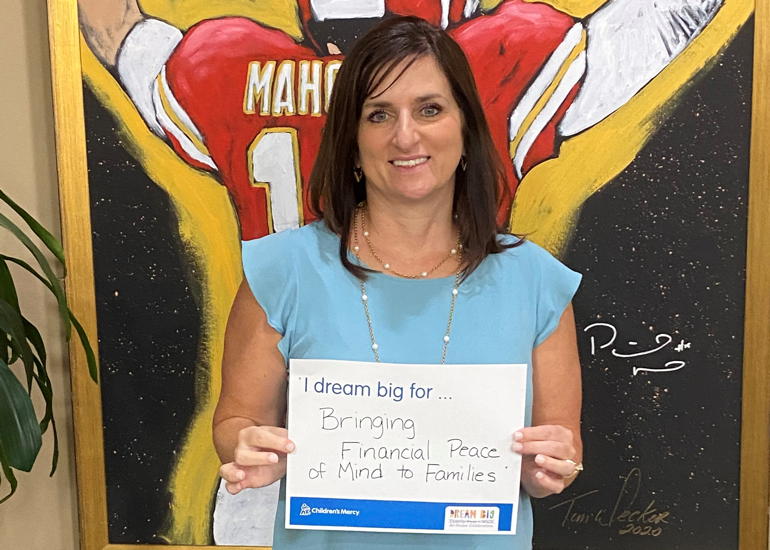 This year's Dream Big Day, a benefit for Children's Mercy, was held as an at-home celebration on September 25th. A radio broadcast featuring patients' stories, interviews with supporters, fun music,…