KidsTLC – Benefit21 "ELECTRIC"
J. Rieger & Co. was the site for KidsTLC's Benefit21, "ELECTRIC." The festive evening featured custom cocktails, delicious fare, and a live auction. DJ Ashton Martin amped up the music at the After Party, where guests danced the night away. Abby and Kevin Ellis were the chairmen, and members of the Bleakley family served as the honorary co-chairmen. Proceeds support KidsTLC to help children and families facing challenges of mental and behavioral health, developmental trauma, and autism.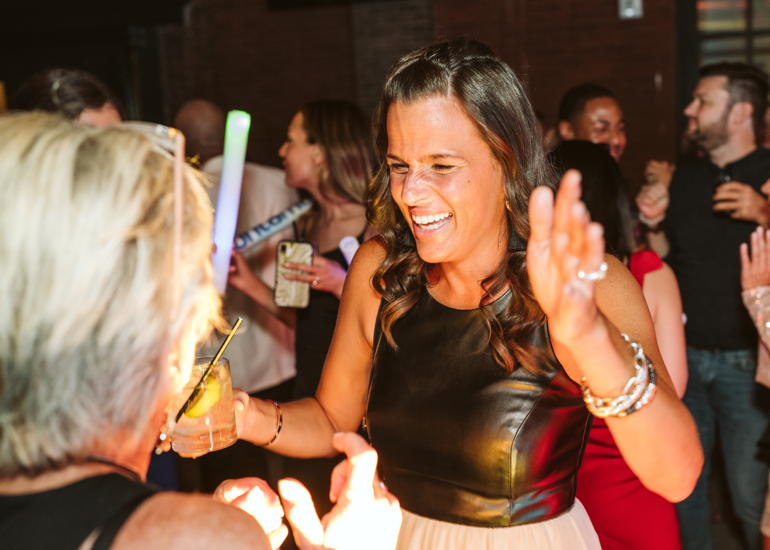 Chairman Abby Ellis enjoyed the fabulous evening.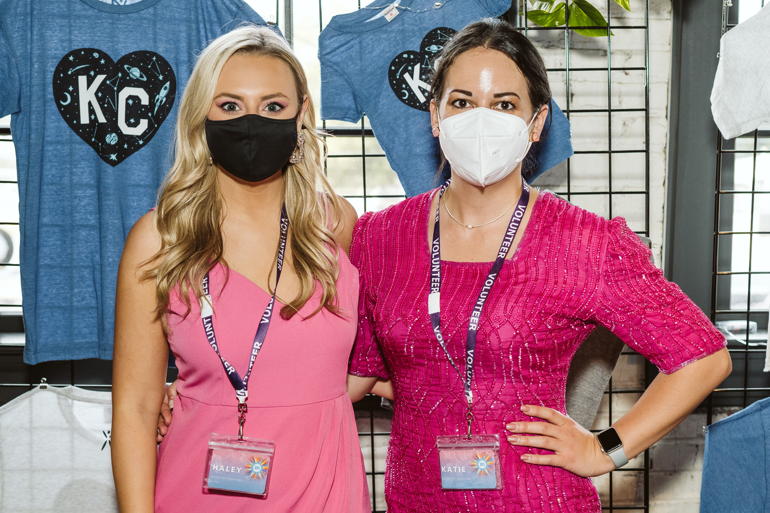 Volunteers Haley Hamke and Katie Hiley sold KidsTLC Charlie Hustle shirts to the guests.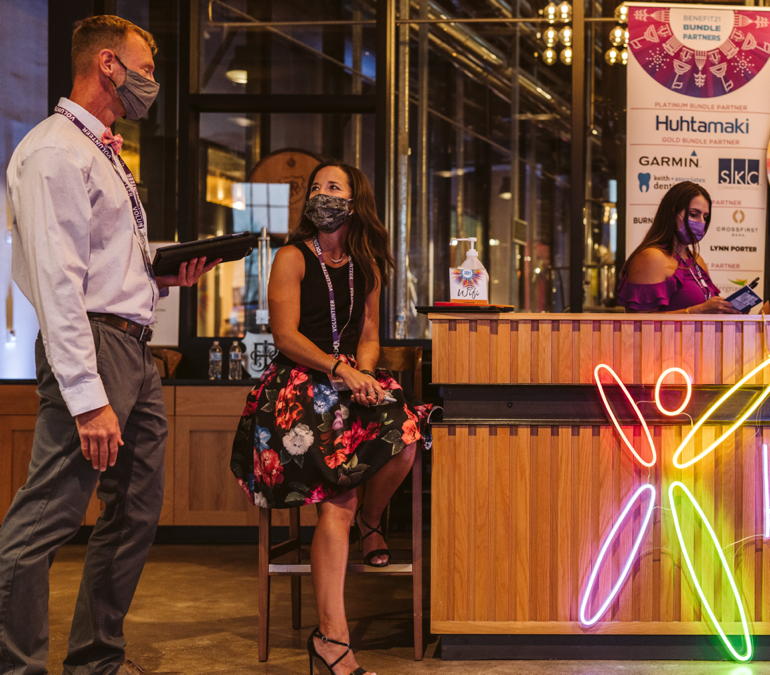 Volunteers Judd David, Johnna Davis, and Sarah Napolitano greeted the guests.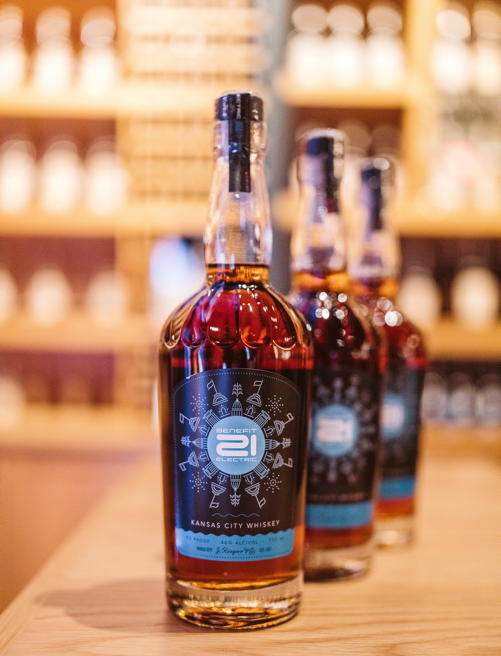 J. Rieger & Co. created custom whiskey labels for Benefit21.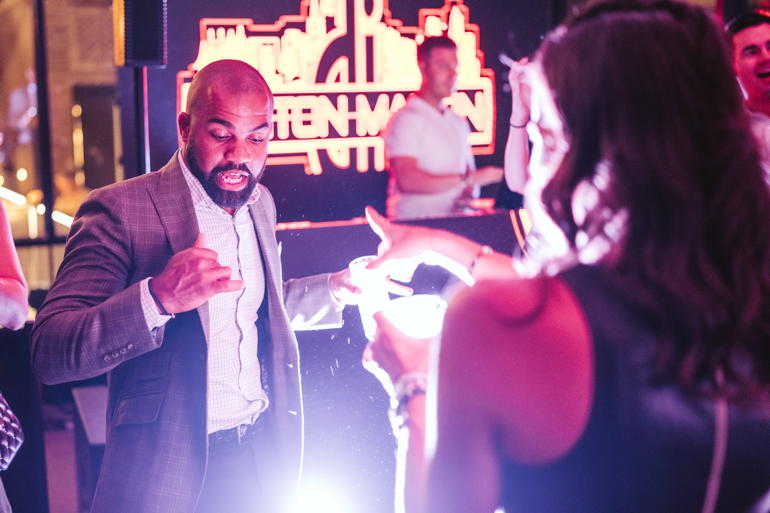 Chairman Kevin Ellis showed off his dance moves.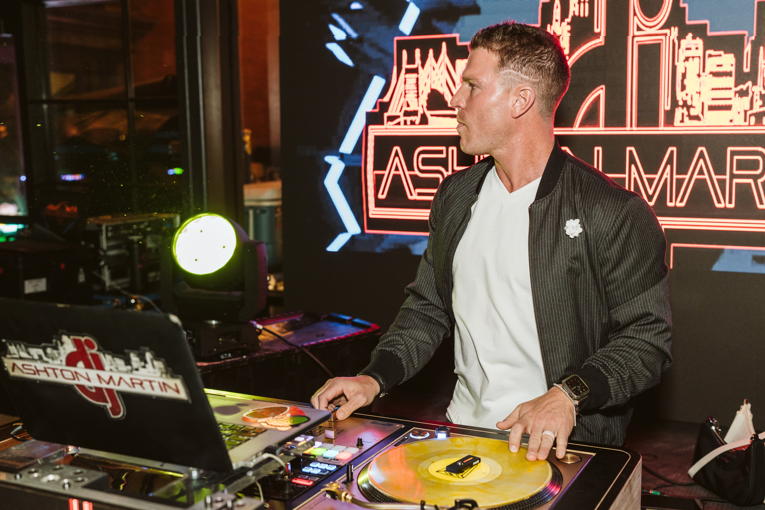 DJ Ashton Martin brought guests to the dance floor.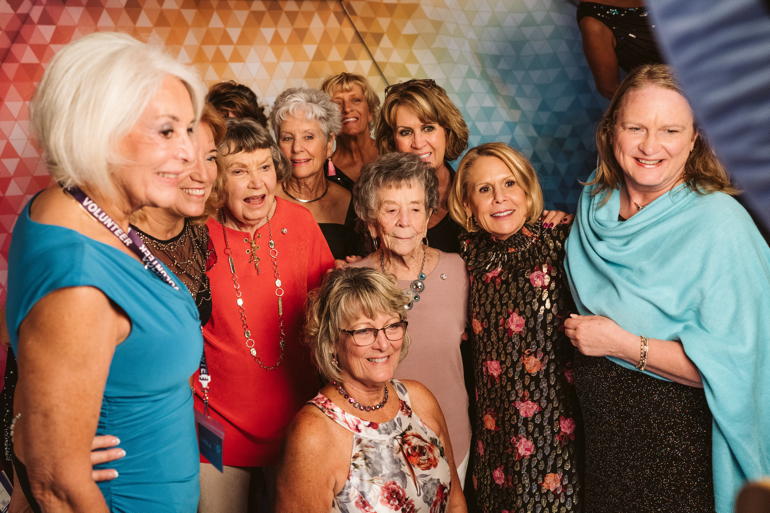 JCYM members attended the event in support of their fellow members who were the founders of KidsTLC. Pictured are: (Front row) Patty Gay (middle row) Linda Olsen, Alisa Ford, KidsTLC Co-founders Liz Grimes and Pauly Woodworth, and Beth Cole, and Kathy Baker (back row) Linda Rumsey, Karen Casey, and Donna Mertz.
Jenny and Jason Wright with Daniel Rezin
---
Read more from the November 27, 2021 issue of The Independent
Photo Credit: Nicole Bissey Photography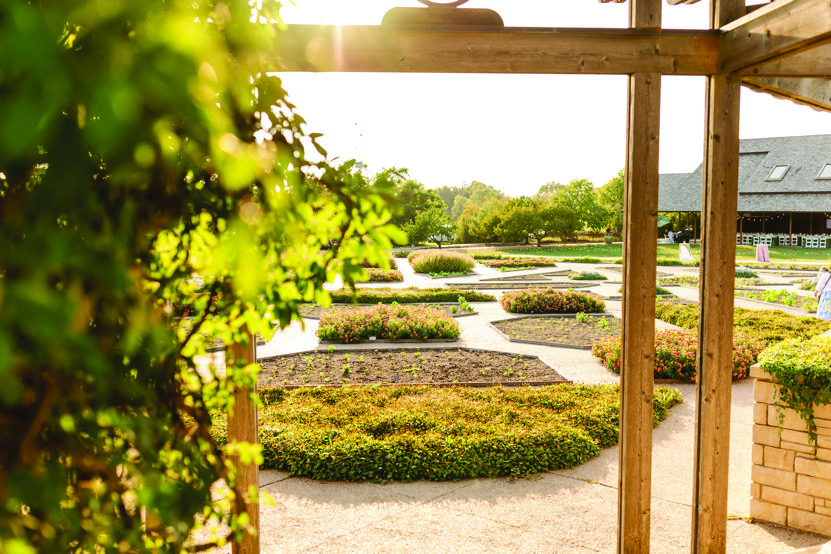 This year's Under A Harvest Moon, a benefit for Powell Gardens, was a special one. Chairman Susan Ambler Spencer created a delightful evening where two special people were honored: Courtney…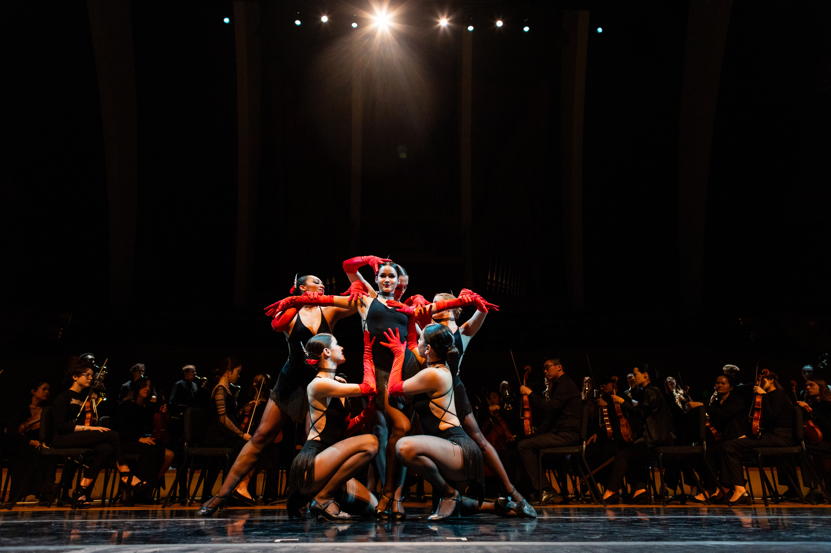 November 3rd was the date for the UMKC Conservatory's Crescendo Brilliant Together, which was held at the Kauffman Center for the Performing Arts. Co-chairs Bev and Erik Elving and Peter…
KidsTLC hosted Benefit23, a dreamy evening filled with pajamas and a fun celebration (sounds wonderful!) led by Chairmen Sarah and Ryan Owings. With delightful cocktails from J. Rieger & Co.,…
Teresa Walsh hosted the 11th annual occasion of The Gathering, a benefit for Catholic Charities Foundation of Northeast Kansas and the New Roots program. Missy Kuklenski served as the chairman.…