Congratulations, Jordan & Patrick!
Becky Sue Nichols of Overland Park, Kansas, and Mr. Mick Andrew Frederes of Denver, Colorado, are pleased to announce the engagement of their daughter, Jordan Mae Frederes, to Patrick Michael Howell, the son of Mr. and Mrs. Richard Scott Howell of Overland Park. The bride-to-be is the granddaughter of the late Mr. and Mrs. Thomas Joseph Horner, Jr., and Mr. and Mrs. Gerald Theodore Frederes of Overland Park. Jordan is a graduate of Shawnee Mission South High School. She earned a bachelor's degree in education from The University of Kansas. A member of Pi Beta Phi sorority, Jordan is employed with Spring Venture Group in Kansas City, Missouri. 
Her groom-elect is the grandson of the late Mr. and Mrs. Lewis Irlin Shore and the late Mr. and Mrs. E.R. Howell. Patrick is a graduate of St. Thomas Aquinas High School. He received a bachelor of science degree in mass media from Baker University. Patrick was a BOTAR escort in 2013 and is a member of Sigma Phi Epsilon fraternity. He is employed with DEFY Medical Group in Overland Park. Theirs will be a July 22nd wedding at San Sophia Overlook in Telluride, Colorado.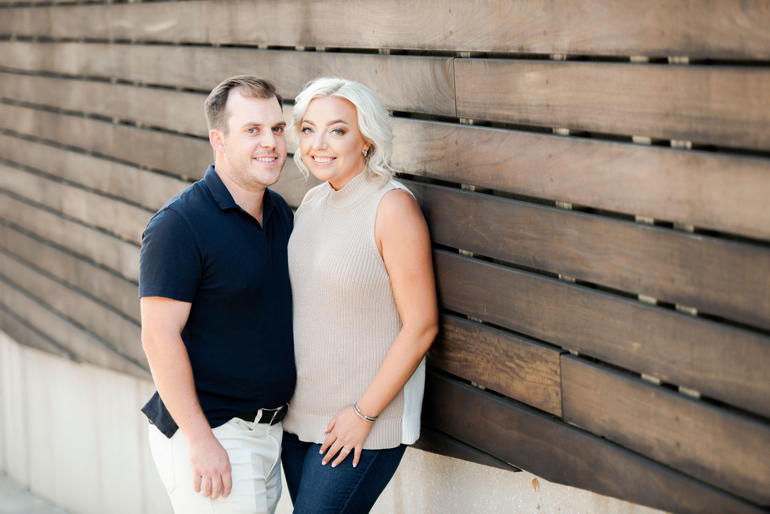 Read more from the November 27, 2021 issue of The Independent
Photo credit: epagaFOTO
To learn more about becoming a member of the Association of Fundraising Professionals, Greater Kansas City Chapter, please visit afpkc.org. The Independent is proud to be the exclusive media partner of AFPKC.…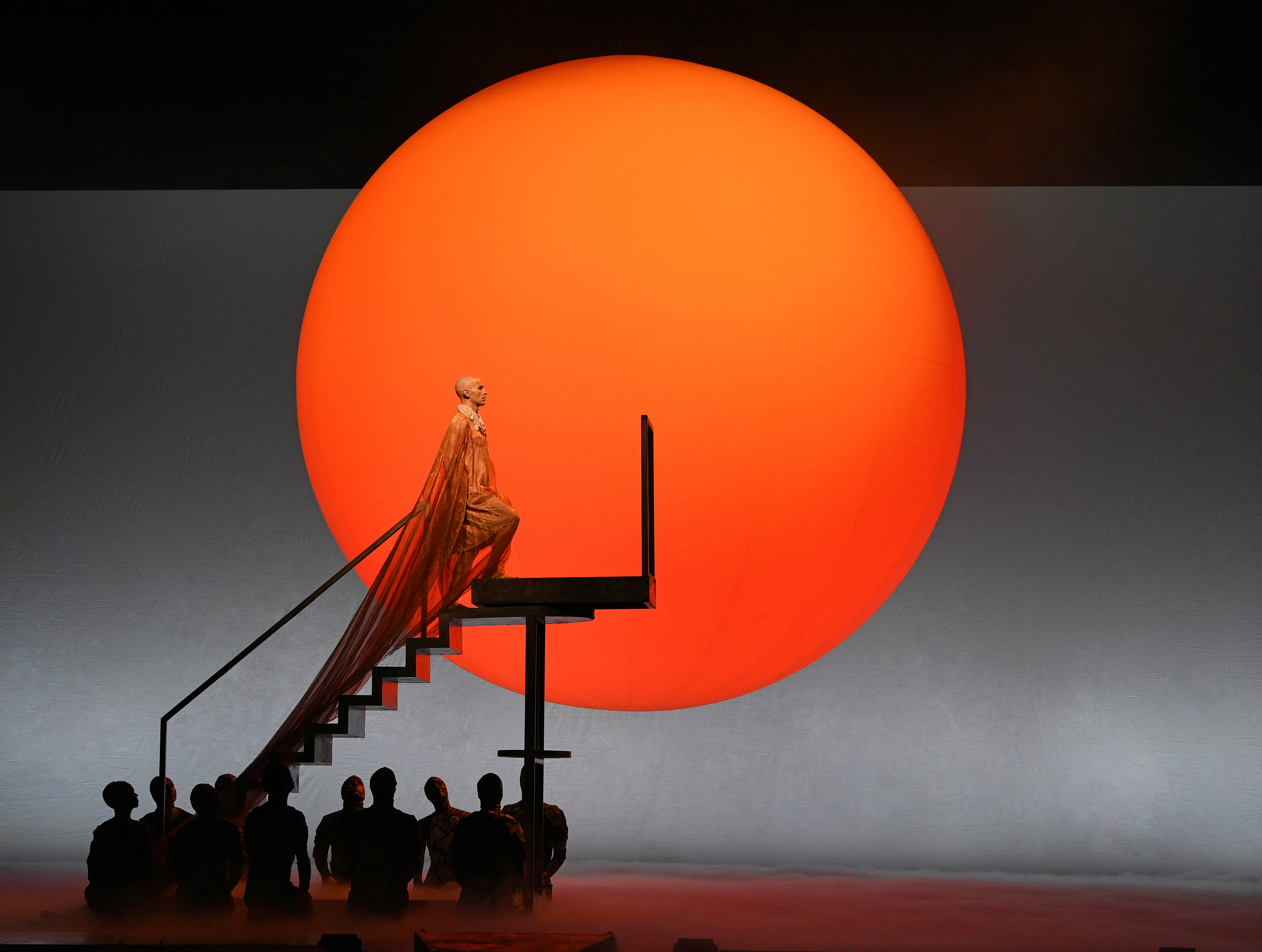 Countertenors have been with us for hundreds of years. If it seems that they are suddenly everywhere, it's partly because the demand for them internationally has spurred conservatories toward a…
Most of us have experienced at least one extraordinary moment in our lives in which we feel we've been visited by a miracle: and perhaps we have been. Such a…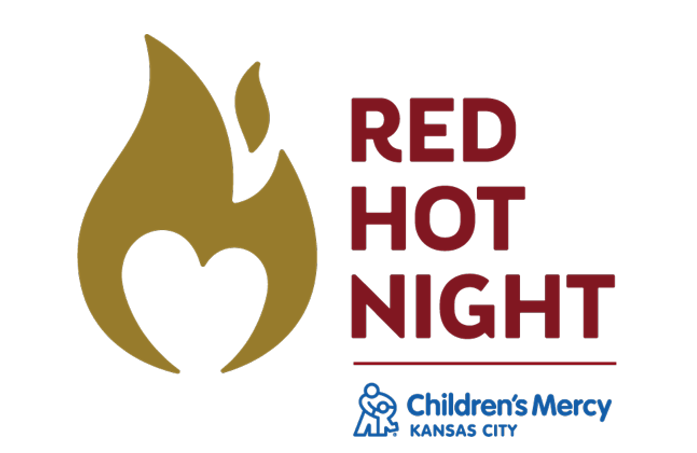 April 2nd is the date for Red Hot Night 22, a benefit for Children's Mercy. The event will be held at the Kansas City Convention Center and as a virtual…