Congratulations, JoHannah & Jarred!
JoHannah Kristen Torkelson and Jarred Howard Harrington were united in matrimony on February 16th at Christ Church Georgetown in Washington, D.C. The bride is the daughter of Christine and Dr. Allan Torkelson of Elm Grove, Wisconsin. Her groom is the son of Pamela Blankenship Phelps and Marcia and Jeffrey Harrington, all of Bonner Springs, Kansas. JoHannah is the granddaughter of the late June and Arthur Beier and the late Joan and William Torkelson. Jarred's grandparents are Lois and Bill Blankenship of Bonner Springs and Atchison, Kansas, and John Harrington of Bonner Springs, and the late Connie Harrington.
The rehearsal dinner was held at Via Umbria on the evening prior to the ceremony. It was hosted by Marcia and Jeffrey Harrington and Pamela and Danny Phelps. Meridith Pumphrey served as maid of honor, and Daniel Thompson was the best man. Ann Marie Ursini and Rachel Lazar were bridesmaids. Andrew Torkelson, brother of the bride; and William Harrington, brother of the groom; served as groomsmen. Benjamin Gunning was the usher. Christine and Dr. Allan Torkelson hosted the wedding reception at The Ritz-Carlton Georgetown. Following a honeymoon in Nevis, British West Indies, the happy couple is at home in Georgetown. 
Also featured in the April 27, 2019 issue of The Independent
Photo Credit: Sarah Bradshaw 
Join us in our proud send-off to the Class of 2020. We wish the best to these amazing students as they start their exciting journeys around the country this fall.…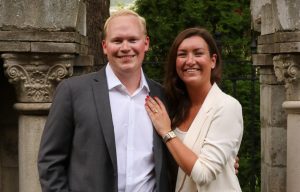 Dr. and Mrs. John Leonard Joliff of Auburn, Kansas are pleased to announce the engagement of their daughter, Dr. Kelsey Elizabeth Joliff, to Theodore Martin Fields, son of Mr. and…
Turning one year old during a pandemic and having two older sisters requires a certain … shall we say … savoir faire! Graham Parker Sansale has just what it takes…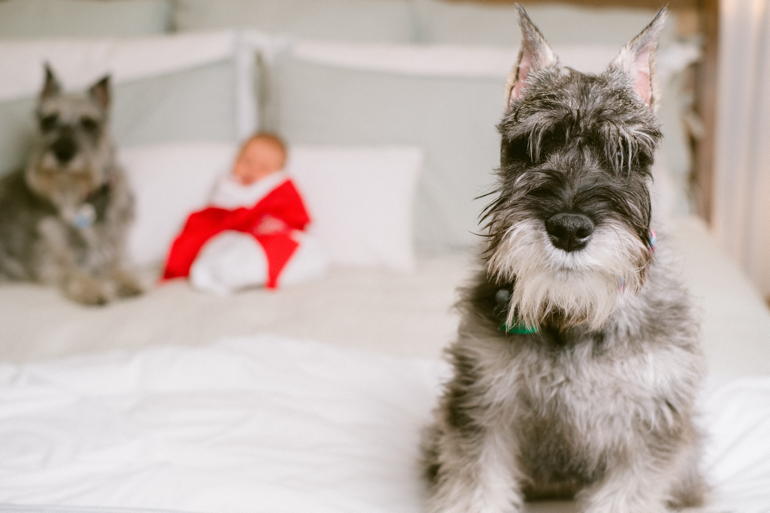 February 22nd was the magical day for the arrival of Conness Elizabeth Snively. This adorable baby girl is the daughter of Amy Blair Snively and Matthew Snively of Our Town.…