Congratulations, Jordan & Patrick!
Jordan Frederes and Patrick Howell were united in matrimony at the San Sophia Overlook in Telluride, Colorado, on July 22nd. The bride is the daughter of  Becky Nichols of Overland Park, Kansas, and her groom is the son of Shannon and Richard Howell of Overland Park. On the evening prior to the ceremony, the Howells toasted their son and future daughter-in-law at a lovely rehearsal dinner held at Rustico Ristorante.
Annmarie Arensberg served as the maid of honor, and Austin Whiles was the best man. Gracie Unthank, Laura Aube, Meg Horner, and Kelly Bukaty were the bridesmaids. Ophelia Bukaty served as the junior bridesmaid. The groomsmen were Mason Dick, Daniel Nichols, Joe Schumacher, and Nate Bukaty. Benjamin Bukaty was the junior groomsman. Alicia Goble, Brittany McLauglin, Kathryn Widrig, Ellie Swartz, Jessika Downing, Reagan Beck, Caroline Reber, Jake Draisey, Adam Taylor, Luke Harshfield, and Jordan Toothaker were members of the wedding party. Following the ceremony, the bride's mother hosted a beautiful reception for her daughter and son-in-law at Allred's Restaurant. Jordan and Patrick are now at home in Roeland Park, Kansas.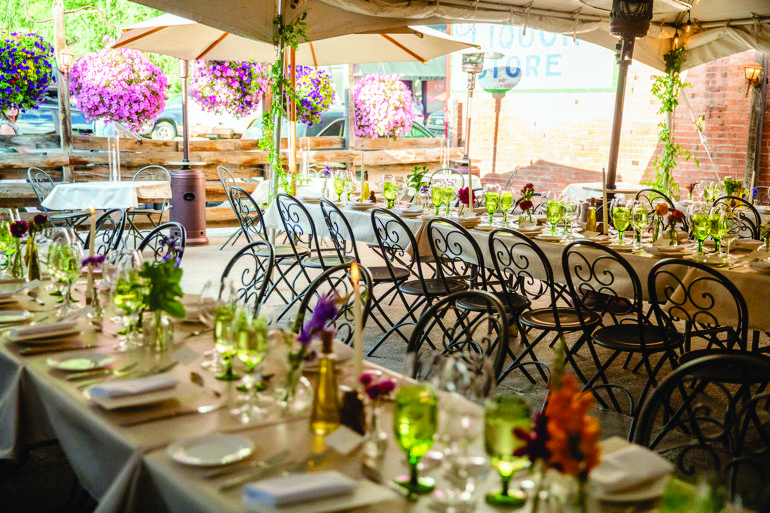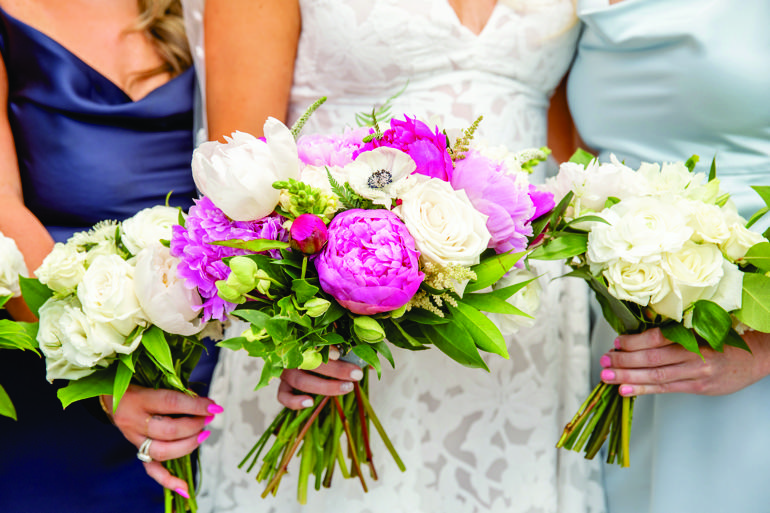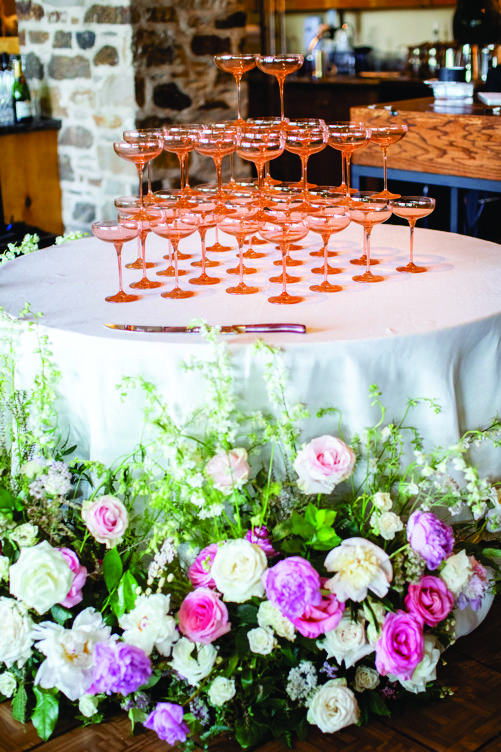 Featured in the September 17, 2022 issue of The Independent.
Photo credit: Lisa Marie Wright Photography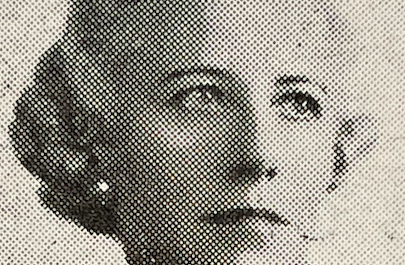 What can you tell about someone just by seeing their picture? In October 1939, in a feature titled, "Names in the News in the World of Kansas City Business Women,"…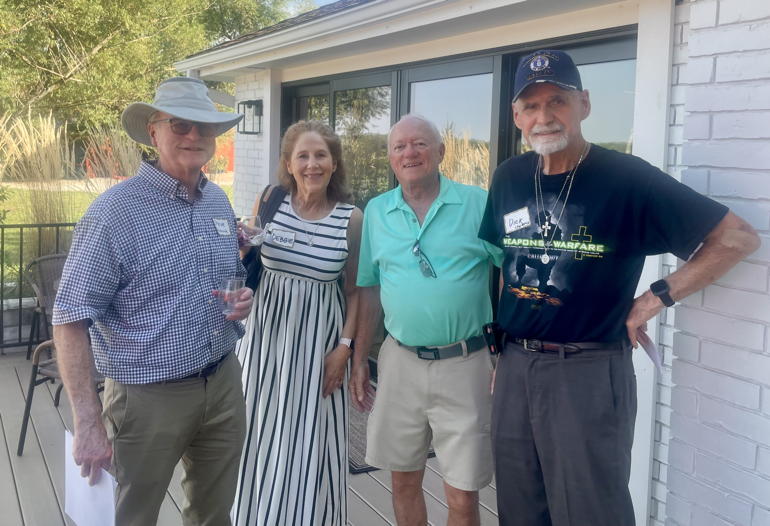 Pathway To Hope's annual Donor Appreciation Event, "A Taste Of Wellness," was held on August 14th at Somerset Ridge Vineyard and Winery. Pathway To Hope was founded in 1988 by…
Dr. and Mrs. Richard Thomas Hale II of Garnett, Kansas, are pleased to announce the engagement of their daughter, Abby Lynn Hale, to Cooper Dean Heidebrecht, the son of Mr.…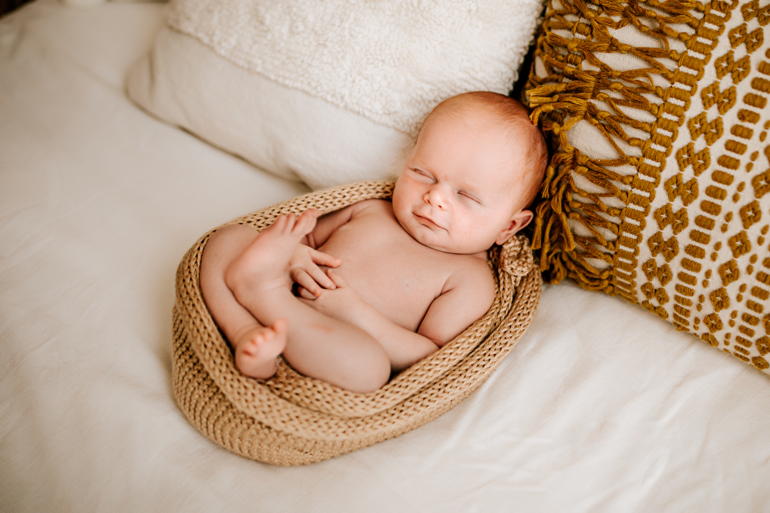 Flynn Alling Williams came bouncing into the world on June 10th. This darling baby boy weighed seven pounds, nine ounces, and was 20 and one-half inches long. His blue eyes…