Congratulations, Julie & Griffin!
Mr. and Mrs. William John Aliber of Mission Hills, Kansas, are pleased to announce the engagement of their daughter, Julian Carr Aliber, to Peter Griffin Dolle, the son of Mr. and Mrs. William Lodge Dolle III of Cincinnati, Ohio. The bride-to-be is the granddaughter of Mr. and Mrs. William Patton Kline of Mission Hills and Mrs. James Amos Aliber of Birmingham, Michigan, and the late Mr. Aliber. Julie is a graduate of Shawnee Mission East High School. She earned a bachelor of science degree magna cum laude from the John V. Roach Honors College at Texas Christian University and a doctorate of physical therapy degree from Northwestern University. Julie was a Jewel Ball debutante in 2012. A member of Chi Omega sorority, she is employed as a research physical therapist with the Shirley Ryan Ability Lab in Chicago, Illinois. 
Her groom-elect is the grandson of Mr. and Mrs. Joseph Paul O'Toole of Chicago and the late Mr. and Mrs. William Lodge Dolle, Jr. Griffin is a graduate of Saint Xavier High School in Cincinnati. He received a bachelor of arts degree from DePauw University. A member of Phi Kappa Psi fraternity, Griffin is employed as a brand partnership accounts manager with TikTok. Theirs will be an October 15th wedding at St. Andrew's Episcopal Church in Kansas City, Missouri.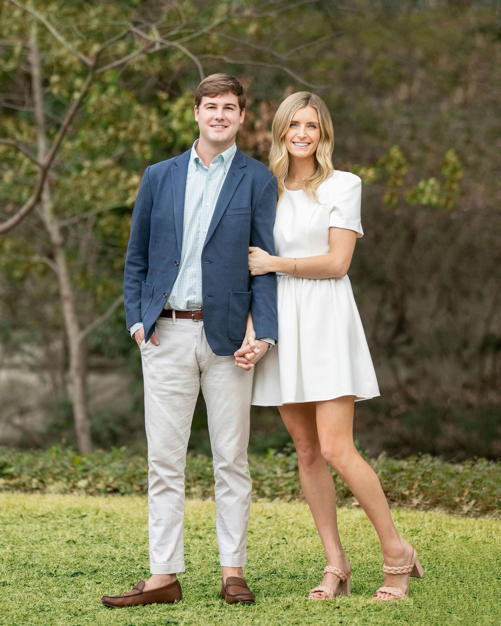 Featured in the July 9, 2022 issue of The Independent.
Photo credit: John Cain Photography
In art, as in life, love usually triumphs. As a send-off for all of this summer's Kansas City newlyweds, we found 10 famous onstage weddings (from the world of opera,…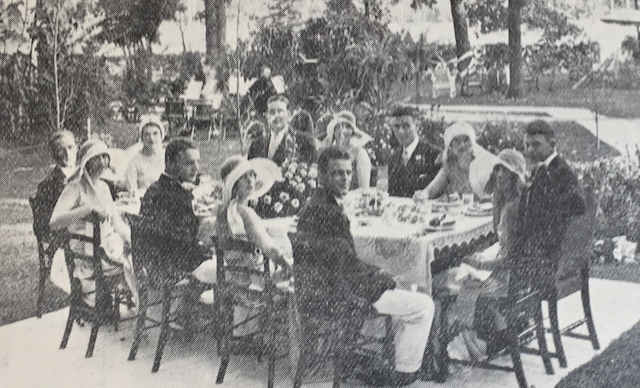 It's a near certainty that any wedding planned during the past few years has involved challenges that would have taxed the minds of the finest screenwriters during the glory days…
Hadley Winslow Burnham and Michael Lewis Reintjes were married on October 16, 2021, at Our Lady of Perpetual Help Redemptorist Catholic Church in Kansas City, Missouri. The bride is the…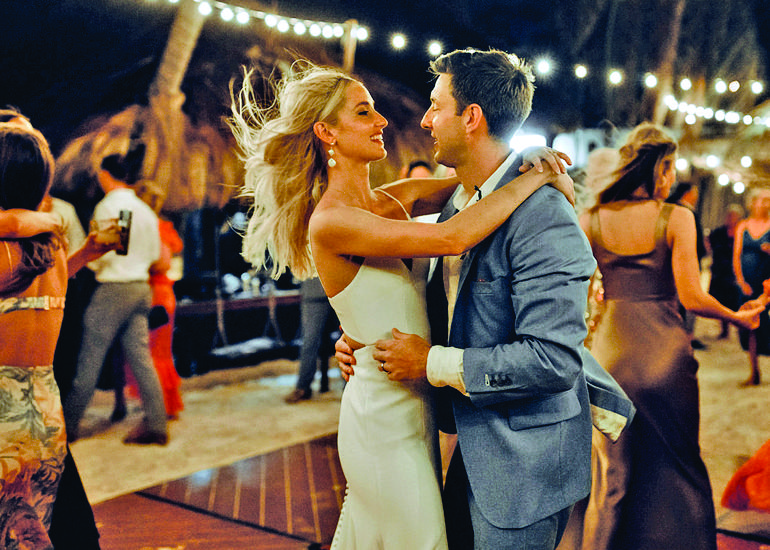 Heather Nicole Parrish and John Patrick Jandl were united in matrimony at Akiin Beach Tulum in Tulum, Quintana Roo, Mexico, on April 23rd. The bride is the daughter of Heidi…