Congratulations, Justine & Ryan!
Justine Ann Uryasz and Ryan Patrick Richard were married on May 4th at Our Lady of Perpetual Help Redemptorist Catholic Church in Kansas City, Missouri. The bride is the daughter of Ann and Frank Uryasz of Kansas City. She is the granddaughter of Ann and Frank Uryasz of Omaha, Nebraska, and the late Justine and Bob Jeffrey. Her groom is the son of Denise and Dr. Michael Richard of Garden City, Kansas. Ryan is the grandson of Dea and Dr. Patrick Richard of Overland Park, Kansas, and the late Martha Esparza.
On the evening prior to the ceremony, the groom's parents hosted a rehearsal dinner at Webster House. Following the wedding, the bride's parents hosted a reception at The Brass on Baltimore. Claire Harris, sister of the bride; was the matron of honor. Lauren Williams, sister of the groom; Cristi Jacobs, Kitty McCulley, Amanda Chavez Thomson, and Marina Salinas were bridesmaids. Tyler Richard, brother of the groom; served as best man. Tim Uryasz, brother of the bride; Scott Koenigsdorf, Jon Schebler, Jon Pestinger, and Ben Hake were groomsmen. Josh Williams, brother-in-law of the groom; and James Harris, brother-in-law of the bride; were ushers. Justine and Ryan enjoyed a honeymoon in Italy and France. They are now at home in Overland Park. Justine is careering with Mid America Heart and Lung Surgeons in Kansas City, and Ryan is employed with Allied Global Services in Lenexa, Kansas.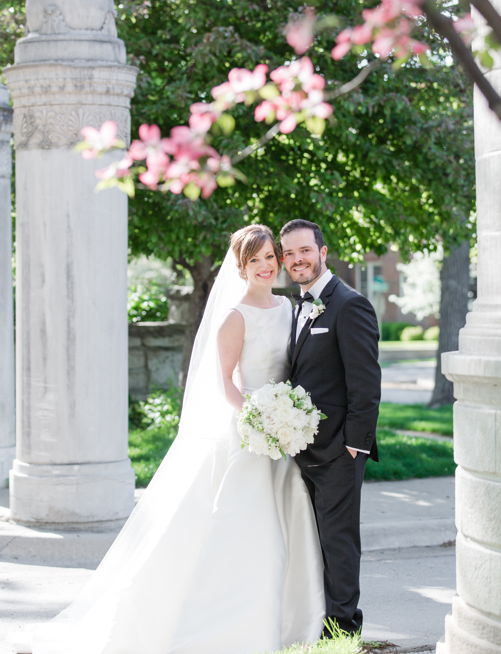 Also featured in the July 6, 2019 issue of The Independent
Photo Credit: Heather Brulez
Captain Michael Dalton Patterson, United States Navy, Retired, and Mrs. Patterson of Raleigh, North Carolina, are pleased to announce the engagement of their daughter, Erin Leigh Patterson, to James Davis…
Richard Joseph Nachbar III, who is known as Tripp, received an early birthday present this year. His brother, William Prentice Nachbar, was born on January 4th – three days before…
Mr. and Mrs. Don Wesley Arnold of Fredericksburg, Virginia, are pleased to announce the engagement of their daughter, Annemarie Ysrael Arnold, to Ethan James Starr, the son of Dr. Alison…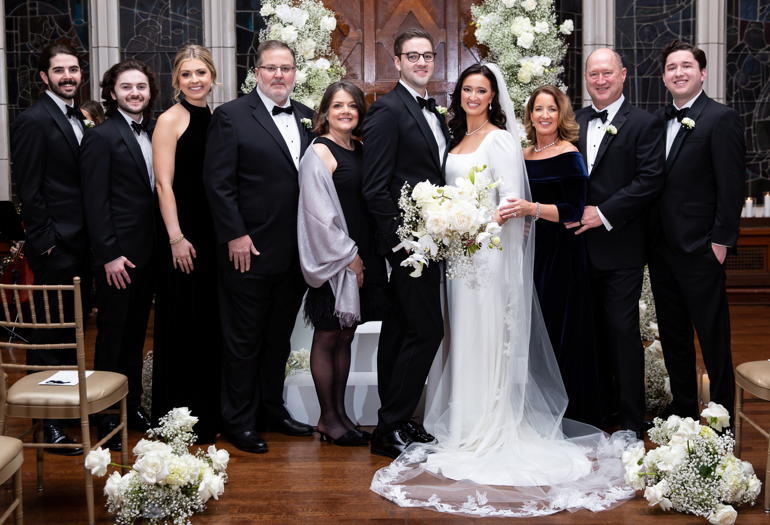 Katherine Elizabeth Richey and Scott Logan Barnow were united in matrimony on December 31st. The bride is the daughter of Julie Davis Richey and Craig R. Richey of Pittsburg, Kansas.…