Congratulations, Katie & Duncan!
Michelle Labra and Dr. Dennis F. Moore, Jr., both of Wichita, Kansas, are pleased to announce the engagement of their daughter, Kathleen Ann Moore, to Joel Duncan Laner, the son of Mr. and Mrs. Joel Blass Laner of Our Town. The bride-to-be is the granddaughter of Mrs. Tito C. Labra of Wichita and the late Mr. Labra and the late Dr. and Mrs. Dennis Moore. Katie is a graduate of Kapaun Mt. Carmel Catholic High School in Wichita. She earned a bachelor's degree in journalism from the University of Missouri. Katie is a member of Pi Beta Phi sorority and is employed with Intouch Solutions in Overland Park. 
Her groom-elect is the grandson of Mrs. Norvel William Duncan of Sikeston, Missouri, and the late Mr. Duncan and the late Mr. and Mrs. S. Harvey Laner. Duncan is a graduate of The Pembroke Hill School. He was a member of the Jewel Ball floor committee and an escort in 2011. Duncan received bachelor's degrees in history and Spanish from the University of Missouri. He is a member of Beta Theta Pi fraternity and is employed with the Bank of Prairie Village. Duncan is pursuing a master of business administration degree at the Henry W. Bloch School of Management at the University of Missouri – Kansas City. Theirs will be a November 4th wedding at Brass on Baltimore.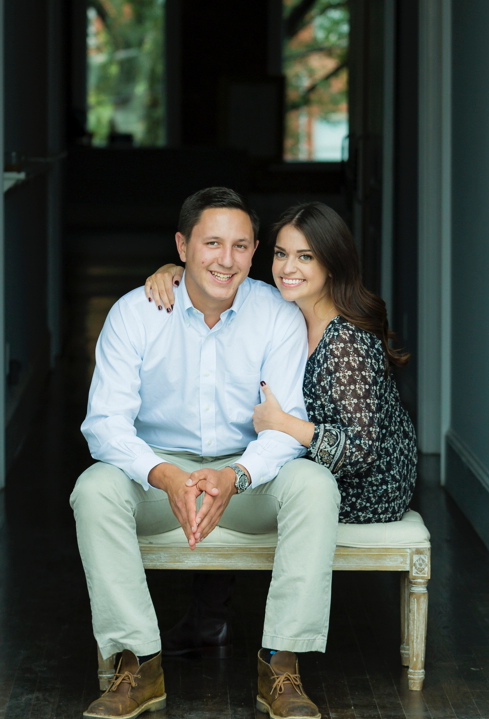 Also featured in the September 2, 2017 issue of The Independent
Photo Credit: Jodi Vander Woude Photography
Mr. and Mrs. Stephen Kent Hickerson of Overland Park, Kansas, are pleased to announce the engagement of their daughter, Emily Anne Hickerson, to Peter Bryant Milledge, the son of Mr.…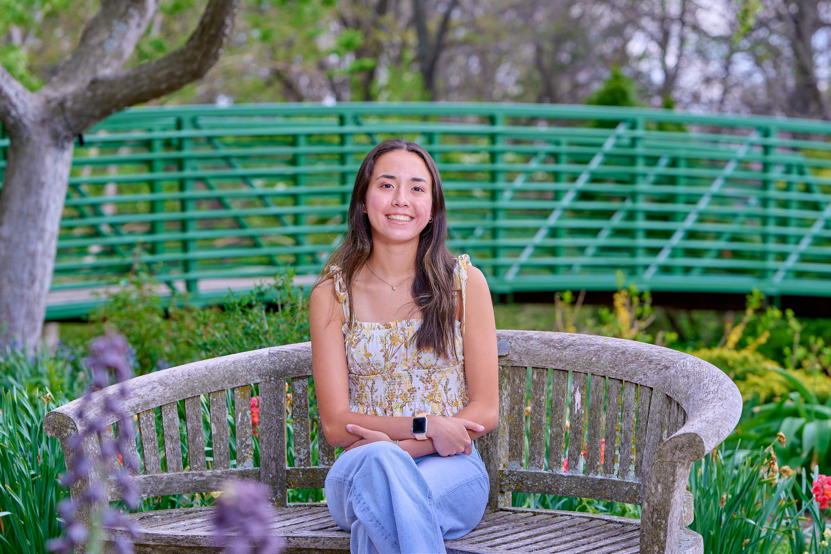 Join us in our proud send-off to the Class of 2023. We wish the best to these amazing students as they start their exciting journeys around the country! …
Henry Francis Sorenson was born on January 26th. He was 22 inches long at birth and has blue eyes and brown hair. His older brother, Wyatt Timothy, age two, is…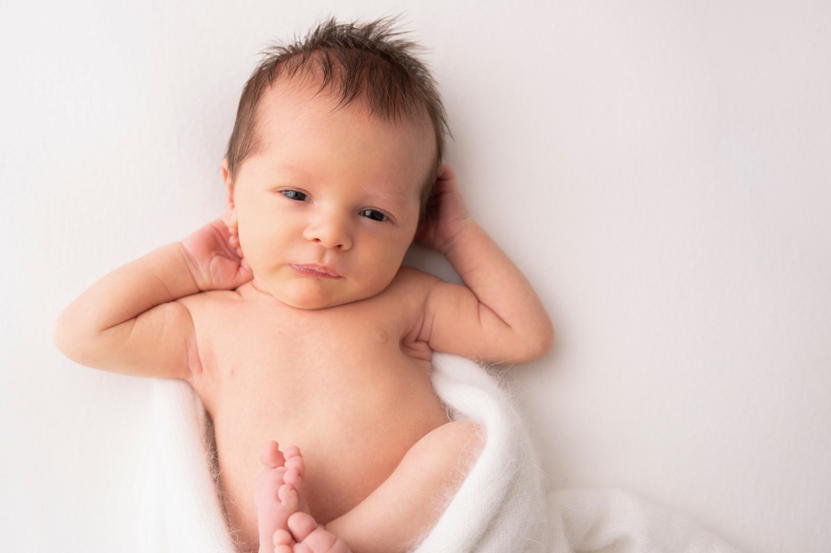 Cooper Frank McKee was born on March 28th. He is the son of Lisa and Kelly McKee of Los Angeles, California. Cooper's older brother is Peter McKee, who is two…