Congratulations, Laura & Jon!
Dr. and Mrs. William Patrick Donnelly of Leawood are pleased to announce the engagement of their daughter, Laura Ann Donnelly, to Jonathan David Mueller, the son of Mr. and Mrs. David Mueller of St. Louis, Missouri. The bride-to-be is the granddaughter of the late Dr. and Mrs. Max Moore and the late Honorable and Mrs. Francis J. Donnelly. Laura is a graduate of Bishop Miege High School. She earned a bachelor of science degree in biology from the University of Missouri and a doctor of medicine degree from The University of Kansas School of Medicine. Laura is a member of Kappa Alpha Theta sorority and careers with OB/GYN Associates of St. Louis. 
Her groom-elect is the grandson of Marie Wilkinson of St. Louis and the late Mr. and Mrs. Lawrence Haffner. Jon is a graduate of John F. Kennedy Catholic High School in Manchester, Missouri. He earned a bachelor of arts degree in communications from the University of Missouri–Saint Louis. Jon is employed with SFE Enterprises. Theirs will be an April 9th wedding at St. Ann's Catholic Church.
Additional photos also featured in the December 15, 2015 issue
Photo Credit: Wade Carr
Mr. and Mrs. Stephen Kent Hickerson of Overland Park, Kansas, are pleased to announce the engagement of their daughter, Emily Anne Hickerson, to Peter Bryant Milledge, the son of Mr.…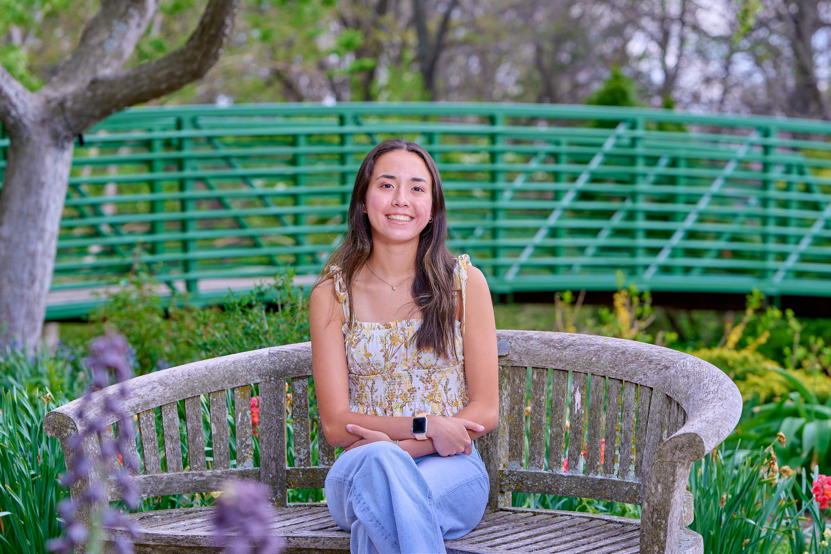 Join us in our proud send-off to the Class of 2023. We wish the best to these amazing students as they start their exciting journeys around the country! …
Henry Francis Sorenson was born on January 26th. He was 22 inches long at birth and has blue eyes and brown hair. His older brother, Wyatt Timothy, age two, is…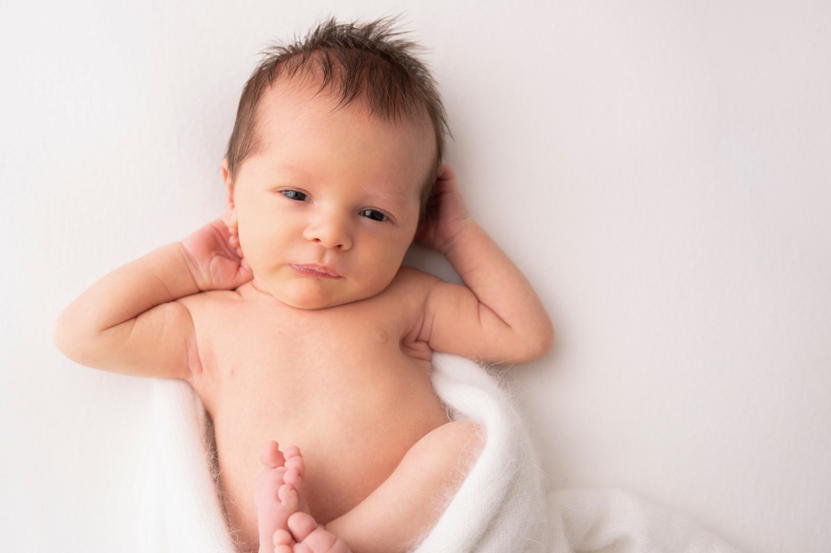 Cooper Frank McKee was born on March 28th. He is the son of Lisa and Kelly McKee of Los Angeles, California. Cooper's older brother is Peter McKee, who is two…