Congratulations, Lauren & Brennan!
Lauren Marie Laudan and Brennan Michael Burns were joined in matrimony on August 22nd at Our Lady of Perpetual Help Redemptorist Catholic Church in Kansas City, Missouri. The bride is the daughter of Tammy and Kenneth Laudan of Leawood, Kansas. Her groom is the son of Jennifer and Brian Burns of Houston, Texas.
The evening prior, the groom's parents hosted a rehearsal dinner at Indian Hills Country Club. Following the ceremony, the bride's parents fêted the couple with an intimate wedding dinner at Mission Hills Country Club. Amy Cosgrove served as the maid of honor, and Colin Burns, brother of the groom, was the best man. The happy couple is at home in Fairway, Kansas, where Lauren is a reading specialist with the Blue Valley School District, and Brennan is employed with Burns Consulting Group. Lauren and Brennan are planning a formal reception in May, followed by a honeymoon in the Turks and Caicos Islands.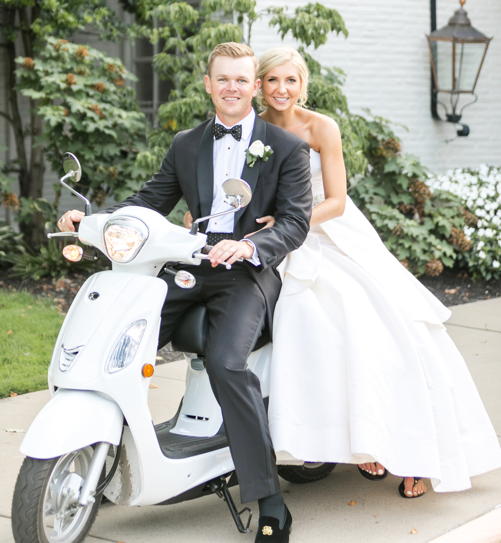 ---
Also featured in the December 12, 2020 issue of The Independent
Photo credit: Jana Marie Photography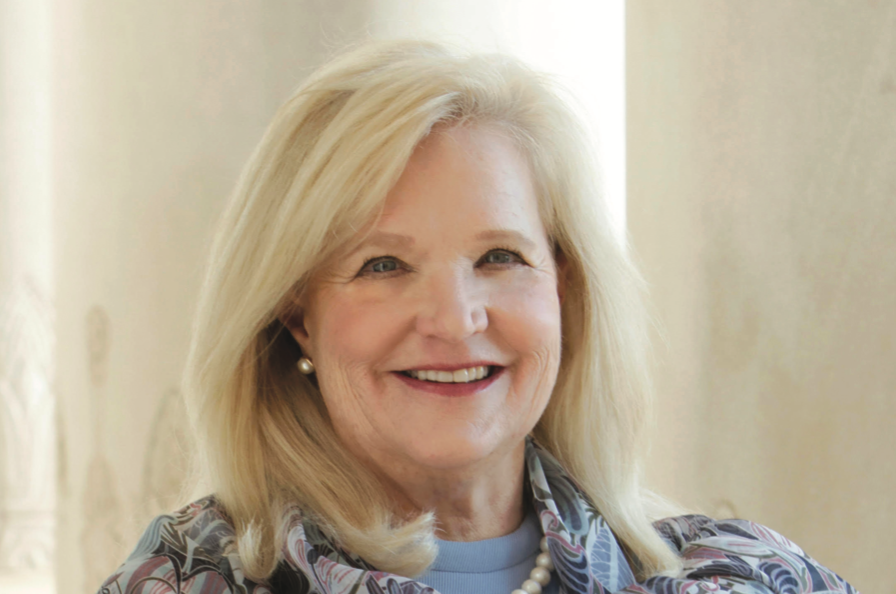 Susan Campbell Heddens (Mrs. Barret Spencer Heddens III) will serve as the chairman of the 2021 Jewel Ball, which will be held on June 18th at The Nelson-Atkins Museum of…
A bouncing baby boy named Grant Allen Hoefer was born on August 8th to Whitney Hatfield Hoefer and Derek Hoefer of Lenexa, Kansas. The blue-eyed, blond-haired boy weighed seven pounds,…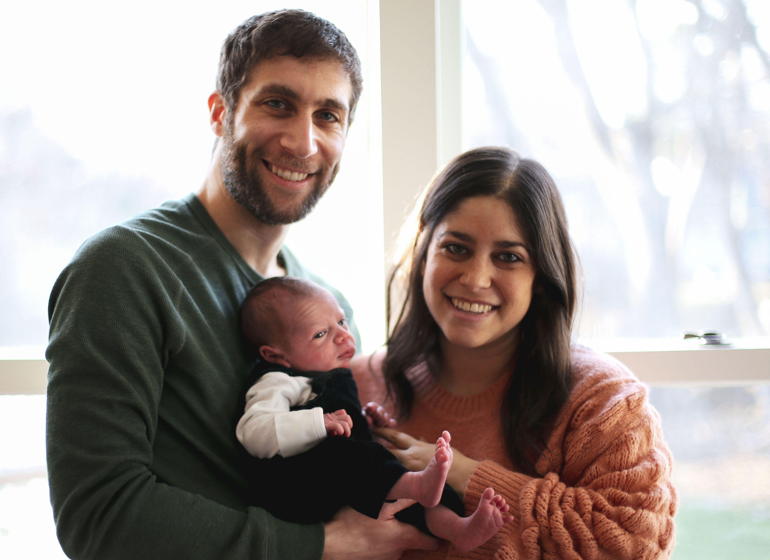 Emma Eisemann Temkin and Eli Temkin of St. Louis Park, Minnesota, welcomed a darling baby boy, Caleb August Temkin, on November 20th. He weighed seven pounds, six ounces, and was…
Mayve Amelia Kemp will celebrate all of her birthdays on August 11th from here forward! The beautiful baby girl is the daughter of Eryn Bates Kemp and Steven Kemp of…