Congratulations, Lauren & Hayden!
Mr. and Mrs. Robert Hunter of Prairie Village, Kansas, are pleased to announce the engagement of their daughter, Lauren Sue Hunter, to Hayden Merritt, the son of Mr. and Mrs. Charles Link of Garner, North Carolina, and Mr. and Mrs. Gary Merritt of Wichita, Kansas. The bride-to-be is the granddaughter of Mrs. Byron Duncan of Prairie Village and the late Mr. Duncan, and Mrs. John Hunter of Wichita and the late Mr. Hunter. Lauren is a graduate of Shawnee Mission East High School. She attended Kansas State University and earned a bachelor of science degree in nursing from The University of Kansas School of Nursing. Lauren is a BOTAR, class of 2019, and a member of Kappa Kappa Gamma sorority. She is employed with The University of Kansas Medical Center in Kansas City, Kansas. 
Her groom-elect is the grandson of Mr. and Mrs. Dennis Kennedy of Portland, Oregon, and the late Mr. and Mrs. Tom Merritt. Hayden is a graduate of Andover High School in Andover, Kansas. He received a bachelor of science degree in finance from Kansas State University. A member of Phi Delta Theta fraternity, Hayden is employed with Burns & McDonnell in Kansas City, Missouri. Theirs will be a March 5th wedding at Village Presbyterian Church in Prairie Village.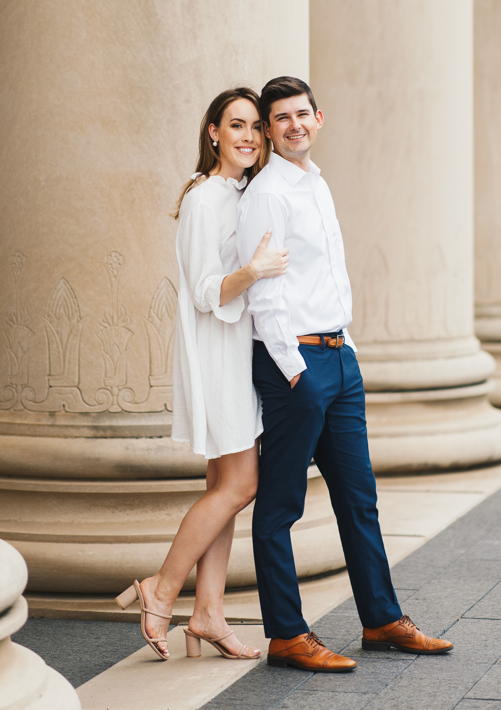 Also featured in the October 2, 2021 issue of The Independent
Photo Credit: Allison Nichols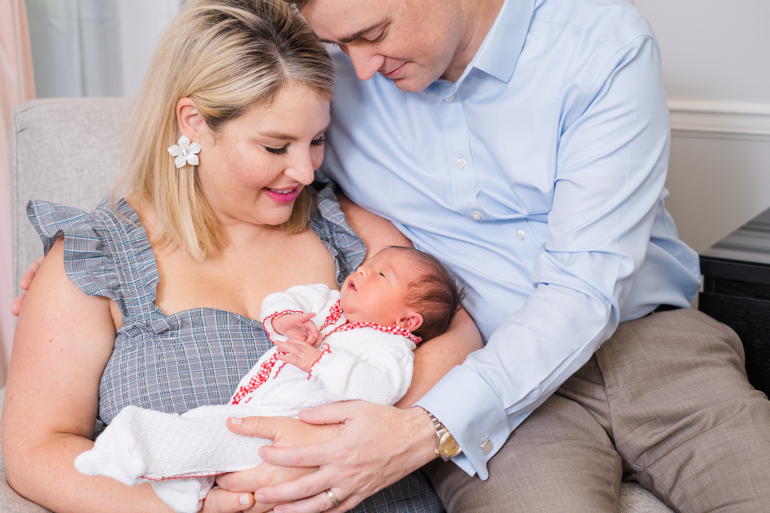 Margaret Rose Snively is the new baby at the home of Amy Blair Snively and Matthew Snively in Our Town. That means that 18-month-old CeCe Snively is a big sister!…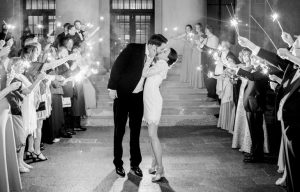 Caroline Patricia Kelly and John Austin Inderman were married on May 29th at The Nelson-Atkins Museum of Art. The bride is the daughter of Maureen and Bill Berkley of Kansas…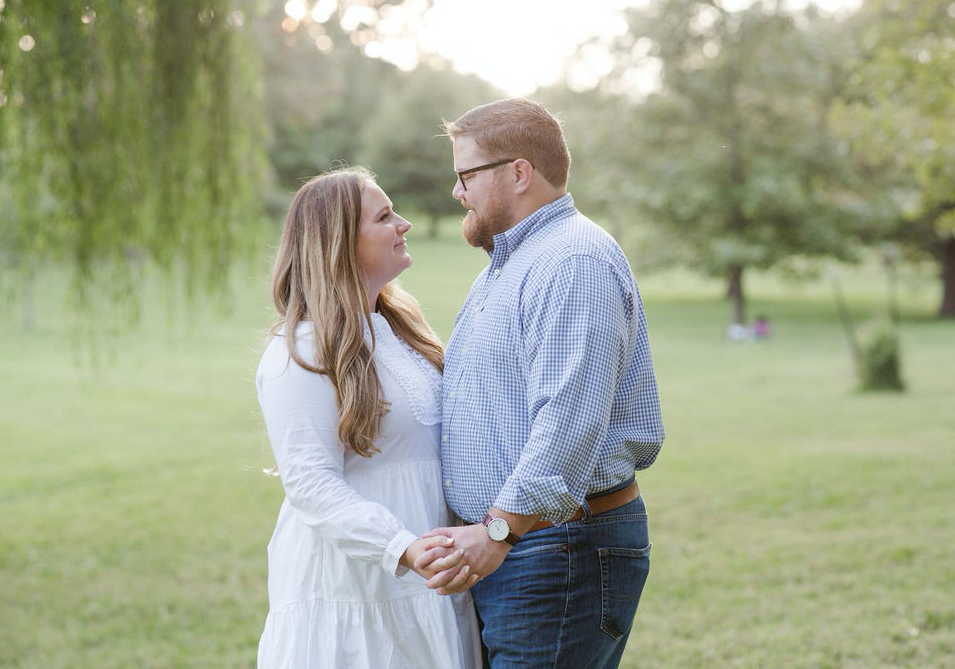 Mrs. William Appleton Burnham, Jr., of Duxbury, Massachusetts, is pleased to announce the engagement of her daughter, Hadley Winslow Burnham, to Michael Lewis Reintjes, the son of Mr. and Mrs.…
Dr. Amy Patel and Joseph Rathermel were married in June. Making the event doubly special, there were two celebrations. The bride is the daughter of Neela and Chris Patel of…