Congratulations, Maggie & Boston!
Margaret Anne McLiney and Boston Dean Stiverson were married on June 8th at Visitation Church in Kansas City, Missouri. The bride is the daughter of Pamela and Kevin McLiney of Kansas City. She is the granddaughter of Shirley and Walter Marnett and Laurie and George McLiney, all of Kansas City. Her groom is the son of Allison Byer of Douglass, Kansas, and Ginee and Stanley Stiverson of Wichita, Kansas. Boston is the grandson of Glenn Byer of Wichita, and the late Dee Ann Byer, and Lloyd Cox, of Preston, Kansas, and the late Marilyn Cox.
Following the wedding, the bride's parents hosted a reception at the Faultless Event Space. The happy couple enjoyed a honeymoon in Puerto Vallarta, Mexico. They are now at home in Overland Park, Kansas. Maggie is careering with the Brookside Charter School in Kansas City. Boston is employed with Aerotek in Overland Park.
Margaret Weiler, Kevin McLiney, Liza Clough, Daniel McLiney, Ashlyn Smith, Chad Blickenstaff, Abby McLiney, maid of honor; Jens Danielsen, best man; the bride and groom, Katie McLiney, maid of honor; Joe Clements, best man; Brae Stiverson, Tyler Towne, Grace Miller, and Kyle Hooker
Also featured in the November 23, 2019 issue of The Independent
Photo Credit: Nicki Griffith
Mr. and Mrs. Gregory Scott Maday of Mission Hills, Kansas, are pleased to announce the engagement of their daughter, Alexandra Adair Maday, to William Charleston Bolen, the son of Mr.…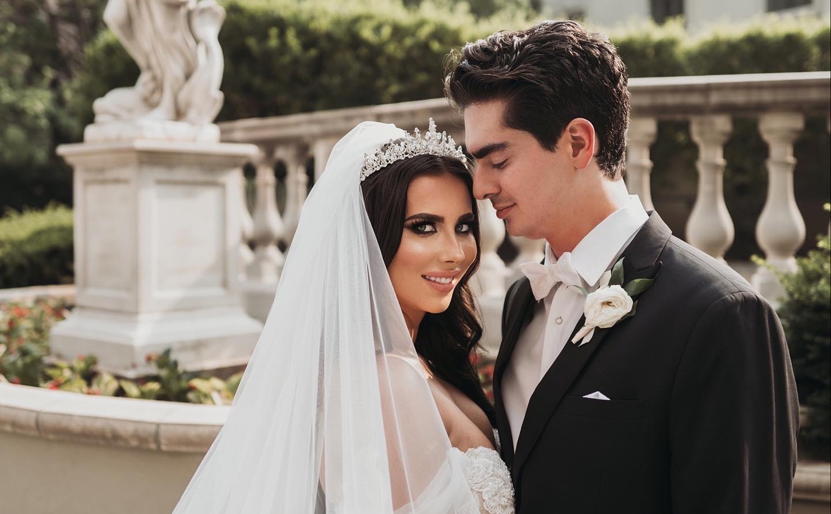 Alexandra Jayne Muehlberger and Vincent Maxwell Privitera were joined in matrimony on July 15th at the Holy Rosary Catholic Church in Kansas City, Missouri. The bride is the daughter of…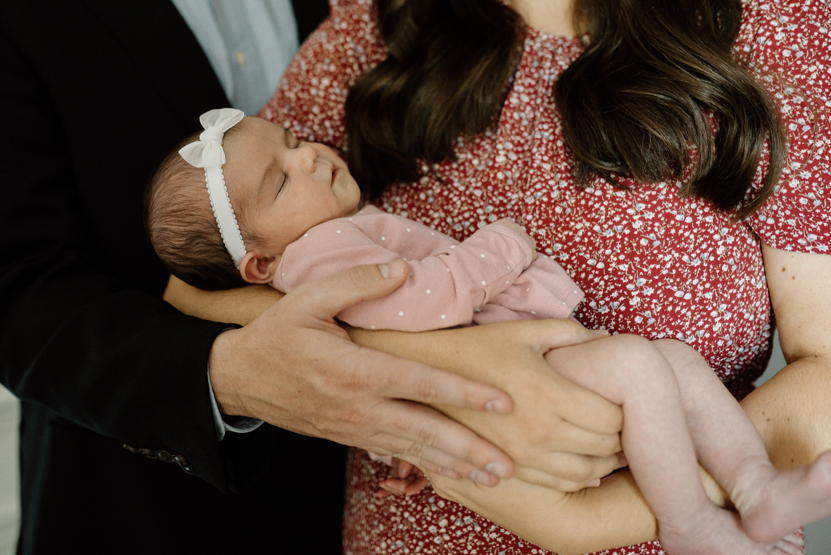 Beautiful Lucy Marie Royle made her way into the world on September 18th, with brown hair and brown eyes, weighing eight pounds, two ounces; and boasting an elegant 21 inches…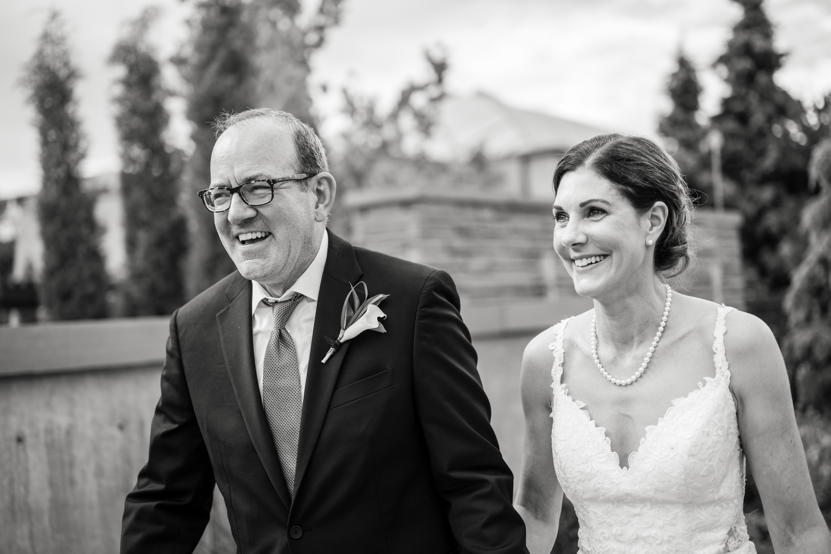 Joined in matrimony on July 29th at the Woodland Mosaic Solarium at Denver Botanic Gardens were Dr. Shannon Leigh O'Connor and Dr. Michael Scott Miller. Shannon is the daughter of…