Congratulations, Eliza & Charles!
Eliza Lynn Learner and Charles Reid Marsh were married on September 1st at Elmore Court in the Cotswolds, England. The bride is the daughter of Pamela and James Learner of London, England. Her groom is the son of Mary and Reid Marsh of London. Eliza is the granddaughter of the late Rochelle and Nathan Nisson, and the late Barbara and Arnold Learner. Charlie is the grandson of Jean Farnsworth of Winnetka, Illinois, and the late Ward Farnsworth, and Joan and Alan Marsh of Kansas City, Missouri.
Jean Farnsworth and Joan and Alan Marsh hosted a private dinner in London to welcome the family before traveling to the Cotswolds for the wedding. The dinner was held at The Marylebone Hotel, followed by a reception hosted by Mary and Reid Marsh. On the evening prior to the ceremony, the groom's parents toasted their son and future daughter-in-law at a rehearsal dinner at The Lygon Arms. Eliza's sisters, Annabel Learner, Drew Learner, and Amelia Learner, and her brother, Jack Learner, were her attendants. Charlie's sister, Margaret Marsh, and his brothers, Henry Marsh, Clayton Marsh, and Frederick Marsh, served as his attendants. The bride's parents hosted the wedding reception at Elmore Court. Following a honeymoon in Tuscany, the happy couple is at home in New York, New York. Eliza is employed with Honest Buildings in New York City. Charlie is employed with Spring Discovery in New York City and Palo Alto, California.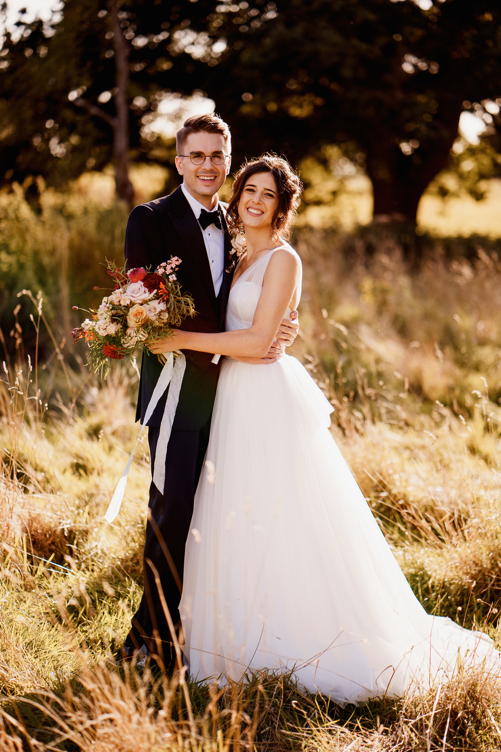 Also featured in the November 23, 2019 issue of The Independent
Photo Credit: ARJ Photography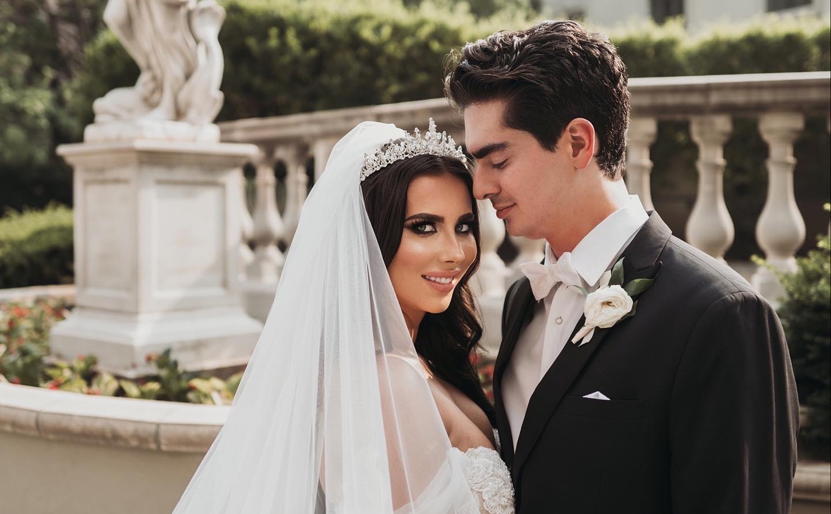 Alexandra Jayne Muehlberger and Vincent Maxwell Privitera were joined in matrimony on July 15th at the Holy Rosary Catholic Church in Kansas City, Missouri. The bride is the daughter of…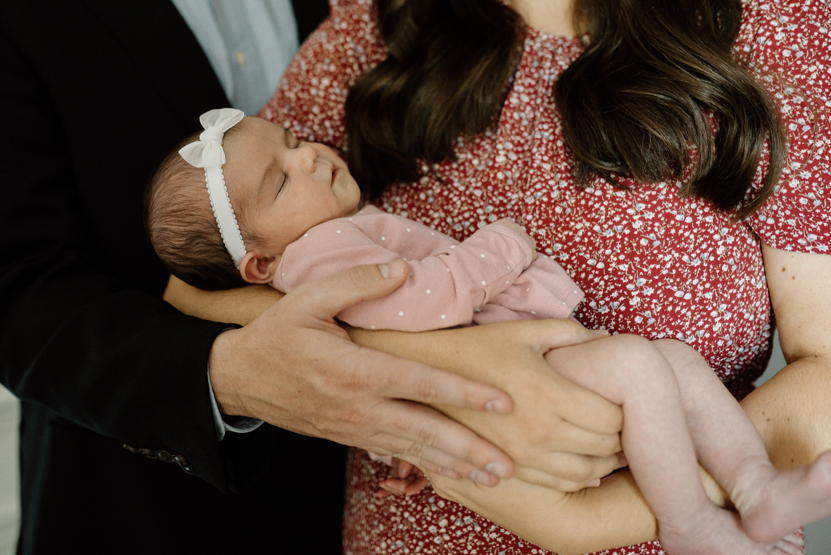 Beautiful Lucy Marie Royle made her way into the world on September 18th, with brown hair and brown eyes, weighing eight pounds, two ounces; and boasting an elegant 21 inches…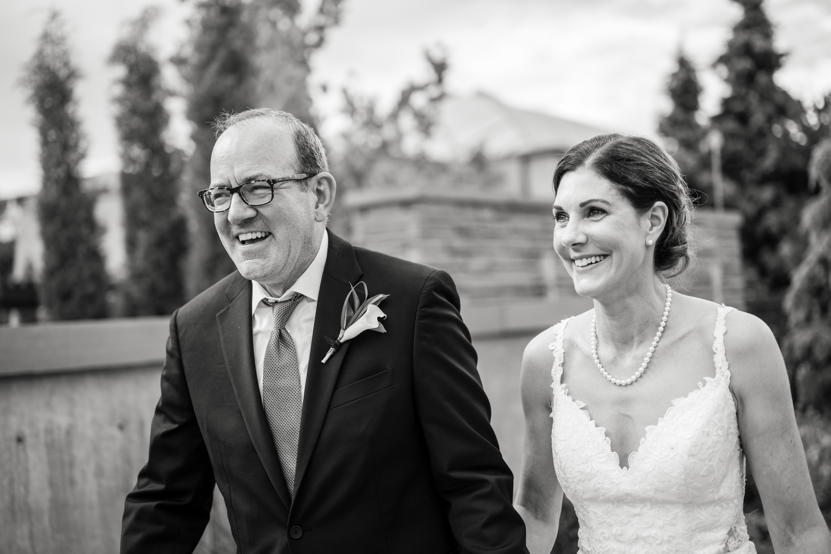 Joined in matrimony on July 29th at the Woodland Mosaic Solarium at Denver Botanic Gardens were Dr. Shannon Leigh O'Connor and Dr. Michael Scott Miller. Shannon is the daughter of…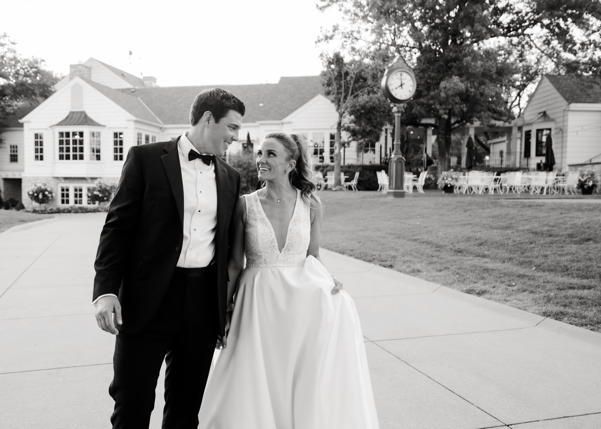 Jennifer Lynn Howard and Eric Carl Savio were married on August 19th at Village Presbyterian Church in Prairie Village, Kansas. The bride is the daughter of Jan and Steven Howard,…