Congratulations, Mr. & Mrs. Daniel!
Hillary Elaine Mullin and William Chase Daniel were married on July 5th at Jacob's Well Church. The bride is the daughter of Mr. and Mrs. James Lenuel "Lenny" Mullin II of Lenexa. She is the granddaughter of Mrs. Herschel Lavoy Manuel of Lenexa and the late Mr. Manuel and Mr. and Mrs. Jerry Ross Mullin of Lenexa. Her groom is the son of Mr. and Mrs. Billy Wayne Daniel of Southlake, Texas. Chase is the grandson of the late Mr. and Mrs. Cue Elick Green, Jr. and Mrs. William Wiley Daniel of Southlake, Texas, and the late Mr. Daniel. 
The evening prior, the groom's parents hosted a rehearsal dinner at Brio Tuscan Grille on the Country Club Plaza. Following the ceremony, the bride's parents hosted a lovely reception at The Urban Event. Jillian Mullin, sister of the bride; served as the maid of honor. Lynsey Daniel Skoch, sister of the groom; was a bridesmaid. Aaron Luna served as the best man. Josh Skoch and James Mullin, brother of the bride; were groomsmen. The happy couple enjoyed a honeymoon to the Jade Mountain Resort in St. Lucia. Hillary is careering with Kuhn & Wittenborn, and Chase is employed with the Kansas City Chiefs and serves as the CEO of 10Star Apparel in Arlington, Texas. They are at home in Our Town and Dallas, Texas.
Also featured in the November 29th issue of The Independent
Photo Credit: Catherine Rhodes Photography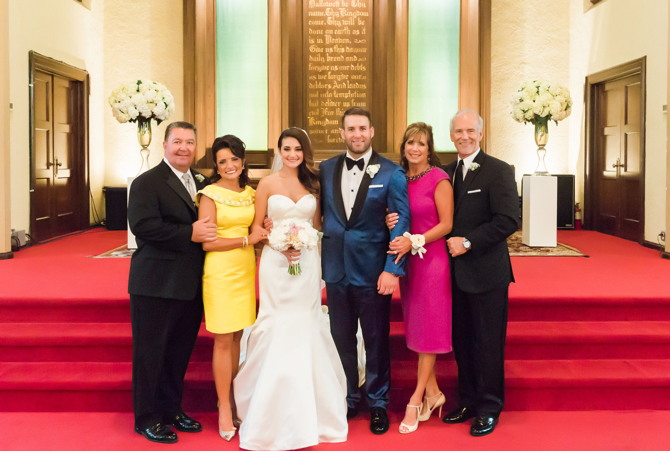 Lenny and Georgianna Mullin, the bride and groom and Vickie and Bill Daniel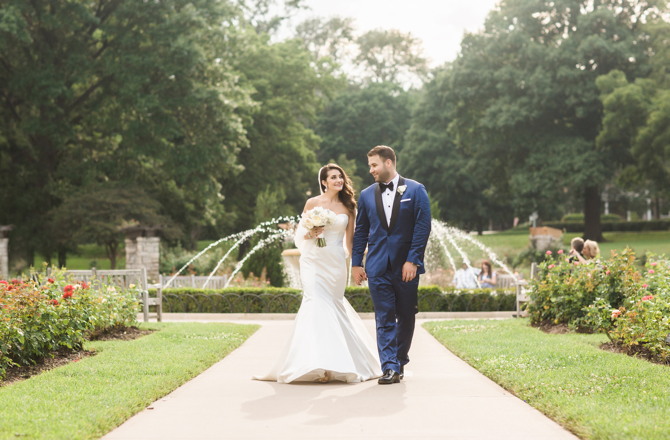 The happy couple
Kristin Cassidy, Michelle Pflumm, Cyreia Sandlin, the bride, Jillian Mullin, sister of the bride; Lynsey Skoch, sister of the groom; Maggie Kimutis and Lyndey Brock
Tyler Lorenzen, Mitch Enright, James Mullin, Kenton Gedwed, the groom, Aaron Luna, Josh Skoch, Brett Carroll, Adam Hansen, and Jon Gissinger
Dr. and Mrs. Richard Thomas Hale II of Garnett, Kansas, are pleased to announce the engagement of their daughter, Abby Lynn Hale, to Cooper Dean Heidebrecht, the son of Mr.…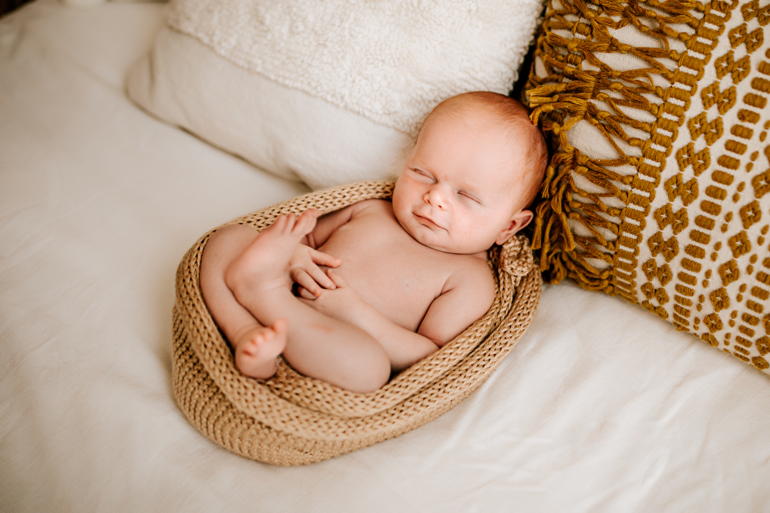 Flynn Alling Williams came bouncing into the world on June 10th. This darling baby boy weighed seven pounds, nine ounces, and was 20 and one-half inches long. His blue eyes…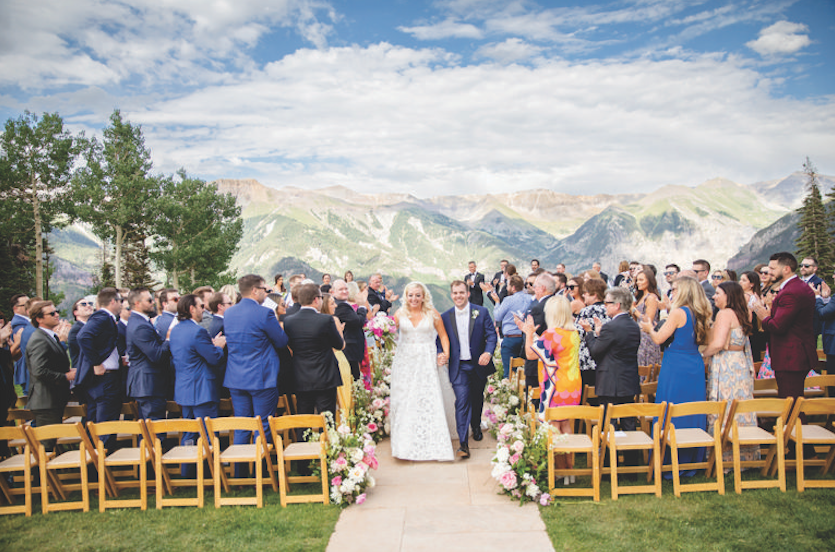 Jordan Frederes and Patrick Howell were united in matrimony at the San Sophia Overlook in Telluride, Colorado, on July 22nd. The bride is the daughter of  Becky Nichols of Overland…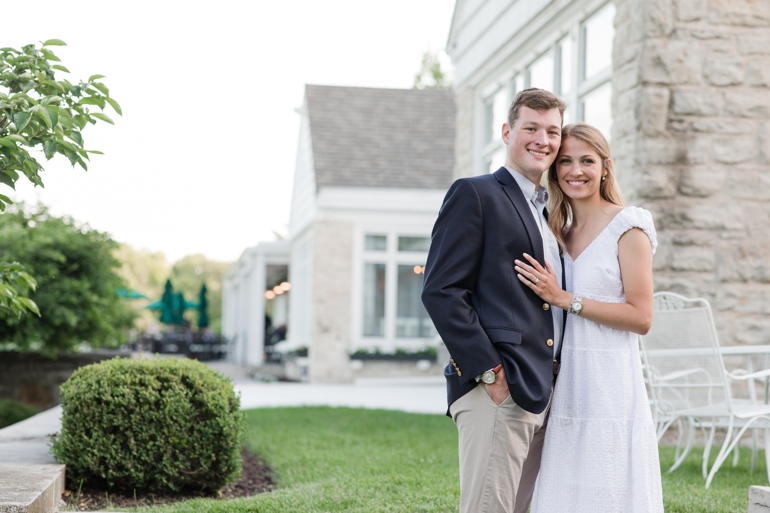 Dr. and Mrs. Richard Charles Arnspiger II of Fairway, Kansas, are pleased to announce the engagement of their daughter, Hannah Margaret Arnspiger, to Robert Eugene Freeman, the son of Mr.…