Congratulations, Mr. & Mrs. Levine!
Laura Elizabeth Joslin and Michael David Levine were united in matrimony at The Nelson-Atkins Museum of Art on August 25th. The bride is the daughter of Mr. and Mrs. Joel Mitchell Joslin of Overland Park, Kansas. Laura's grandparents are Mr. Robert Kenneth Reese of Prairie Village, Kansas, and the late Mrs. Reese, and the late Mr. and Mrs. Merrill A. Joslin, Jr. Her groom is the son of Mr. and Mrs. Stephen Levine of Prairie Village. Michael is the grandson of Mr. Richard Boles of Kansas City, Missouri, and the late Mrs. Boles, and the late Mr. and Mrs. Stanley Levine.
The evening prior, Rhonda and Stephen Levine toasted their son and future daughter-in-law at the rehearsal dinner, which was held at Grand Street Cafe. Matthew Levine, brother of the groom; served as the best man. Brandon Joslin, brother of the bride; was a groomsman. Elizabeth Levine, niece of the groom; was the flower girl. Following the ceremony, Barbara and Joel Joslin hosted a reception in honor of their newlywed daughter and son-in-law at the Museum. Following a honeymoon in Greece, the couple is at home in Prairie Village. Laura is completing her residency in anesthesia at The University of Kansas Health System and Michael is employed with Karl Storz Endoskope.
The delighted wedding party: Jordan Hammerman, Courtney Woolcott, Brandon Joslin, Kelsey Mahoney, Matthew Levine, the bride and groom, Ellen Parsons, Travis Parker, Amber Burch, C.J. Rose, and Adkin Vobach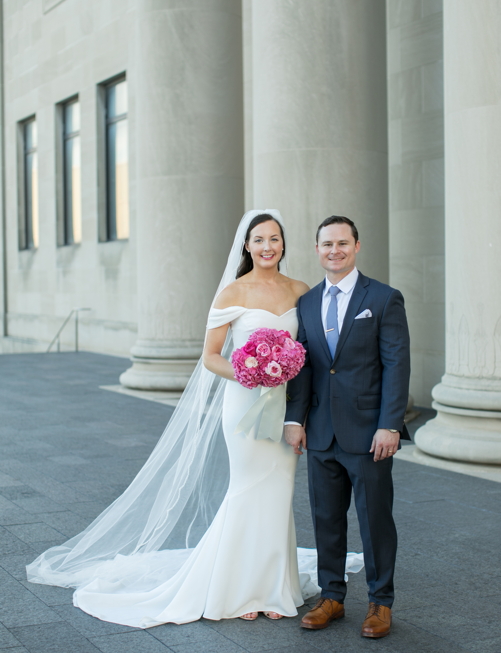 Also featured in the November 24, 2018 issue of The Independent
Photo Credit: Anecdotally Yours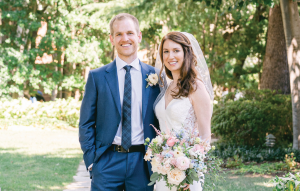 Amal S. Gochenour and Dr. James K. Fields were united in matrimony on August 20th at Meridian International Center in Washington, D.C. The bride, born in Kuwait, is the daughter…
Amy Lee Middleton and James Paul Uhlmann will be united in matrimony at The Nelson-Atkins Museum of Art on January 21st. The bride-to-be is the daughter of the late Mr.…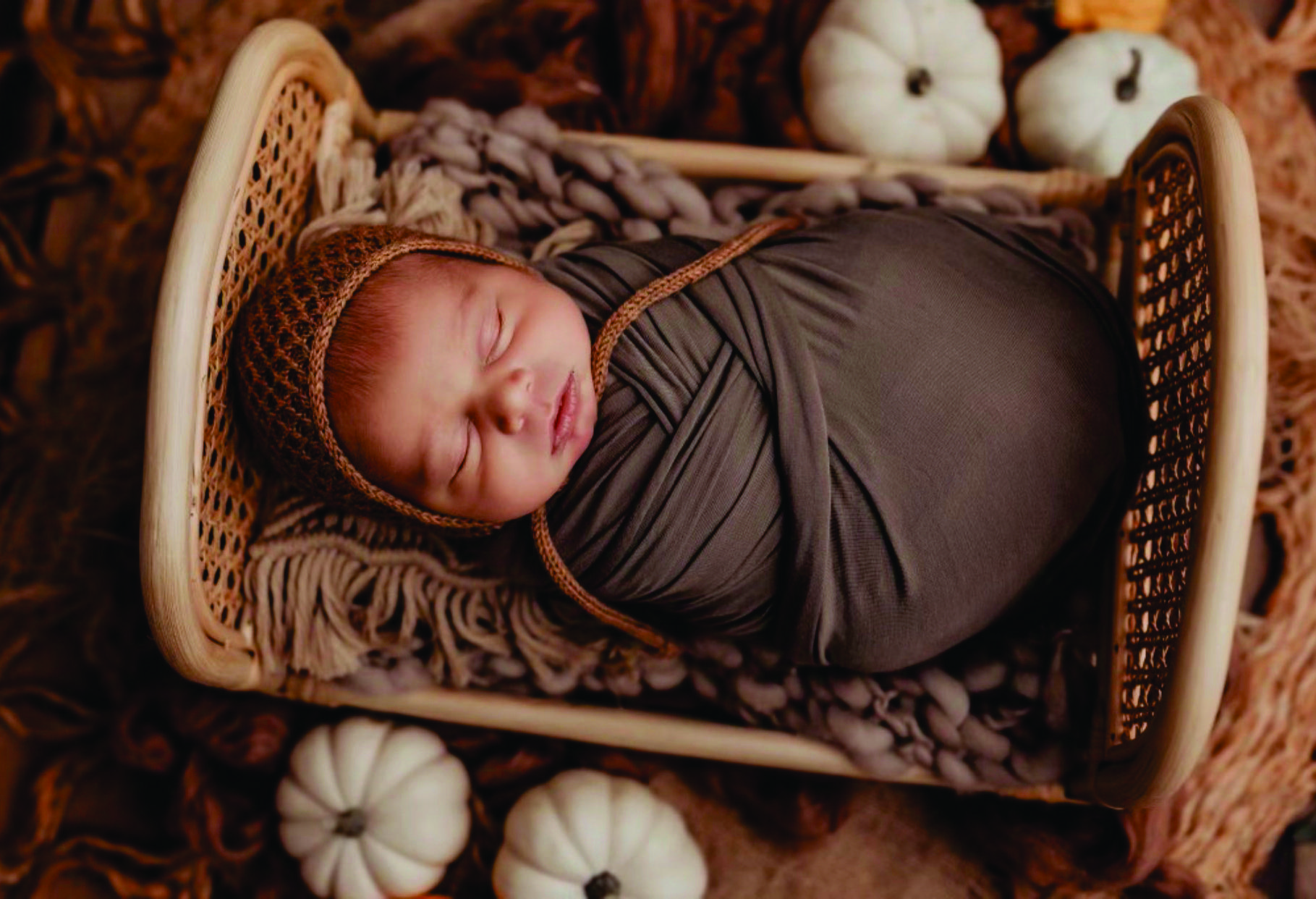 Sarah Marie Ingram Dunn and Alec Dunn are lullabying a new little darling! John Oliver Robert Dunn was born on September 28th. He weighed eight pounds, one ounce, and was…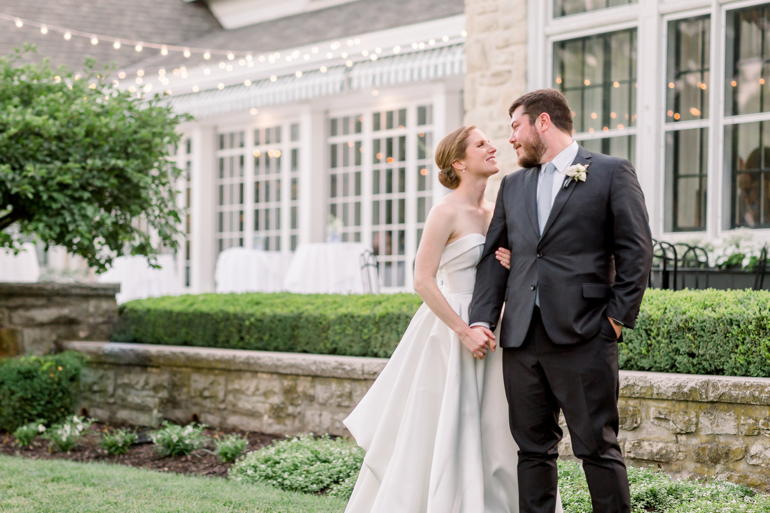 Caitlin Claire Benson and Broderick Lee Johnson were united in matrimony on June 25th at St. Andrew's Episcopal Church in Kansas City, Missouri. The bride is the daughter of Jennifer…