Congratulations, Kaitlin & Cooper!
Kaitlin Anne Shea and Cooper Scott Mach were united in matrimony at Our Lady of Sorrows Catholic Church in Kansas City, Missouri, on September 29, 2018. The bride is the daughter of Julie Hogan Shea of Andover, Kansas, and Wayne Shea of Overland Park, Kansas. She is the granddaughter of Dorothy and Francis Shea of Somerset, Massachusetts, the late Maxine Hogan, and the late William Hogan. Her groom is the son of Patricia and Scott Mach of Shawnee, Kansas. Cooper's grandparents are Virleen Mach of Peoria, Illinois, and the late Dr. Duane Mach, the late Gloria Cray, and the late Richard Cray. On the evening prior to the ceremony, the groom's parents toasted their son and future daughter-in-law at a rehearsal dinner at The Reserve at Rockhill Grille. Following the wedding, the bride's parents hosted a reception at The Hobbs Building.
Melanie Wall served as maid of honor. Carolina Mach, sister of the groom; was a bridesmaid, as were Emily Kruse, Jen Coen, Kelsie Brown, and Marissa Olberding. Ellen Kanckendoffel and Chelsea Chase were bridal attendants. Brett Mach, brother of the groom; served as best man. Michael Shea, brother of the bride; served as a groomsman, as did Tom McGowan, Brett Basom, Keith Bokelman, and Zach Lyman. Brian Rooney and Chase Moore were ushers. Alma Elaine Mach, niece of the groom; was the flower girl, with Rhett Vader and Britt Vader, nephews of the bride; as ring bearers. The readers were Pat Hogan, aunt of the bride; Julie Mach, sister-in-law of the groom; Emily Schuster, cousin of the groom; and Jared Holstrom, cousin of the bride. Kaitlin and Cooper enjoyed a honeymoon in Tahiti and Bora Bora. They are now at home in Overland Park. Kaitlin is careering with The Andy Blake Real Estate Group in Lenexa and Pure Barre in Overland Park. Cooper is employed with The Popham Law Firm.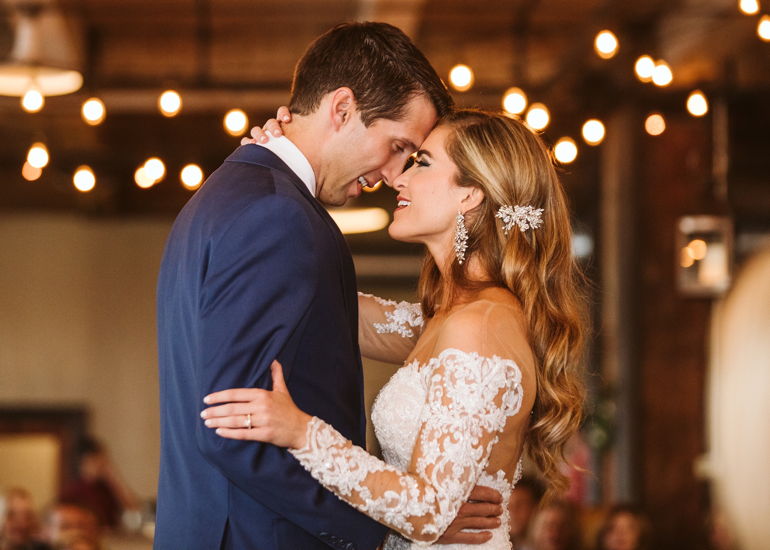 Also featured in the April 13, 2019 issue of The Independent
Photo Credit: Black Coffee Photo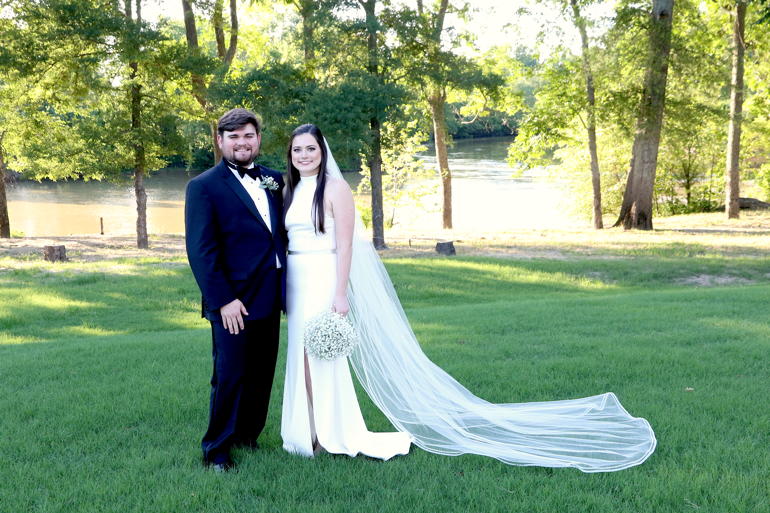 Sarah Marie Ingram and Alexander Robert Dunn were joined in matrimony on June 13th in Greenwood, Mississippi. The bride is the daughter of Laurie and Chip Ingram of Our Town.…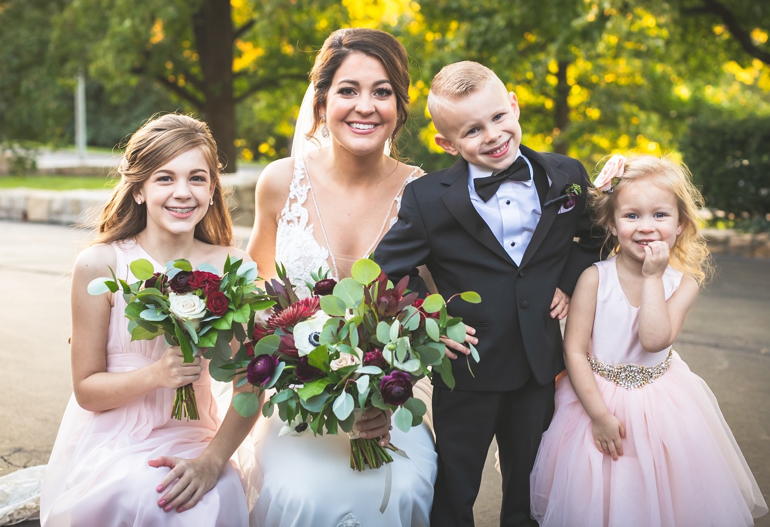 Tying The Knot wouldn't be the same without these adorable ring bearers and flower girls. (Front row) Ring Bearer Cole Shondell and Flower Girl Maria DeAngelis (back row) Reid and…
Join us in our proud send-off to the Class of 2020. We wish the best to these amazing students as they start their exciting journeys around the country this fall.…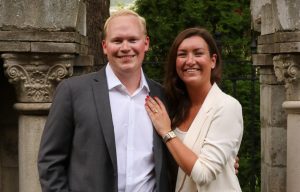 Dr. and Mrs. John Leonard Joliff of Auburn, Kansas are pleased to announce the engagement of their daughter, Dr. Kelsey Elizabeth Joliff, to Theodore Martin Fields, son of Mr. and…