The Children's SPOT – Once Upon A Time
Anne Gagel and Simon McGee and their children, Fintan, Eoin, Cormac, and Paxico McGee, served as chairmen of The Children's SPOT at Saint Luke's Hospital's Once Upon A Time event. The February 10th gala was held at the Overland Park Convention Center. Guests of all ages enjoyed carnival games, face painting, crafts, a raffle, and much more. Proceeds support the children and families of The Children's SPOT.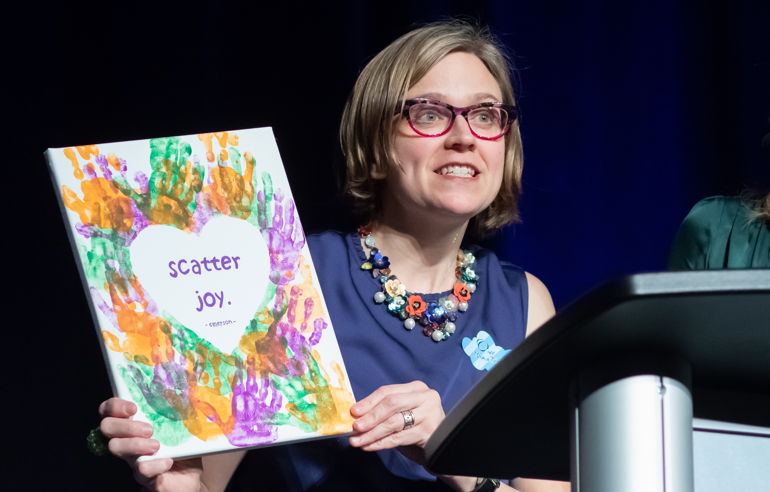 Anne Gagel, chairman; shared the special thank-you gift made by children who attend The Children's SPOT.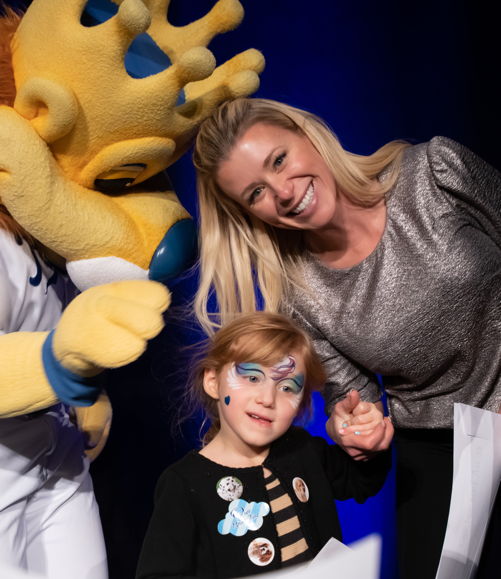 Sluggerrr with Reese Gonsher and Sara Gonsher, raffle winners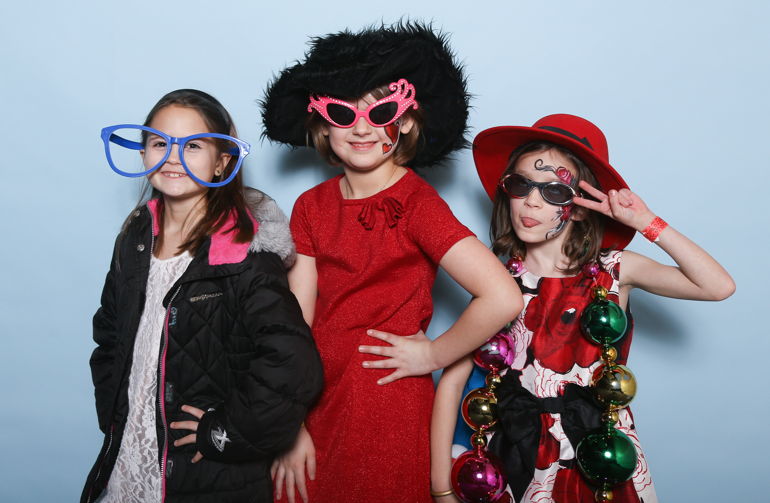 Kynsey Smith, Caroline Larson, and Bridget Hall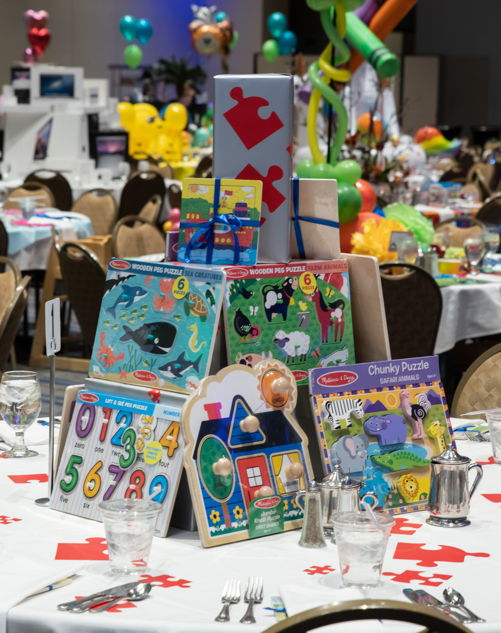 Puzzle table by Sara Gonsher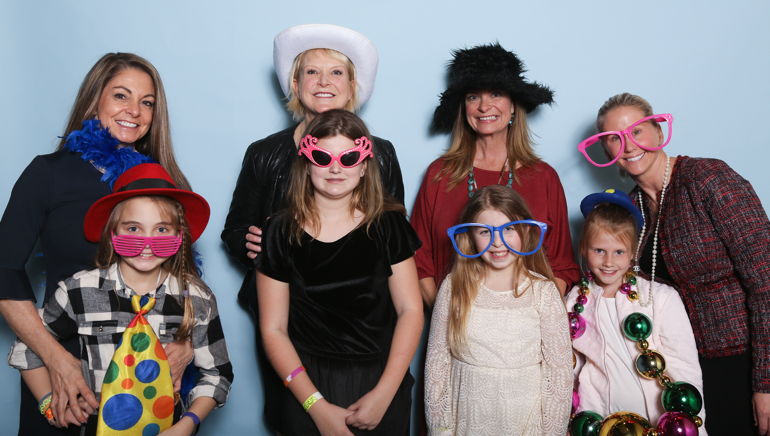 (Front row) Parker Seltman, Izzy Davisson, Vivian Brinton, and Caroline Hawkinson (back row) Lisa Lyddon, Jenny Davisson, Angela Brinton, and Courtney Goddard
Members of the Spring Hill High School Broncos Dance Team danced with the guests.
(Front row) Kim Robinett, Katie Robinett, Audrey Rose, and Amy Hawley Rose (back row) Caroline Bowen, Lindsay Bowen, Annie Allen, and Zoey Allen
Additional photos featured in the April 13, 2019 issue of The Independent
Photo Credit: J. Robert Schraeder Photography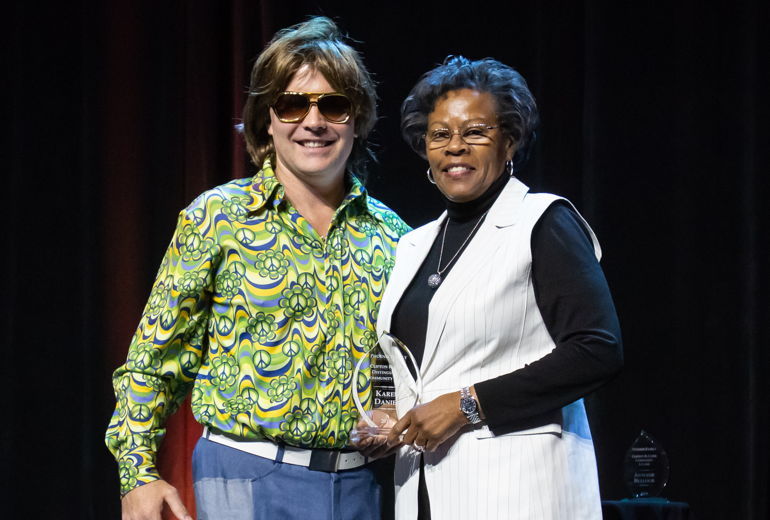 April 26th was the date for Phoenix Family's 16th Annual Un*Gala, "Friday Night Fever." More than 600 guests donned their favorite disco attire and enjoyed the groovy evening in the…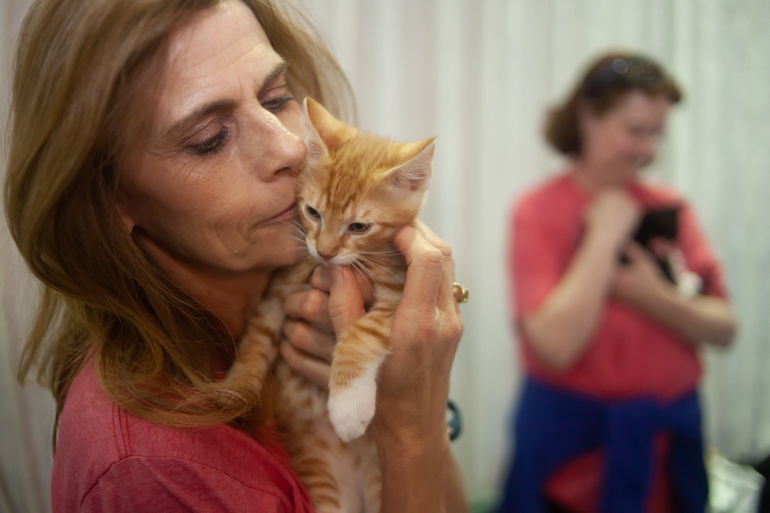 More than 1,000 people gathered for Wayside Waifs' Fur Ball, "Woof 66," on May 11th. Jill Dean and Jean Wagner were the honorary co-chairmen, and Martha and Rusty Smith and…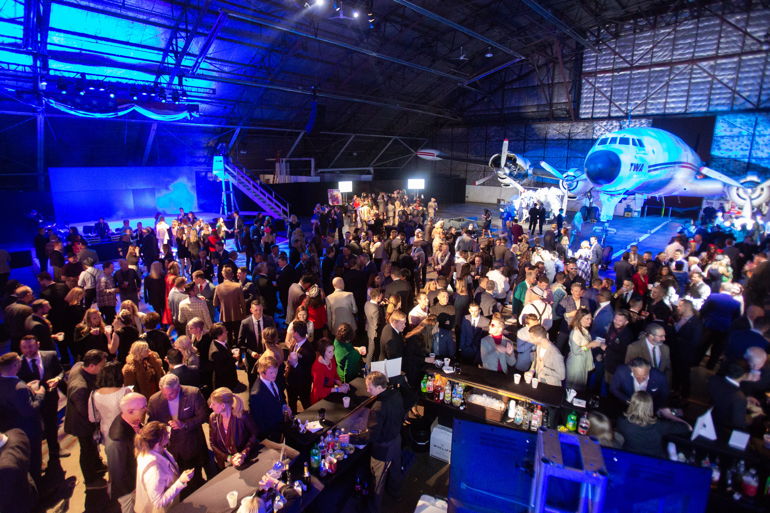 April 13th was the date for KC CARE Health Center's Bloom Air event, which was held at the Airline History Museum. James Smith, Mark Sawkin, Damian Lair, and Taylor Gozia…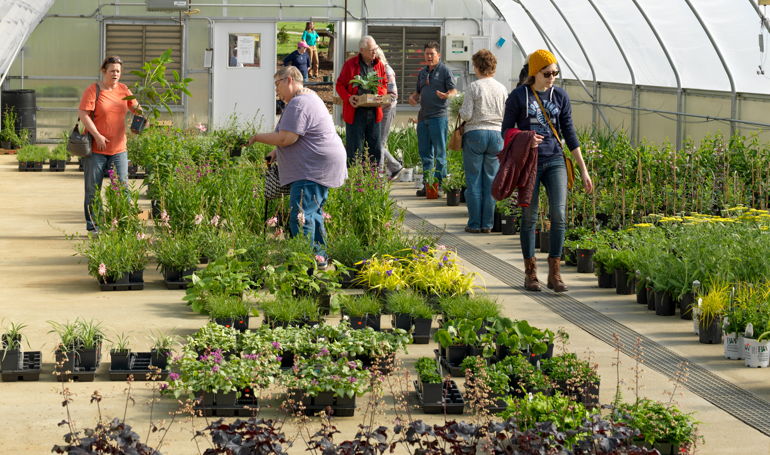 Powell Gardens recently hosted a Plant Preview Party and Auction to kick off its upcoming season. The festive weekend also featured the Plant Sale, a Fungi & Fermentation event, and…