Congratulations, Mr. & Mrs. Nichols!
Kathryn Hannah Stanton and Stephen Evans Nichols were united in matrimony at Old Mission United Methodist Church in Fairway, Kansas, on October 6th. The bride is the daughter of Mr. and Mrs. Jeffrey Blake Stanton of Overland Park, Kansas. Kathryn is the granddaughter of Mr. Daniel Mark Hannah of Lyons, Kansas, and the late Mrs. Hannah, and Mr. and Mrs. Roger Duane Stanton of Prairie Village, Kansas. Her groom is the son of Dr. and Mrs. Jon Christopher Nichols of Leawood, Kansas. Stephen's grandparents are Mr. and Mrs. James Edward Evans of Kansas City, Missouri, and Mr. and Mrs. Weeden Rockwell Nichols of Las Cruces, New Mexico.
On the evening prior to the ceremony, Barbara and Jon Nichols were hosts for a rehearsal dinner at Three Points Event Space. Emily Knox served as matron of honor, and the groom's brother, Evan Nichols, was the best man. The bridesmaids were Claire Stephenson, cousin of the bride; Lauren Chisholm, Gracie Unthank, Paige White, and Audra Feldhaus. The groomsmen were John Hart, Jack Logan, Sam Logan, Calvin Tidwell, and Brian Simpson. Duncan Stanton and Charlie Stanton, brothers of the bride; Tim Bouquet, Benjie Britenham and Austin Trees were ushers. Sarah and Jeffrey Stanton toasted their daughter and new son-in-law at a reception held at Milburn Country Club. Following a Hawaiian honeymoon, the couple is at home in Kansas City, Missouri. Kathryn careers with Standard Style, and Stephen serves as a law clerk to the Honorable Daniel D. Crabtree, District Judge for the United States District Court for the District of Kansas.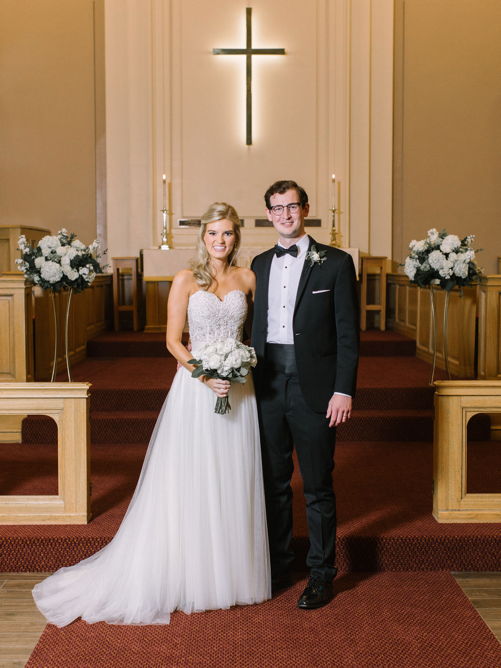 (Front row) Lauren Chisholm, Claire Stephenson, Emily Knox, matron of honor; the bride and groom, Paige White, Gracie Unthank, Audra Feldhaus, and Duncan Stanton (back row) Benjie Britenham, Austin Trees, Evan Nichols, best man; John Hart, Sam Logan, Jack Logan, Brian Simpson, Calvin Tidwell, Tim Bouquet, and Charlie Stanton
Also featured in the December 15, 2018 issue of The Independent
Photo Credit: Waldron Photography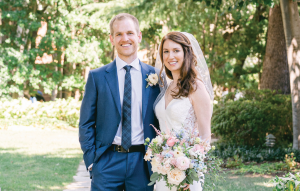 Amal S. Gochenour and Dr. James K. Fields were united in matrimony on August 20th at Meridian International Center in Washington, D.C. The bride, born in Kuwait, is the daughter…
Amy Lee Middleton and James Paul Uhlmann will be united in matrimony at The Nelson-Atkins Museum of Art on January 21st. The bride-to-be is the daughter of the late Mr.…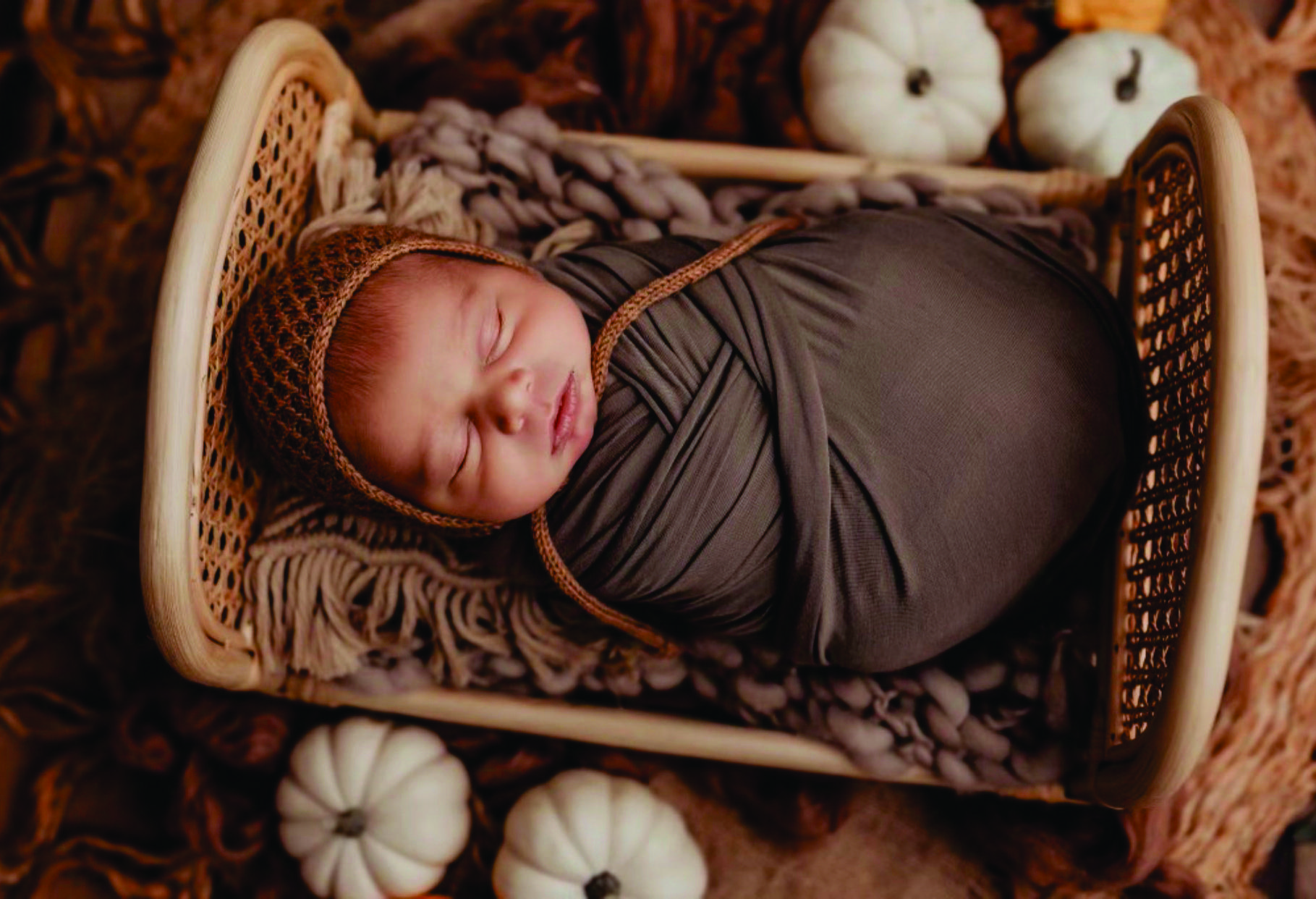 Sarah Marie Ingram Dunn and Alec Dunn are lullabying a new little darling! John Oliver Robert Dunn was born on September 28th. He weighed eight pounds, one ounce, and was…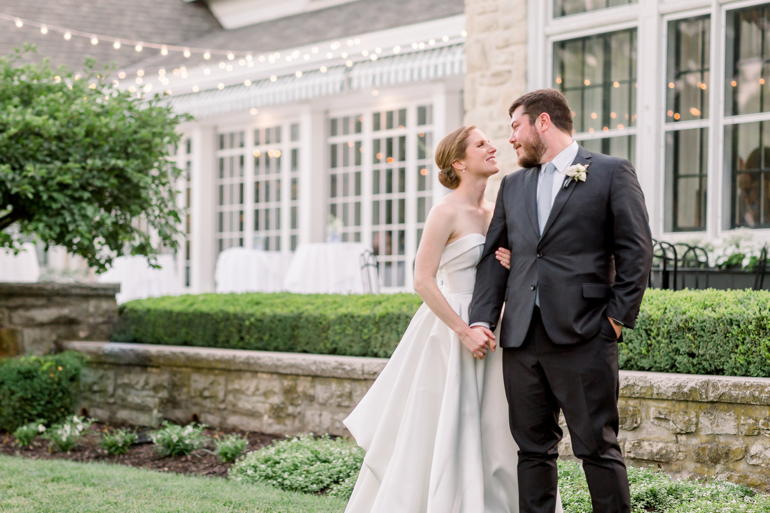 Caitlin Claire Benson and Broderick Lee Johnson were united in matrimony on June 25th at St. Andrew's Episcopal Church in Kansas City, Missouri. The bride is the daughter of Jennifer…