Congratulations, Mr. & Mrs. Pollard!
Abigail Louise Eickhorst and Robert Reilly Pollard were married at The Abbott in Kansas City, Missouri, on October 13th. The bride is the daughter of Katherine Anne Eickhorst of Shawnee, Kansas, and Mr. and Mrs. Gary Lee Eickhorst of Leawood, Kansas. Abigail is the granddaughter of Mrs. Donald Joseph Borofsky of St. James, Missouri, and the late Mr. Borofsky, and Mr. and Mrs. William Franklin Eickhorst, also of St. James. Her step-grandparents are Mr. and Mrs. Whitney Edward Kerr of Prairie Village, Kansas. The groom is the son of Mr. and Mrs. Ronald Lee Pollard of Lenexa, Kansas. Reilly's grandparents are Mrs. Richard Edwin Meyer of Prairie Village and the late Mr. Meyer, and Mrs. Norman Ladd Pollard of Overland Park, Kansas, and the late Mr. Pollard. 
The evening prior, the Pollards toasted their son and future daughter-in-law at a rehearsal dinner at the Rockhill Grille. Taylor Penrod was the matron of honor, and Matthew Quandt served as the best man. Katie Miller, Kylie Coley, Katie DeLaughter, Jessica Lana, and Emily Skillman were bridesmaids. Reid Pollard, brother of the groom; and Justin Pesseto, Zach Carter, Thomas Hyatt, and Matt Minnick were groomsmen. Following the ceremony, the bride's parents hosted a reception at The Abbott. Abigail and Reilly enjoyed a honeymoon in Costa Rica and are now at home in Prairie Village. She is employed with Colliers International in Kansas City, and he is careering with Horizons PSI in Lenexa.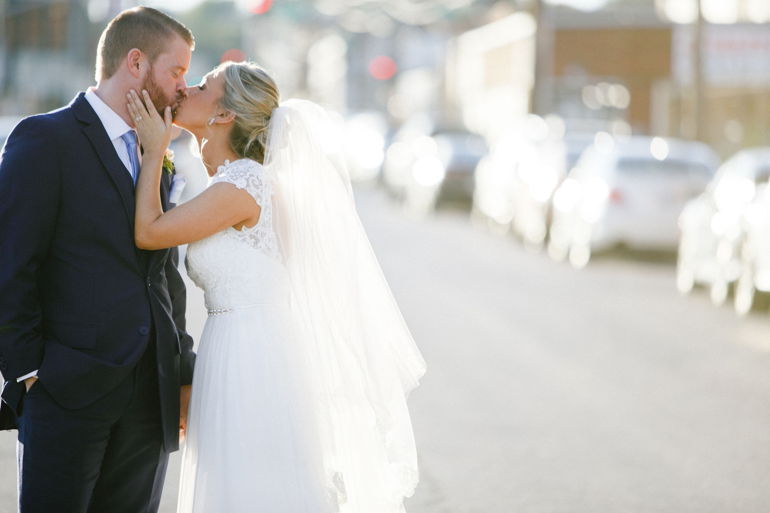 Also featured in the January 5, 2019 issue of The Independent
Photo Credit: Leigh Miller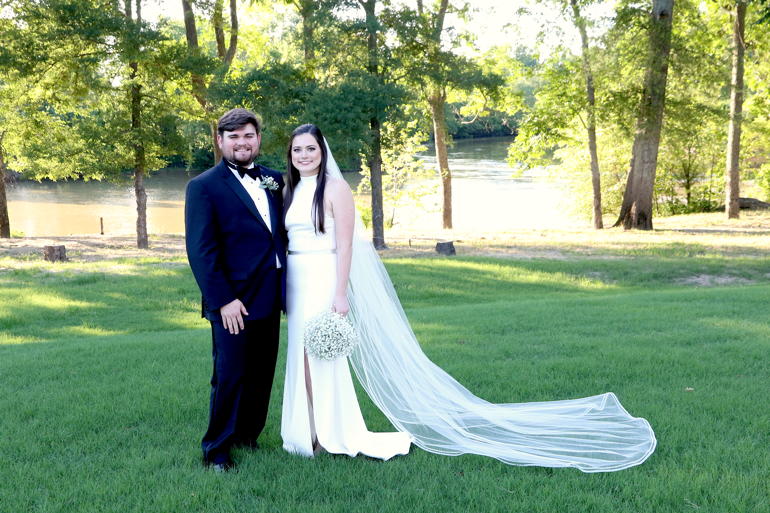 Sarah Marie Ingram and Alexander Robert Dunn were joined in matrimony on June 13th in Greenwood, Mississippi. The bride is the daughter of Laurie and Chip Ingram of Our Town.…
Join us in our proud send-off to the Class of 2020. We wish the best to these amazing students as they start their exciting journeys around the country this fall.…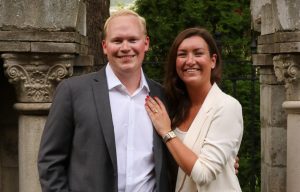 Dr. and Mrs. John Leonard Joliff of Auburn, Kansas are pleased to announce the engagement of their daughter, Dr. Kelsey Elizabeth Joliff, to Theodore Martin Fields, son of Mr. and…
Turning one year old during a pandemic and having two older sisters requires a certain … shall we say … savoir faire! Graham Parker Sansale has just what it takes…