Congratulations, Mr. & Mrs. Williams!
Major Kristen Alling Smith and Major Shane Thomas Williams were united in matrimony on July 28th at Village Presbyterian Church in Prairie Village, Kansas. The bride is the daughter of Mr. and Mrs. Gregory Alling Smith of Mission Hills, Kansas. Kristen is the granddaughter of the late Mr. and Mrs. Clayton Craig Hill and the late Mr. and Mrs. Lawrence Earl Smith III. Her groom is the son of Mr. and Mrs. John Thomas Williams of Monument, Colorado. Shane's grandparents are the late Eileen Bridgid Wilkes and the late Mr. and Mrs. John Estel Williams. 
The evening prior, the groom's parents gave a rehearsal dinner for their son and his soon-to-be bride at Boulevard Brewing Company. The bride's parents hosted a reception at The Kansas City Country Club following the ceremony. Kristen's sister, Kelley Elizabeth Horigan, served as matron of honor. Laura Garrison Marriott and Candance Atkins Hopkins were bridesmaids. The bride's niece, Avery Jade Horigan, was the flower girl. Major Grant Behning was the best man. Major Lucas Fox and Major Joshua Dove served as groomsmen. The readers were Caitlin Williams and Kelly Chapman Schwaller. Major William Dowd, Major Elliott Riling and Major Daniel Ouper were the ushers. The Reverend Zach Walker was the officiant. Kristen and Shane are C-17 pilots stationed at the United States Air Force Joint Base Lewis-McChord. Following a tour of Milan, Lake Como, Florence, and Rome in Italy, the newlyweds are at home in Steilacoom, Washington. This summer, when their assignment at Joint Base Lewis-McChord has been completed, the two will attend Air War College at Maxwell Air Force Base in Montgomery, Alabama.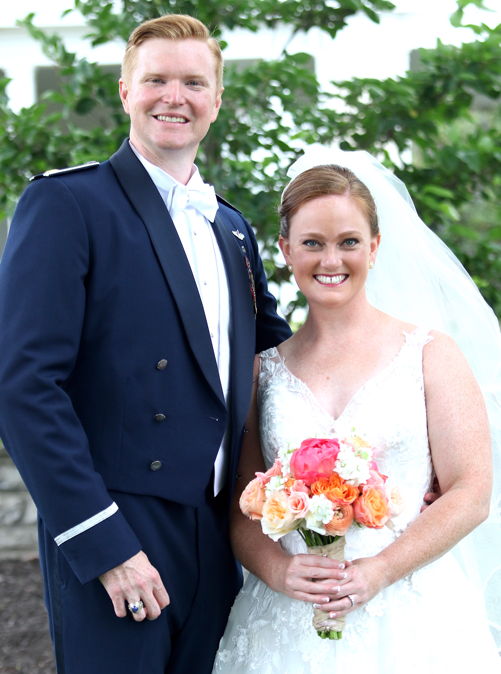 Also featured in the January 5, 2019 issue of The Independent
Photo Credit: David Riffel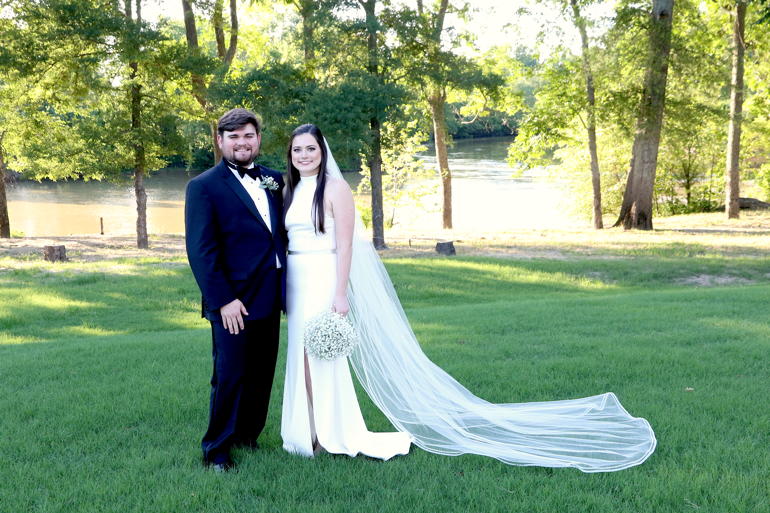 Sarah Marie Ingram and Alexander Robert Dunn were joined in matrimony on June 13th in Greenwood, Mississippi. The bride is the daughter of Laurie and Chip Ingram of Our Town.…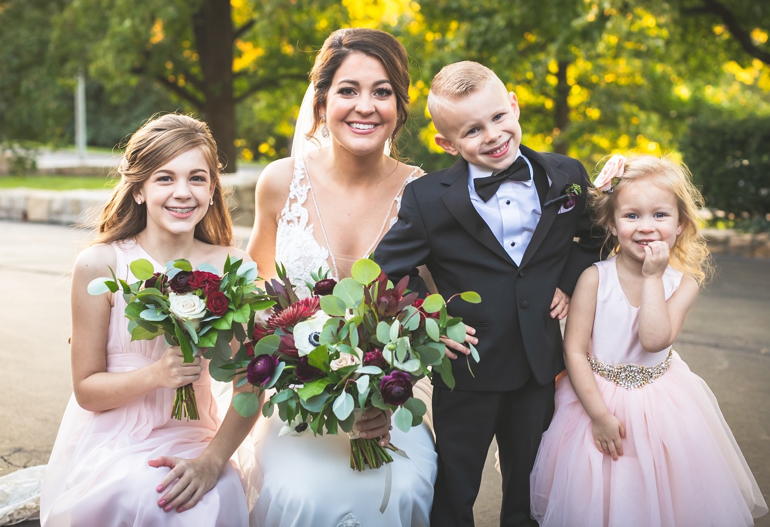 Tying The Knot wouldn't be the same without these adorable ring bearers and flower girls. (Front row) Ring Bearer Cole Shondell and Flower Girl Maria DeAngelis (back row) Reid and…
Join us in our proud send-off to the Class of 2020. We wish the best to these amazing students as they start their exciting journeys around the country this fall.…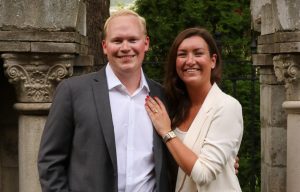 Dr. and Mrs. John Leonard Joliff of Auburn, Kansas are pleased to announce the engagement of their daughter, Dr. Kelsey Elizabeth Joliff, to Theodore Martin Fields, son of Mr. and…