Congratulations, Mr. & Mrs. Thompson!
Chandler Bramanti Hampton and Justin Ross Thompson were married on May 13th at the InterContinental Kansas City at the Plaza. The bride is the daughter of Mr. and Mrs. Kenneth George Block of Our Town. Chandler is the granddaughter of Mary Florence Bramanti of Santa Fe, New Mexico, the late Dr. Henry Rudolfo Bramanti, Mrs. Allen Jacob Block of Prairie Village, and the late Mr. Block. Her groom is the son of Mr. and Mrs. Edwin Ewell Thompson of New Braunfels, Texas. Justin is the grandson of the late Mr. and Mrs. Forres Edgar Wood and the late Colonel and Mrs. Edwin Ewell Thompson.
On the evening prior to the ceremony, the rehearsal dinner was held at The Carriage Club. Katherine Gottschalk was the matron of honor. Madelyn Montague served as the maid of honor. Margaux Merriman, Lauren Zimmer and Meghan Blaylock were bridesmaids. Shawn Thompson, brother of the groom; served as best man. Andrew Block, Cameron Hampton and William Block, brothers of the bride; and Scott Rubio and Jason Gomez were groomsmen. Chandler and Justin enjoyed a honeymoon in the British Virgin Islands. They are now at home in Kansas City. Chandler is employed by Block Multifamily Group, and Justin careers with Block Construction Services.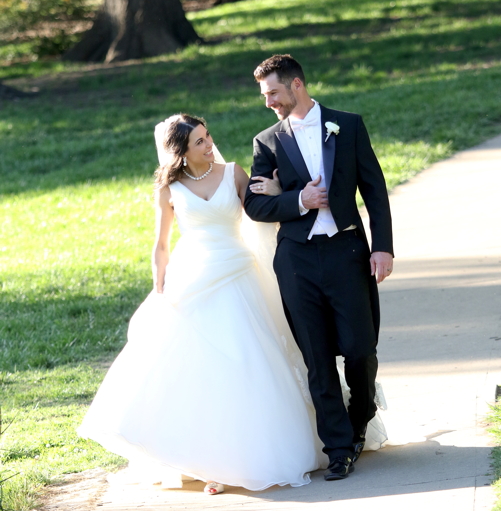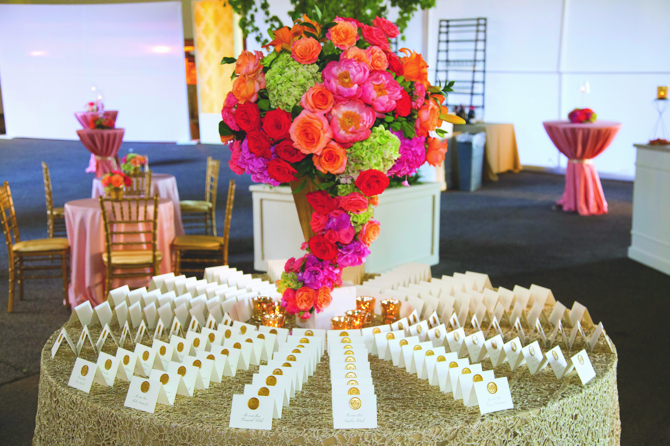 Additional photos featured in the July 8, 2017 issue 
Photo Credit: David Riffel
Mr. and Mrs. Stephen Kent Hickerson of Overland Park, Kansas, are pleased to announce the engagement of their daughter, Emily Anne Hickerson, to Peter Bryant Milledge, the son of Mr.…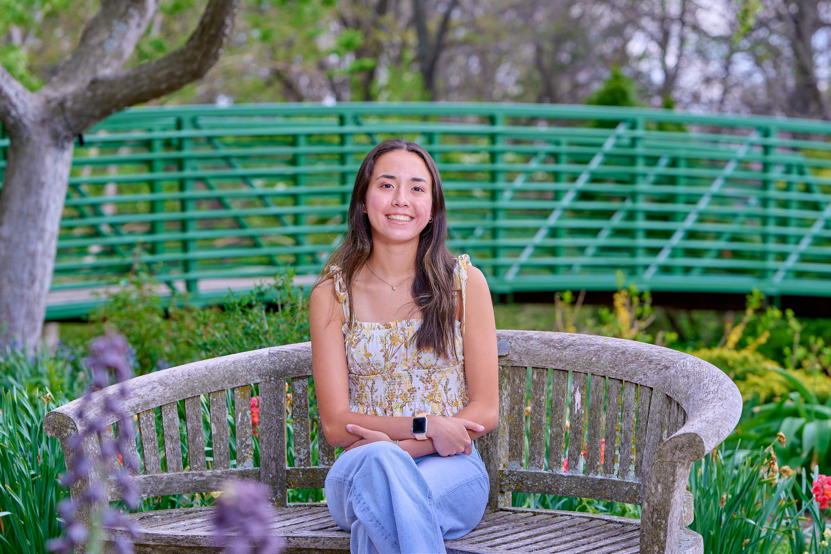 Join us in our proud send-off to the Class of 2023. We wish the best to these amazing students as they start their exciting journeys around the country! …
Henry Francis Sorenson was born on January 26th. He was 22 inches long at birth and has blue eyes and brown hair. His older brother, Wyatt Timothy, age two, is…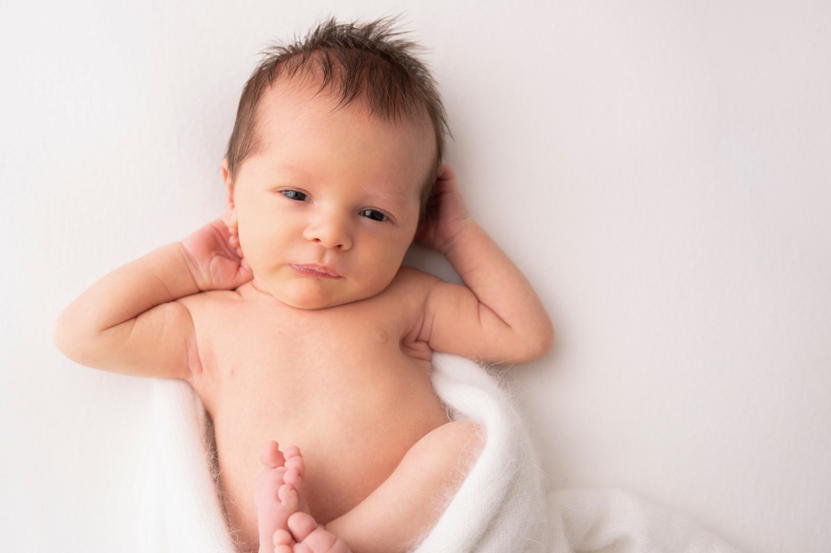 Cooper Frank McKee was born on March 28th. He is the son of Lisa and Kelly McKee of Los Angeles, California. Cooper's older brother is Peter McKee, who is two…