Congratulations, Sarah & Bernard!
Sarah Ellen Smart and Bernard Lee Parham were united in matrimony on April 22nd in Kirk Hall at the Kansas City Public Library. The bride is the daughter of Mr. and Mrs. William Love of Leawood and Mr. Christopher Smart of Prairie Village. Sarah is the granddaughter of Mr. and Mrs. William Pachter of Overland Park, Mr. and Mrs. Myron Wang of Prairie Village and the late Mr. and Mrs. Robert L. Smart. Her groom is the son of Dr. and Mrs. Bernard Parham of Chattanooga, Tennessee.
On the evening prior to the ceremony, the groom's parents toasted their son and future daughter-in-law at the rehearsal dinner, which was held in the historic lobby of the Muehlebach Tower of the Kansas City Marriott Downtown. The maid of honor was Kasey Dixon. Michael Parham, brother of the groom; was the best man. Following the wedding, the bride's parents fêted their daughter and new son-in-law at a reception at Brass on Baltimore. Following a honeymoon in Spain, the newlyweds are at home in Los Angeles, California. Sarah and Bernard are both employed with Evolution Media in Burbank, California.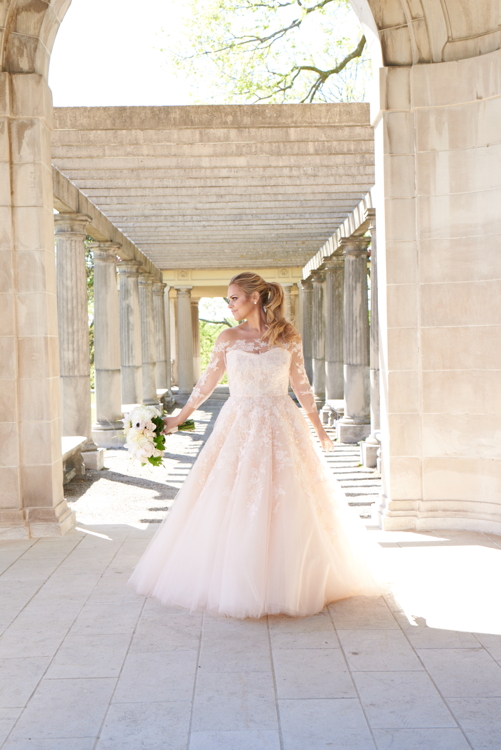 The gorgeous bride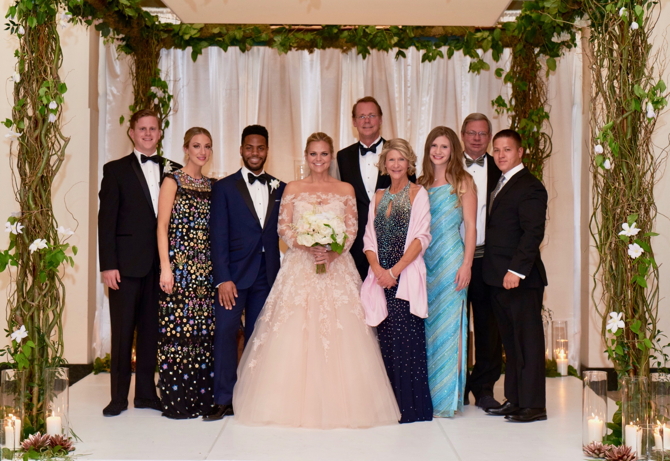 David Smart, Jacquelyn Haith, Bernard Parham and Sarah Smart, Chris Smart, Julie Smart, Ellie Smart, Robbie Smart, and Josh Johnson
David Smart, Jacquelyn Haith, Kelly Love, the groom and bride, and Missy and Bill Love
Quincy Parham, Kelly Love, Michael Parham, the groom and bride, David Smart, and Vivian Parham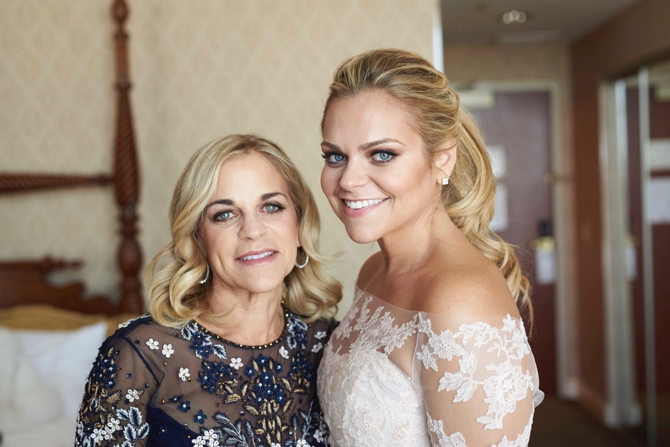 Missy Love with her daughter, Sarah Smart
Additional photos featured in the July 22, 2017 issue
Photo Credit: Kenny Johnson
Mr. and Mrs. Stephen Kent Hickerson of Overland Park, Kansas, are pleased to announce the engagement of their daughter, Emily Anne Hickerson, to Peter Bryant Milledge, the son of Mr.…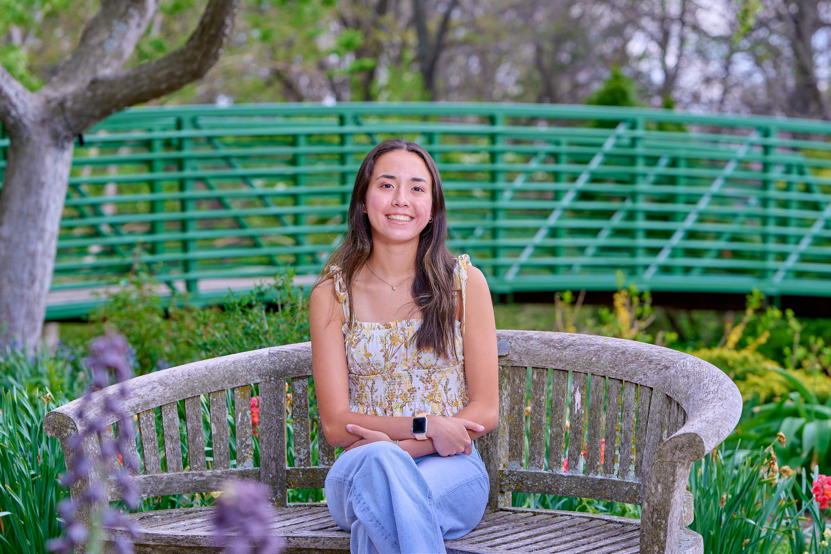 Join us in our proud send-off to the Class of 2023. We wish the best to these amazing students as they start their exciting journeys around the country! …
Henry Francis Sorenson was born on January 26th. He was 22 inches long at birth and has blue eyes and brown hair. His older brother, Wyatt Timothy, age two, is…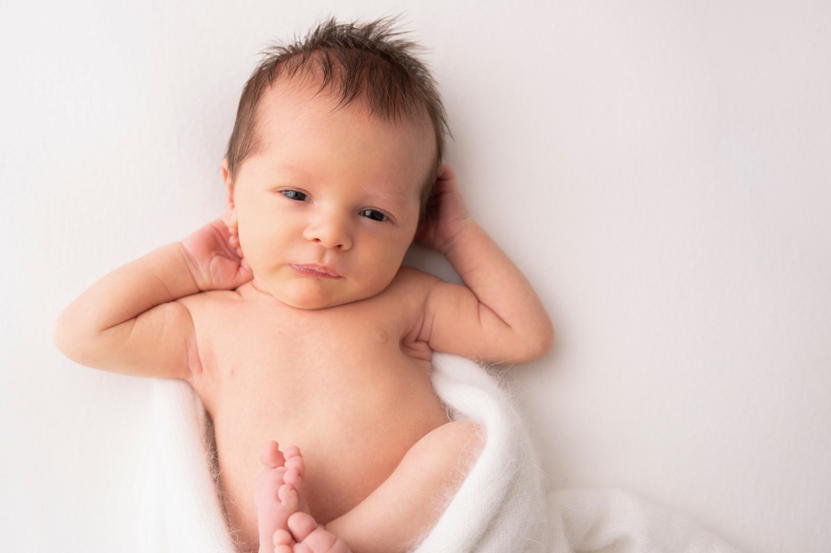 Cooper Frank McKee was born on March 28th. He is the son of Lisa and Kelly McKee of Los Angeles, California. Cooper's older brother is Peter McKee, who is two…