Spotlight on Centurions – Amanda Middaugh
Amanda Middaugh is manager of corporate and special events fundraising at the Kansas City Repertory Theatre. Her responsibilities include leading the fundraising and event planning efforts for KCRep's annual gala, A Fearless Fête. Amanda graduated from Drury University with degrees in art history and fine arts. She is a member of the Centurions, class of 2018. This past year, Amanda served on the Legacy Project committee for Turn the Page KC and the Poverty Task Force. She enjoys living not far from where she works – Amanda's a homeowner in Waldo!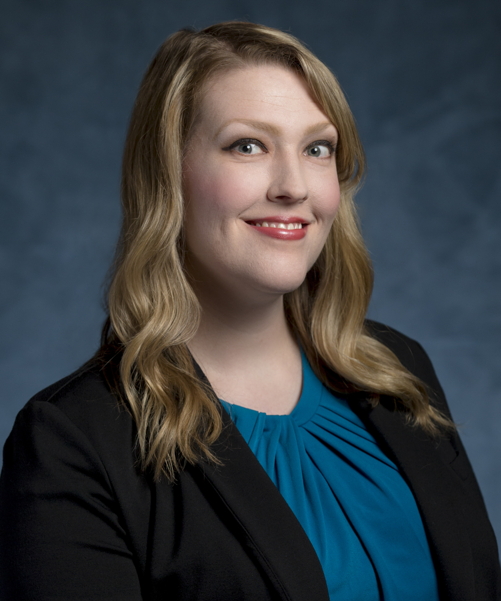 Additional photos featured in the July 22, 2017 issue of The Independent. 
October 28th is the date for American Cancer Society's Making Strides Against Breast Cancer of Kansas City, which will be held at Crown Center. The Walk is a celebration of…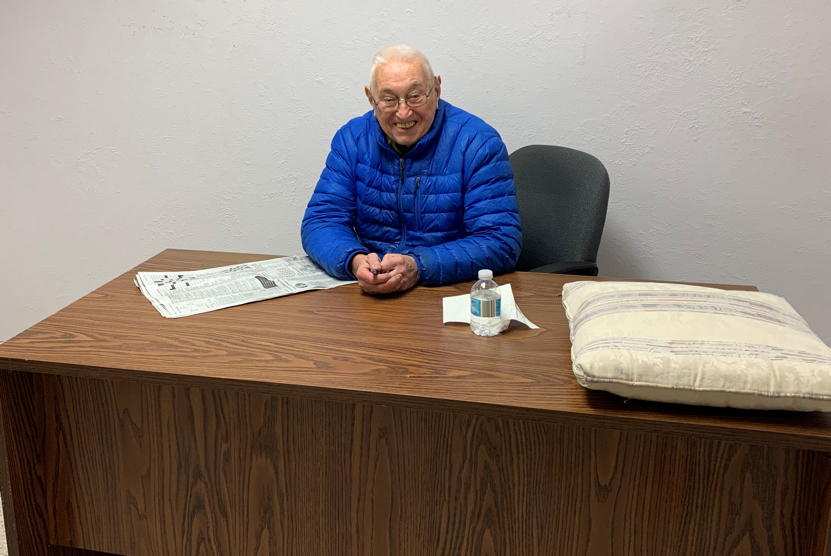 Charlie Lynn volunteers at the SKC Serve & Lift Center of Catholic Charities of Kansas City-St. Joseph. What does he do there? He helps in any way he can. Charlie…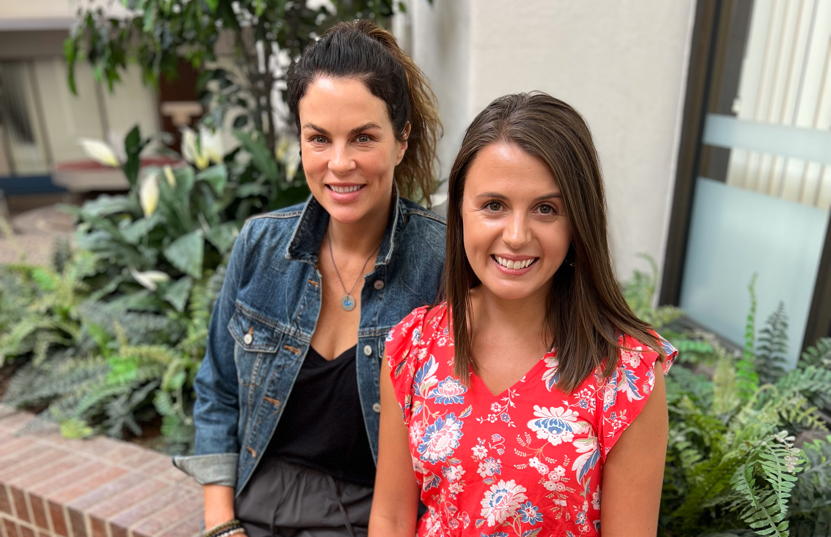 The 19th annual Night Out with MOCSA Cocktail Party and Auction will be held at The Midland Theatre on November 4th. Tiffany Melton Meeks and Lisa New are serving as…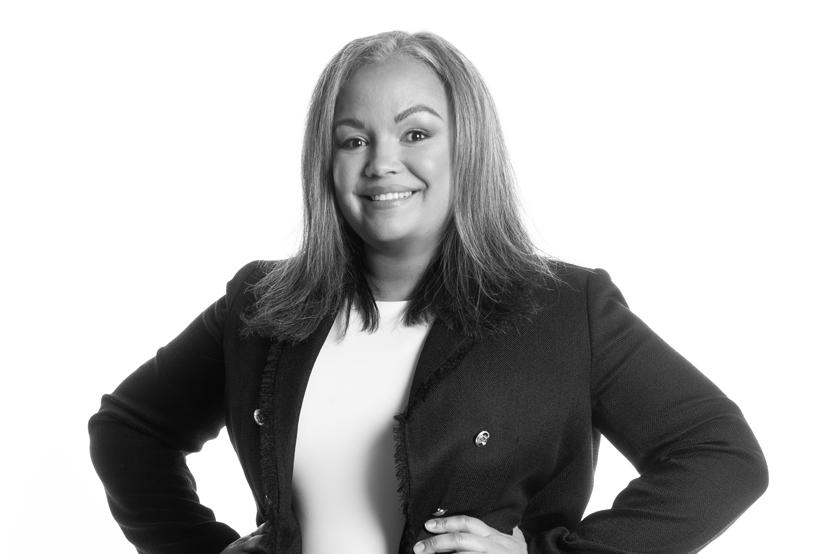 As a model of Kansas City's civic spirit, Amy Guerich's steadfast altruism has earned her the title of Rising Star by The Independent. With a diverse range of philanthropies and a…