Congratulations, Whitney & Beech!
Mr. and Mrs. Richard Leo Gallagher of Springfield, Missouri, are pleased to announce the engagement of their daughter, Whitney Leigh Gallagher, to Robert Beech Reagan, the son of Connie Ann Reagan of Lake Tapawingo, Missouri, and Mr. Robert Forest Reagan of Oak Grove, Missouri. The bride-to-be is the granddaughter of Marie Brinkman of Pittsburg, Kansas, Mr. and Mrs. O. Gene Bicknell of Englewood, Florida, the late Pauline Didlake, and the late Mr. Leo Gallagher. Whitney is a graduate of Springfield Catholic High School in Springfield, Missouri. She earned a bachelor of science degree in psychology from The University of Kansas and a master of business administration degree from Rockhurst University. Whitney is a member of Pi Beta Phi sorority and careers with Mariner Wealth Advisors.
Her groom-elect is the grandson of Esther Arlene Gilland Harkrider Rich of Lake Tapawingo, Missouri, the late Mr. Charles E. Harkrider and the late Mr. and Mrs. Harry Edwin Reagan II. Beech is a graduate of Shawnee Mission East High School. He earned a bachelor of science degree in finance and real estate finance from Indiana University. Beech is employed with UMB Financial Corporation. Theirs will be a September 10th wedding at Big Cedar Lodge in Ridgedale, Missouri.
Also featured in the April 2, 2016 issue 
Photo Credit: Clayton Jenkins
Mr. and Mrs. Gregory Scott Maday of Mission Hills, Kansas, are pleased to announce the engagement of their daughter, Alexandra Adair Maday, to William Charleston Bolen, the son of Mr.…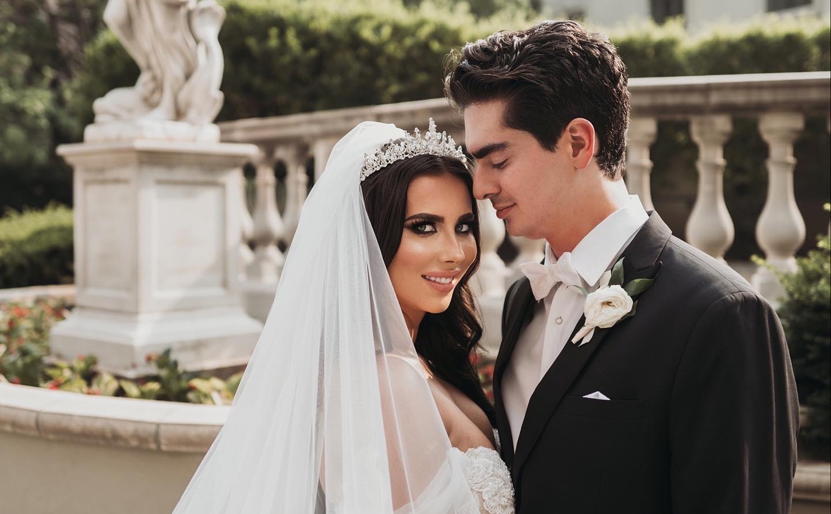 Alexandra Jayne Muehlberger and Vincent Maxwell Privitera were joined in matrimony on July 15th at the Holy Rosary Catholic Church in Kansas City, Missouri. The bride is the daughter of…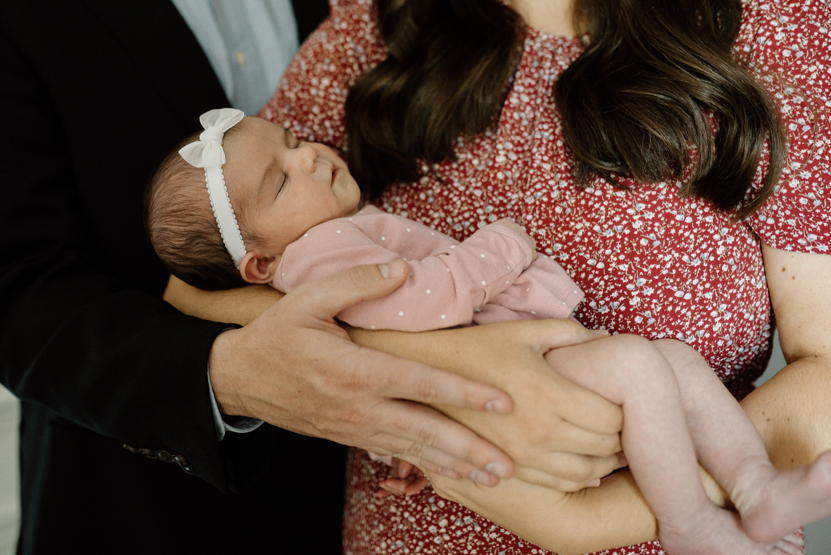 Beautiful Lucy Marie Royle made her way into the world on September 18th, with brown hair and brown eyes, weighing eight pounds, two ounces; and boasting an elegant 21 inches…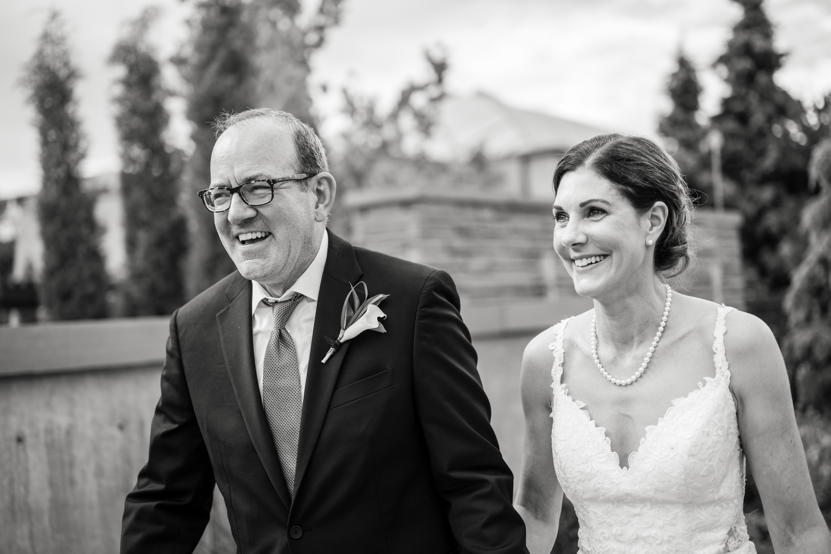 Joined in matrimony on July 29th at the Woodland Mosaic Solarium at Denver Botanic Gardens were Dr. Shannon Leigh O'Connor and Dr. Michael Scott Miller. Shannon is the daughter of…