SIZZLING CLASSICS: Summerfest offers chamber music to musically needy fans
The key to finding a niche in Kansas City is to identify something that's lacking in the community and go for it. That's what a group of local musicians did 21 years ago, when they determined that July was a frightfully dead month for music locally—and that classical fans were left hungry for chamber-music fare. Thus was born Summerfest, Kansas City's peerless chamber ensemble, which opens its season on July 9th and performs informal programs each Saturday and Sunday through July 31st. "We've got a pretty unique spot," says clarinetist and UMKC Conservatory faculty member Jane Carl, one of Summerfest's three artistic advisors, "because we provide something that isn't really very prevalent in the summer. There's very little chamber music here." Moreover, Summerfest offers top-notch performances by local musicians—many are Kansas City Symphony members—as a sort of antidote to the series that bring international chamber-music acts to town during the regular season. "We started with the intention of being able to work in the summer, and we found audiences," says artistic advisor Mary Grant, a 22-year veteran of the Kansas City Symphony's violin section. "They didn't have to go away to festivals—they didn't even have to leave Kansas City to get their classical music fix."
One activity that has been essential to Summerfest's mission is the exploration of music by living composers. "We do a whole lot of repertoire that most groups wouldn't ordinarily do," Jane says. "We actively seek that out and promote really varied repertoire." This summer's concerts offer works by no fewer than five living composers: Elizabeth Brown, Thomas Albert, Lowell Liebermann, Karim Al-Zand and Joan Tower. "Music is an ever-evolving art, it's not at all static, by any means," Jane adds. "We're constantly looking for and identifying composers and pieces that we don't know." In addition, this summer the group performs music of the Scarlattis, Purcell, Vivaldi, Haydn (the Quartet, Op. 9, No. 3), Mozart (the G-minor Piano Quartet), Carlos Chavez (Trio for flute, viola and harp), Frank Martin (the Musique de chamber, No. 1) and Brahms (a nonet version of the Serenade No. 1 in D major).
"Transformation," as Summerfest's 2011 season is titled, looks at different ways in which composers transform existing musical, literary, visual or even geographic materials. Program 1, for example, includes Elizabeth Brown's evocation of the Italian coast of Liguria; on the same program, Lester Trimble uses literary inspiration for his Four Fragments from the Canterbury Tales. "We're exploring ways in which a composer takes one idea and changes it into something new and unique," Mary says.
The musicians of Summerfest enjoy working with living composers because "first of all, we can talk to them about the music," Mary says, "so that lends a whole different perspective to what we're doing." While centuries of historical perspective aid a musician in understanding of Bach or Haydn, "you don't have that with new pieces," she says. "You have to bring your own ideas—you have to figure it out yourself. And I think that's really good for an ensemble. I know you shouldn't really approach old music and new music differently, but you can't help it." Indeed, when composers are standing in front of you, she adds with a laugh, "you can't ignore what they want. But you don't have to guess, either."
One of Summerfest's trademarks is its friendly and informal atmosphere: The concerts are held in small venues, and each is followed by a Meet the Musicians reception in which audience members can discuss the music with the performers. "You get to hear music in a much more intimate setting than you would at the Symphony or the Ballet or the Opera," Mary says. "It's a smaller space, so you're up close. … There's no pretention with Summerfest concerts, nothing uptight. … We want it to be fun."
Lisa Hickok, the former Kansas City Ballet marketing director who took on the post of Summerfest's executive director earlier this year, says this combination of informality and professionalism was part of what drew her to the organization in the first place. "They are lovely to work with. … Though they're particular, obviously, about what they're putting on the stage, there's not a lot of ego behind the scenes at all, I mean at all." Among Lisa's goals for the group is to establish, in time, a variety of alternative performing venues around the city—libraries, schools, churches and nursing homes.
"One of the things that they have going for them as a chamber group is that they can get up and go other places," Lisa says. "There are maybe 12 musicians performing at the same time, so it's possible to take the music to the people, and that's one of the things that I hope I can affect in the future. … Because Summerfest is small, it's affordable. … But you've also got to have the funding to do that, and that's one of the things I'll be working on." She says a certain core funding group has remained faithful to Summerfest through the years, but that she's also interested in building more awareness among "a second- and third-tier funding pool, of those who really don't know who we are." As for audiences, Jane says, the group has built a faithful following over the years and continues to draw attention. "We feel fortunate to have a very loyal following," Jane says, "and also to be able to attract new people."
Summerfest concerts are July 9th and 10th, July 16th and 17th, July 23rd and 24th and July 30th and 31st Each Saturday concert is at White Recital Hall on the UMKC campus, and the Sunday concerts are at St. Mary's Episcopal Church downtown. For tickets call 816-235-6222 or go to www.summerfestkc.org.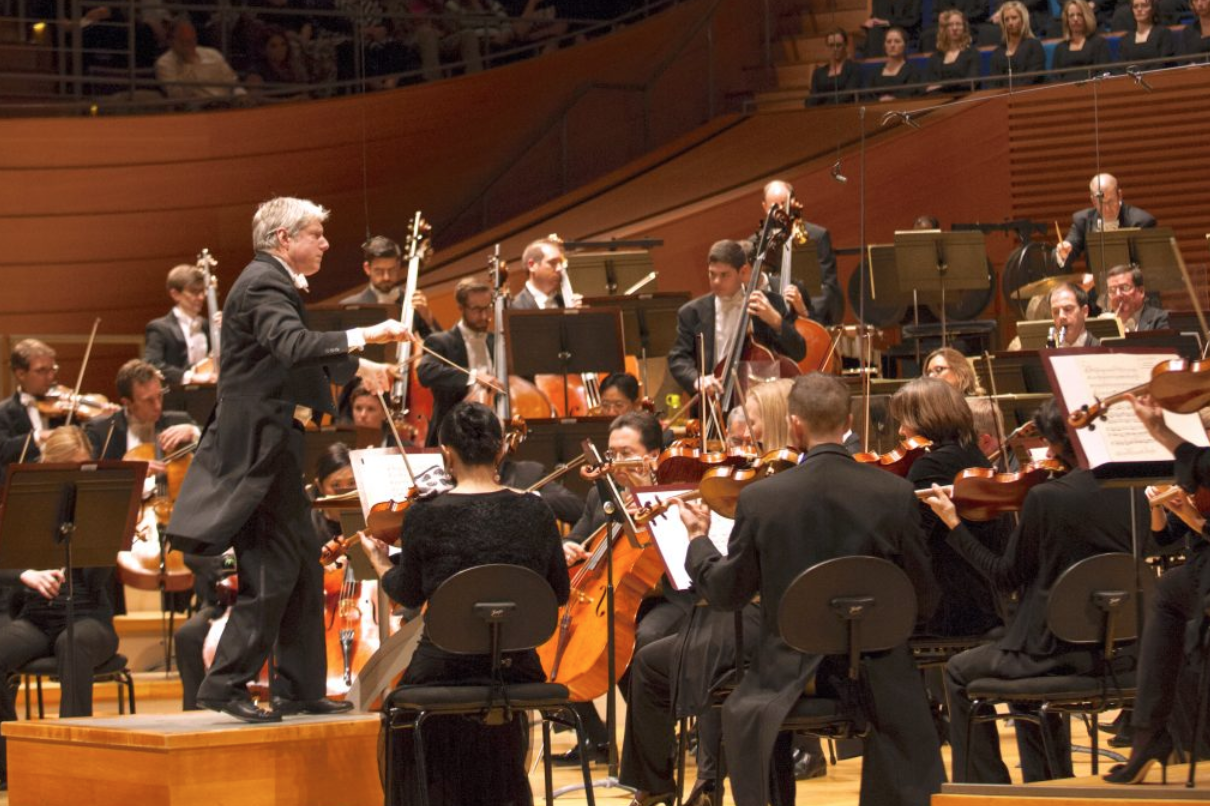 Suddenly, classical radio is back. Almost exactly 20 years after its disappearance from the FM dial, the music that Kansas City is becoming known for worldwide has made its way…
Artists have always delighted in playing notes that are not in the scale, or painting outside the lines, or staging plays is odd places. After a few weeks of hand-wringing,…
Choirs always seem to bring joy into a room. And if the singers are feeling it, chances are it will spread to the listeners. "You dispel any myths or any…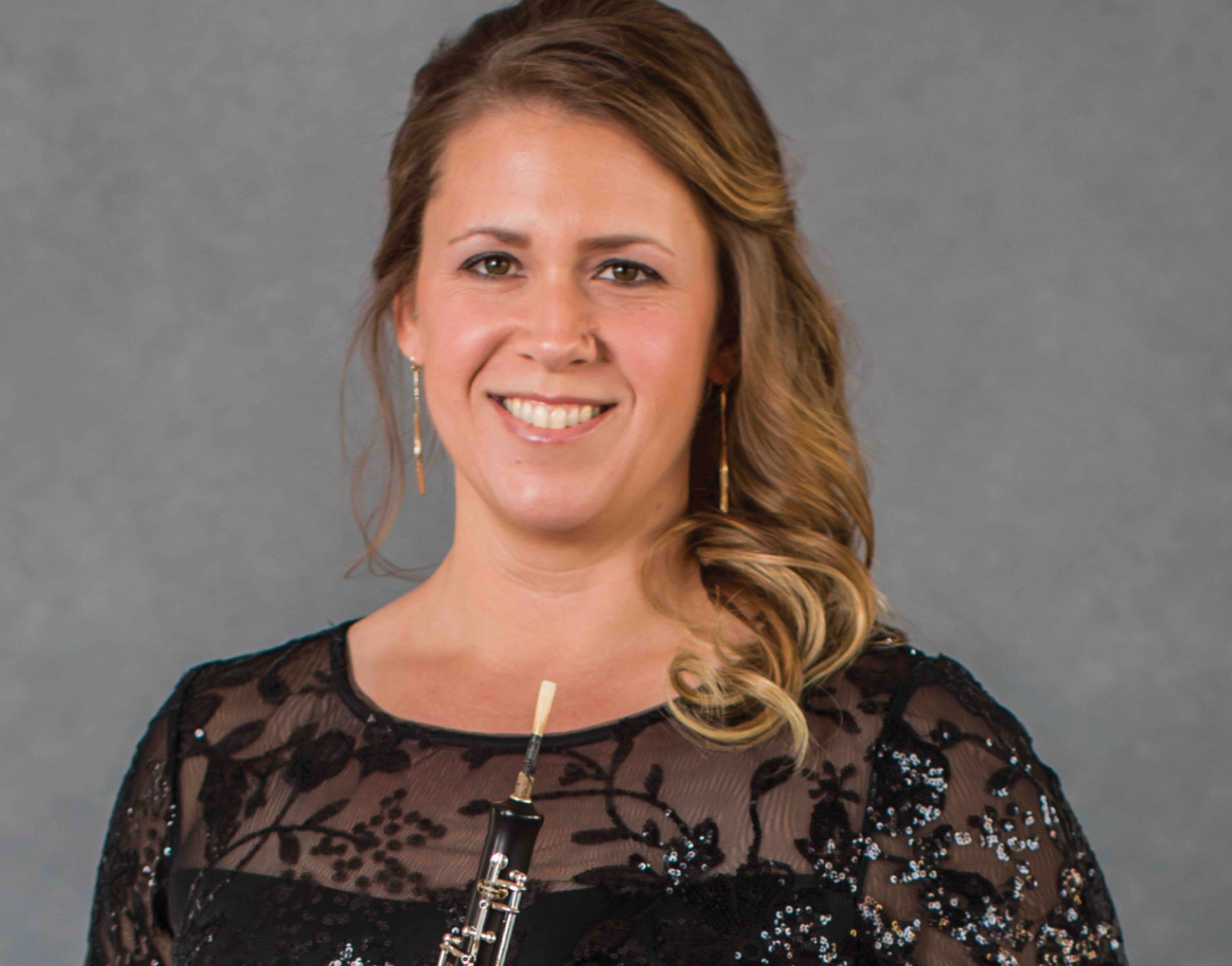 When oboist Kristina Fulton spends hundreds of hours carving Mediterranean cane into paper-thin strips of reed, she has a single purpose in mind: to produce the most gorgeous sound possible.…