Crib Note – Eleanor Emma Maughan
Who is the new little miss at the home of Lacey Owen Maughan and Kevin Maughan? Why, that's Eleanor Emma Maughan – and you can call her Ella. This darling blue-eyed blonde was born on December 13th. She weighed eight pounds, nine ounces, and was 22 inches long. Her doting older brothers are Thomas Richard Maughan, age six, and Parker Owen Maughan, age four. Their proud grandparents are Virginia and Richard Owen and Sue and Gary Maughan. The trio also has a great-grandmother, Phyllis Starkey, who resides in Wayzata, Minnesota. Completing the Maughan household is their doggie, Larry.  
Featured in the April 2, 2022 issue of The Independent.
Deanne Porter and Patrick Ottensmeyer are the honorary chairmen for Wild About Harry, the 23rd annual event benefiting Harry S. Truman's legacy and presidential library. Tamara and David Campbell are…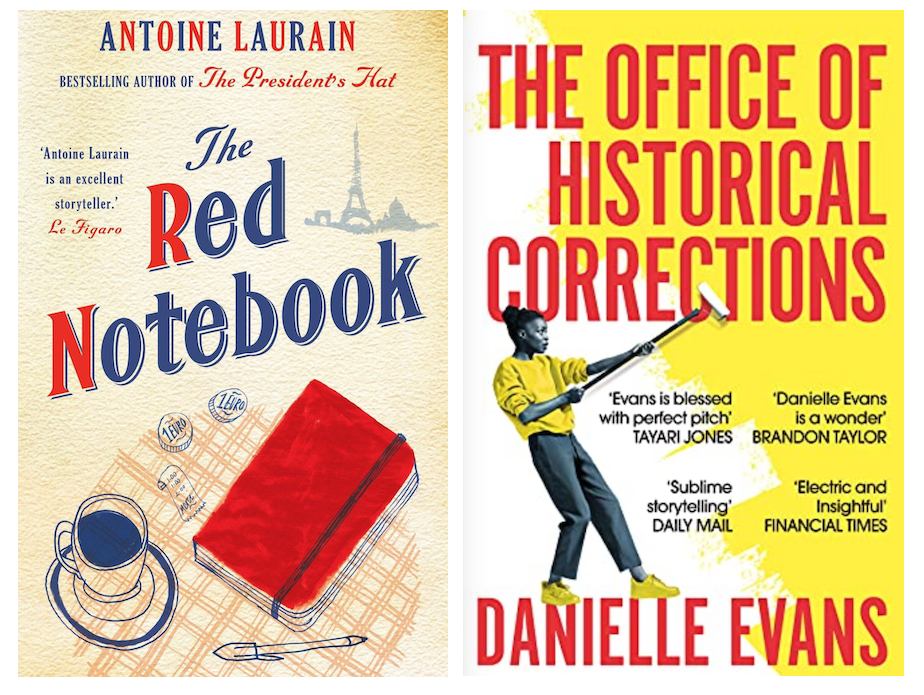 Sometimes everything can be overwhelming. There have been several times during the last few years with the pandemic, war, and the terrible news cycle, where it all just feels like…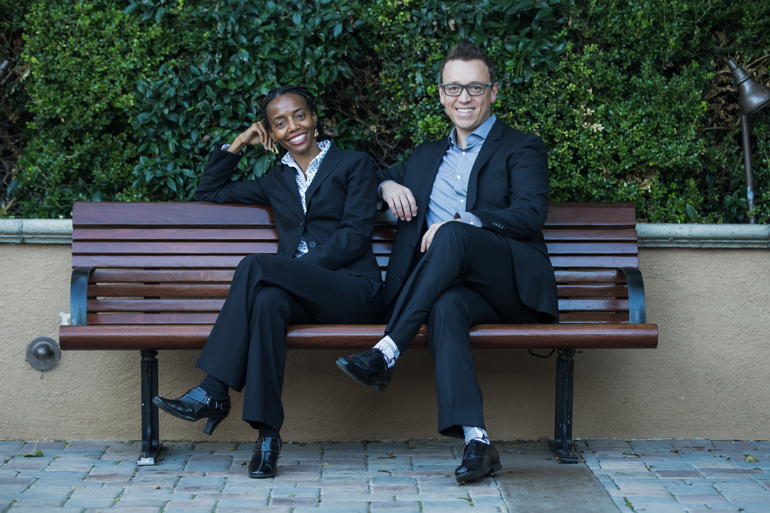 Metropolitan Organization to Counter Sexual Assault (MOCSA) will host its Community Luncheon on April 29th at the Muehlebach Tower of the Kansas City Marriott Downtown. Janelle Williams Melendrez and Jeffrey…
The Lyric Opera Circle's Lyric Opera Ball, "Una Notte a Roma," will be held on April 9th at Loews Kansas City Hotel. Members of the Circle met at Hallbrook Country…