Crib Note – Eliza Harrison McBride Black
Eliza Harrison McBride Black is the first child for Charlotte Kemper Black and Christopher Black. The enchanting little girl was born on June 15th. Eliza, a blue-eyed brunette, weighed eight pounds, two ounces, and was 20 and one-half inches long. Her doting grandparents are Nancy Lee and Jonathan Kemper and Susan and Stephen Black.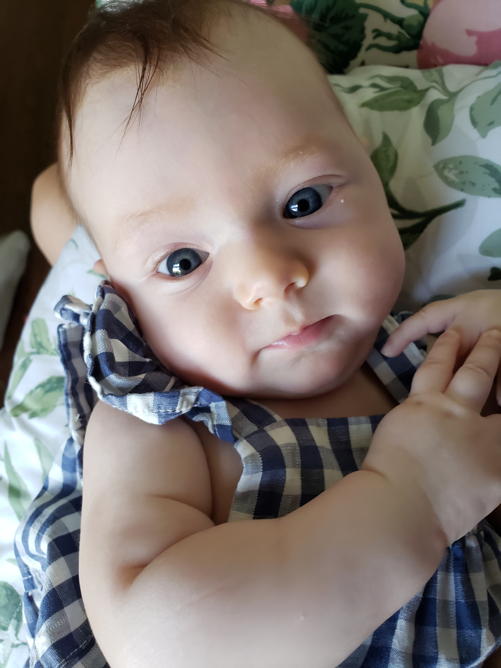 Featured in the December 10, 2022 issue of The Independent.
The Loop KC brings together similar yet unique minds to create genuine friendships and ignite the next generation of business leaders in Kansas City. Members of The Loop KC are…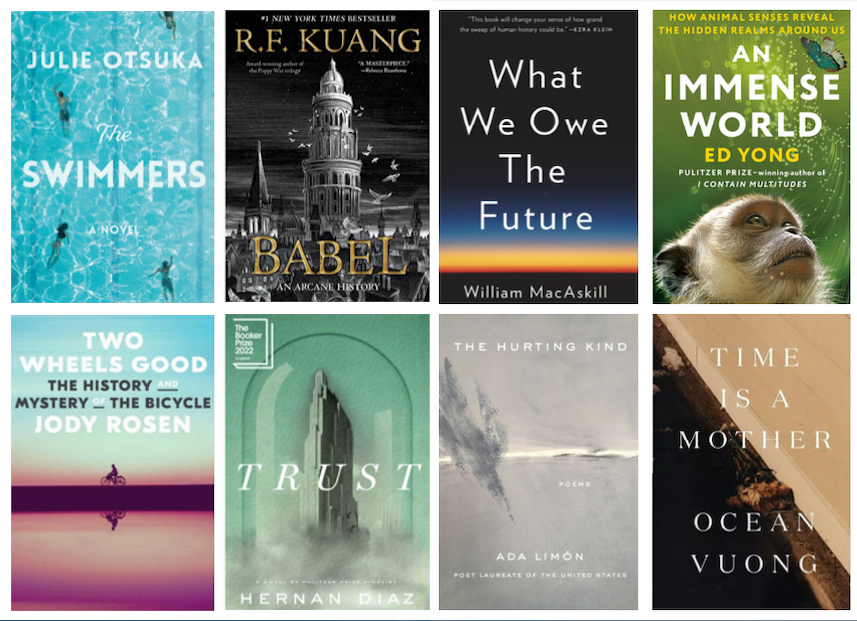 The year is winding down, the weather outside is becoming chillier, and I can't wait to curl up by the fire with a great book. As in past Decembers, I…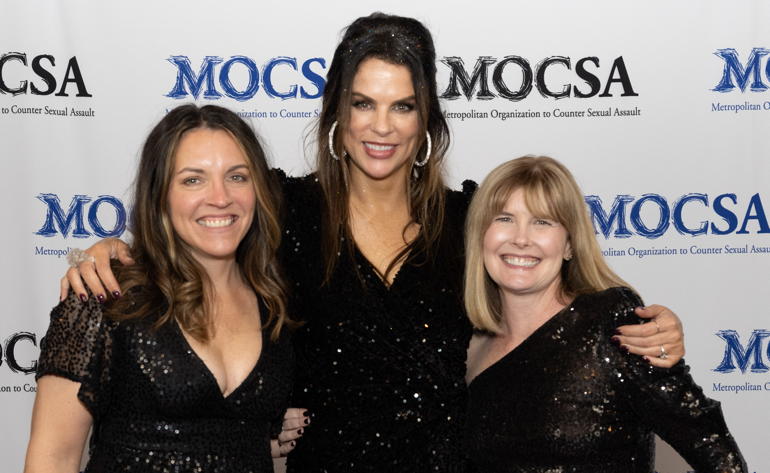 November 5th was the date for the 18th annual Night Out With MOCSA – GLITTERATI Cocktail Party and Auction, which was held at The Midland Theatre. More than 350 guests…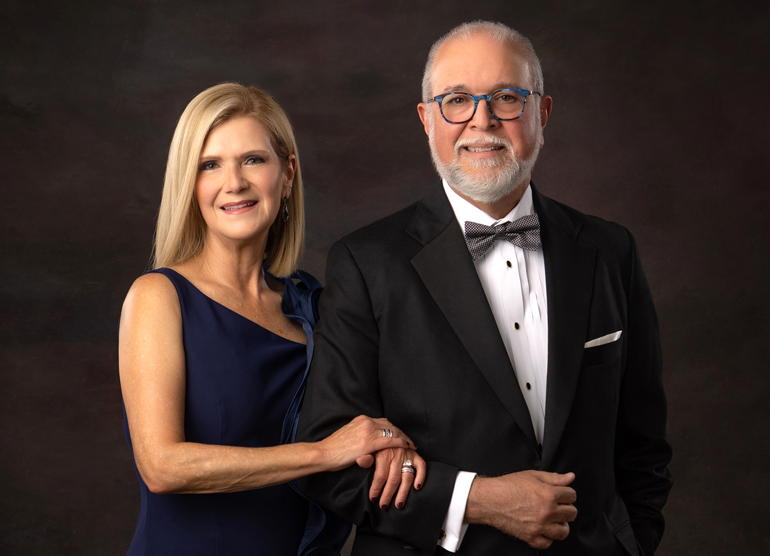 Karla and Dr. Ivan Batlle are serving as the honorary chairs for the Lyric Opera Circle's 35th Lyric Opera Ball. The Batlles have made their home in Our Town since…