Crib Note – William Prentice Nachbar
Richard Joseph Nachbar III, who is known as Tripp, received an early birthday present this year. His brother, William Prentice Nachbar, was born on January 4th – three days before Tripp's very first cakedate! The boys' parents are Brooke and Richard Nachbar, Jr., of Leawood, Kansas. Grandparents Diana and Brian Willliams and Joni and Richard Nachbar are delighted with this adorable addition to the family. The newest Nachbar will be known as Liam. His first name is a nod to his mother's maiden name, and his middle name is in honor of Brooke's grandfather. Liam weighed seven pounds, six ounces, and was 21 inches long. He has brown hair and brown eyes. Already, the two brothers are the best of friends! 
Featured in the May 13, 2023 issue of The Independent.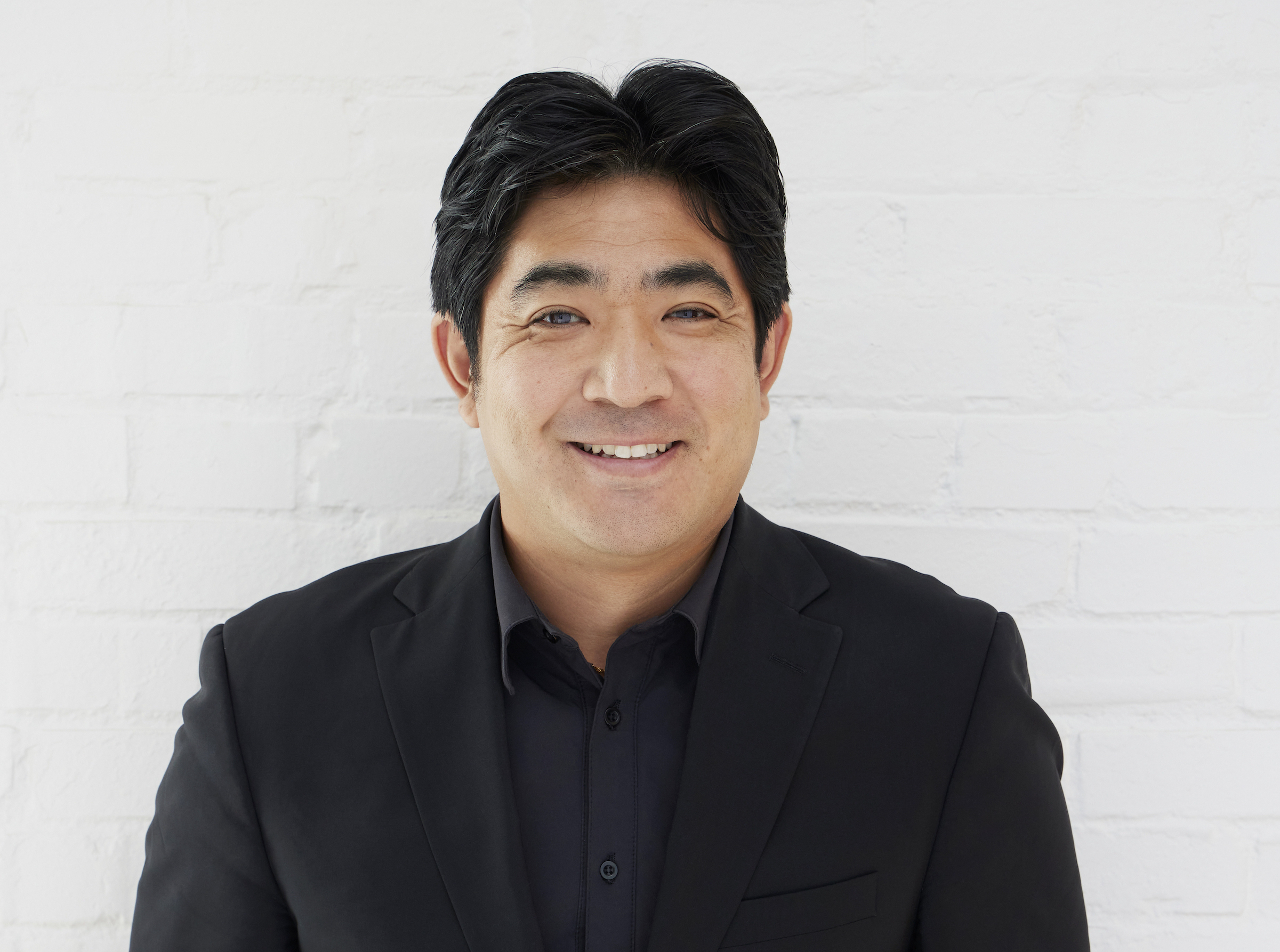 If you grow up in a home with a celebrated pianist for a mother and a world-renowned cellist for a father, there's a pretty good chance you'll at least consider…
There are many roads to a theater career. Andi Meyer prepared for her profession by way of several traditional routes: She studied theater as a teen in North Dakota and…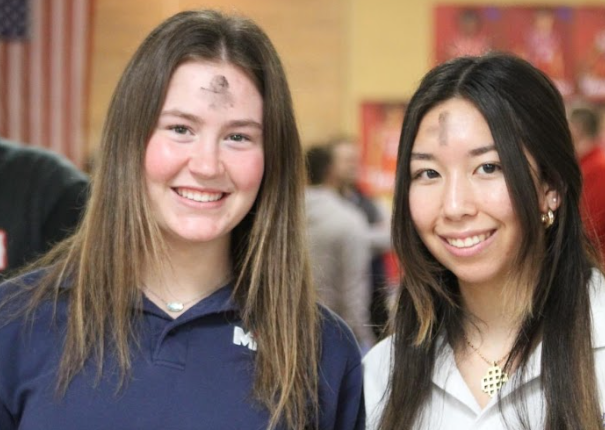 Mara Khanna is a student at Kansas City Ballet School. She will attend New York University this fall, and she intends to study ballet and psychology. Rochester, Minnesota, is Mara's…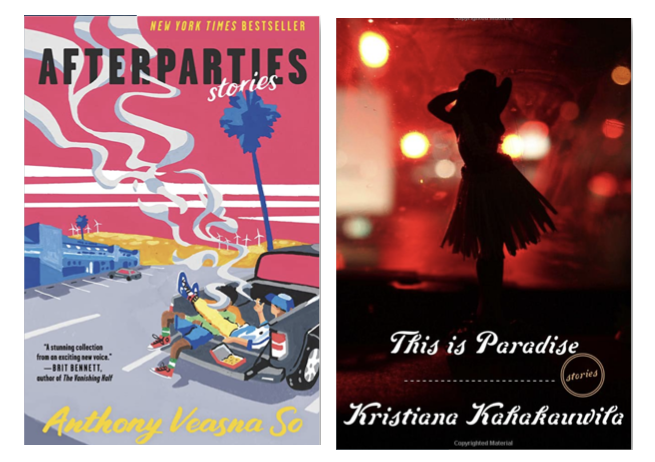 "For me, any story I tackle begins with the human relationships and not the plot." – Celeste Ng For me, the short story is both an art form and a…