Congratulations, Erin & James!
Captain Michael Dalton Patterson, United States Navy, Retired, and Mrs. Patterson of Raleigh, North Carolina, are pleased to announce the engagement of their daughter, Erin Leigh Patterson, to James Davis Parkerson, the son of Mr. and Mrs. William Hutton Parkerson of Kansas City, Missouri. The bride-to-be is the granddaughter of Mr. and Mrs. Clement James Sterck of Jacksonville, Florida, Jencie Mae Garner of Staunton, Virginia, and Mrs. Charles Gordon Patterson, Jr., of Manakin Sabot, Virginia, and the late Mr. Patterson. Erin is a graduate of Great Bridge High School in Chesapeake, Virginia. She earned a bachelor of arts degree in foreign affairs from the University of Virginia. A member of Zeta Tau Alpha sorority, Erin is employed with WEP Clinical in Morrisville, North Carolina. 
Her groom-elect is the grandson of Dr. and Mrs. Richard Earl Whitehead of Prairie Village, Kansas, and Mr. John Beveridge Parkerson of Ormond Beach, Florida, and the late Mrs. Parkerson. James is a graduate of The Pembroke Hill School. He was a Gentleman of The Jewel Ball and an escort in 2017. James earned a bachelor of arts degree in economics and statistics from the University of Virginia. A member of Phi Gamma Delta fraternity, he is employed with H.I.G. Capital in Miami, Florida. Theirs will be a September 23rd wedding at The Umstead Hotel & Spa in Cary, North Carolina.
Featured in the May 13, 2023 issue of The Indpendent.
Photo credit: Erica J Photography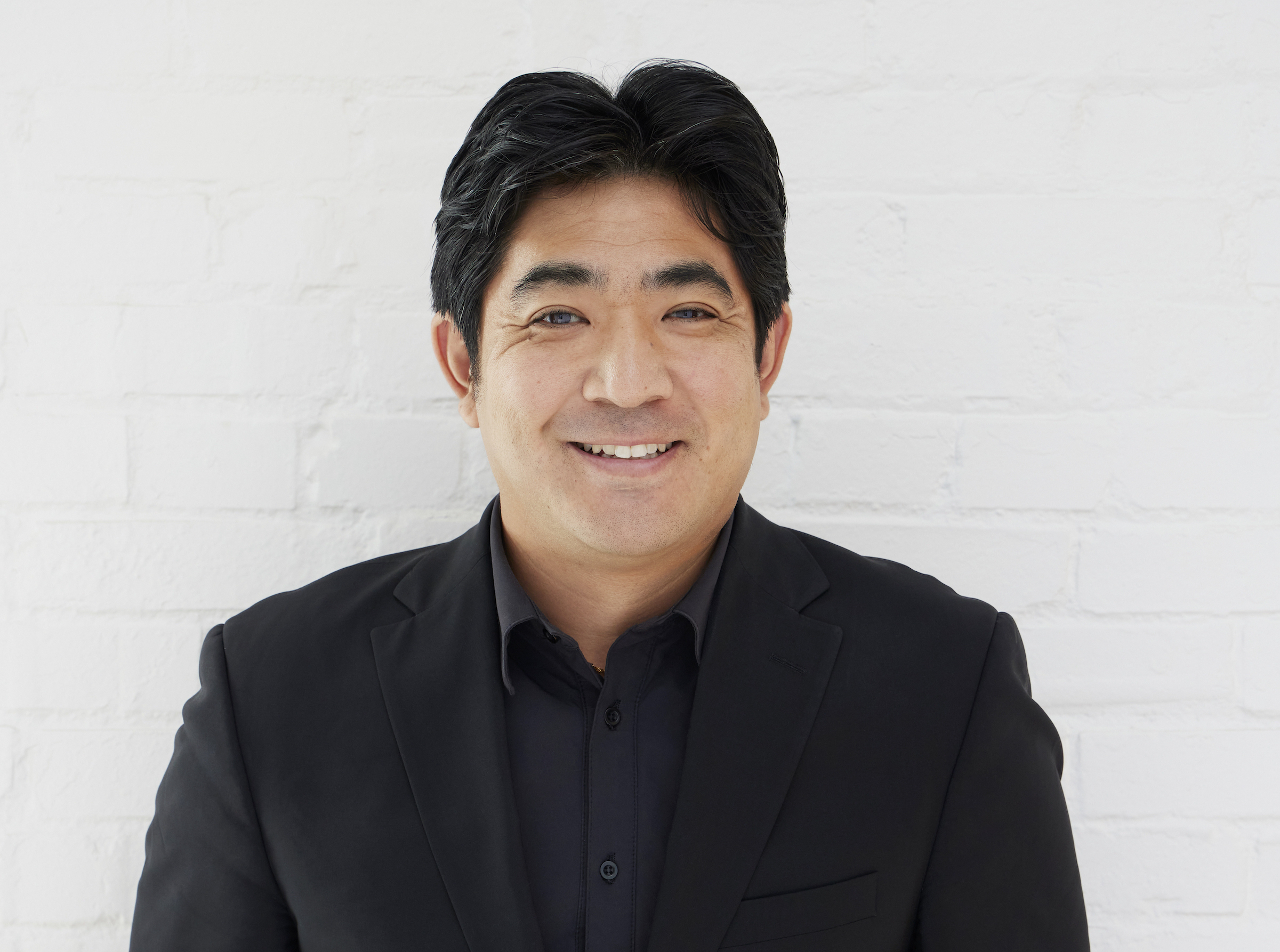 If you grow up in a home with a celebrated pianist for a mother and a world-renowned cellist for a father, there's a pretty good chance you'll at least consider…
There are many roads to a theater career. Andi Meyer prepared for her profession by way of several traditional routes: She studied theater as a teen in North Dakota and…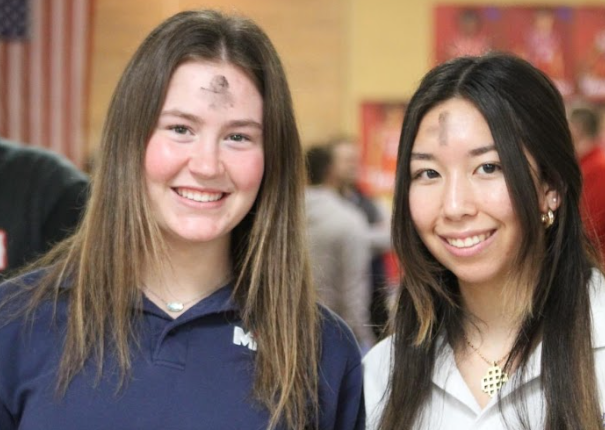 Mara Khanna is a student at Kansas City Ballet School. She will attend New York University this fall, and she intends to study ballet and psychology. Rochester, Minnesota, is Mara's…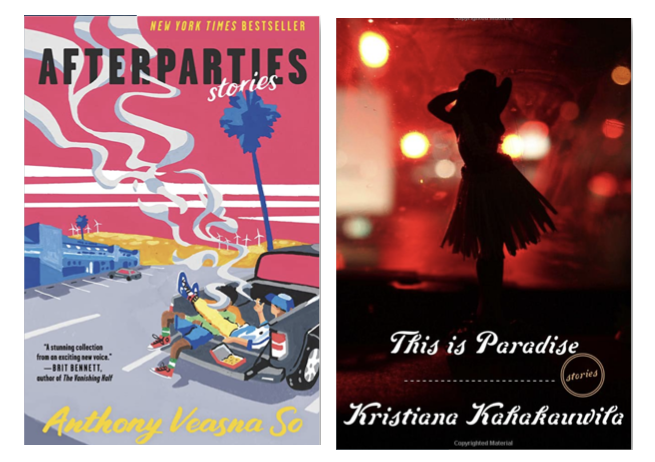 "For me, any story I tackle begins with the human relationships and not the plot." – Celeste Ng For me, the short story is both an art form and a…